Join us for wonderful Dancemedition at the Old Fire Station (upstairs studio) in the heart of Woods Hole Village by the drawbridge. 
Three Saturdays, 11-12:30
October 26th ~ November 9th ~ December 14th
Location: The Old Fire Station in Woods Hole, 72 Water St.
$30 for three sessions; $15 single
Greetings, Everyone ~
I'm so excited to gathering us together in Woods Hole for a fall series of three sessions in a studio I' love and where I've danced for years. I will also offer the New Year's Retreat Weekend and a January weekly series here. So much goodness to look forward to–dancing, moving, stretching, breathing. And afterward, if you want, walking beside the harbor a short way to a cozy eatery for lunch. 
See you soon. And bring a friend!
~ Dunya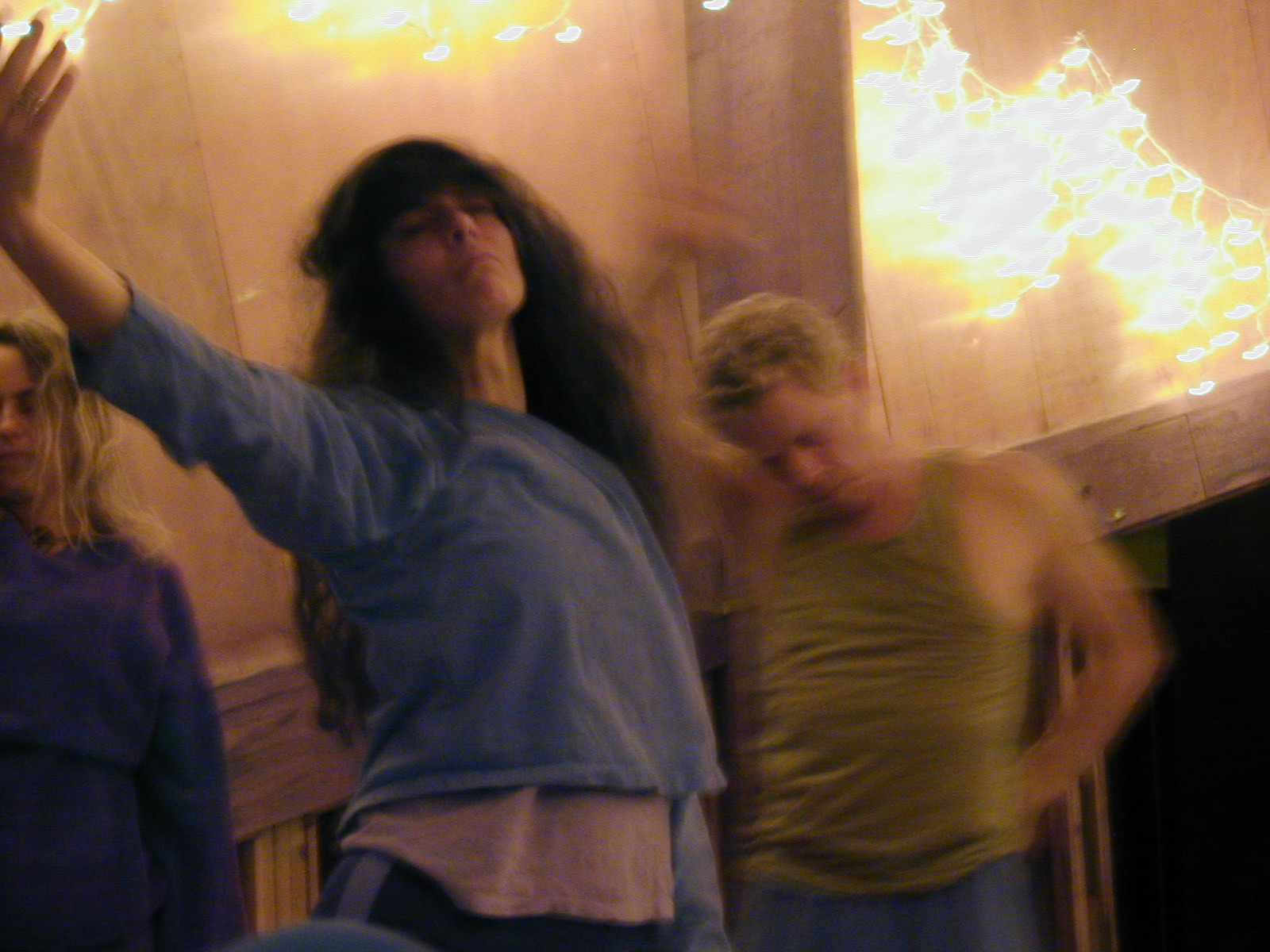 We will explore gentle curvilinear motion, vibration, hand dances, and breathing, rocking, and more, side-by-side together. Movement will be balanced with rest to allow integration. Practices include: Breath Dances, Sufi Mudra, Deep State Movement Meditations, Vibration & Wave Form Motion, Witness Dancing, Veil Dances, Dervish Whirling, writing, Deep Rest.
Dancemeditation™ regenerates, heals, connects, and transports us to embodied presence again, and again. Dancemeditation™ helps us trust ourselves. We move through the crust of harried surface worries and into our huge spiritual intelligence. Body speaks to us from the flow of our most Original self, freeing us from habitual patterns, and increasing our awareness of embodied present-ness. Without words, with beautiful music, with eyes open or closed, in the continual flow of breath awareness, we weave our inner and outer space and ignite our spiritual heart. Dunya's powerful teaching guides participants into their depths, their aliveness, their presence.
About Dunya: Dunya Dianne McPherson is Shattari Master Teacher and Founder of Dancemeditation™.  Juilliard BFA and NEA Choreography Fellow, Dunya's teaching credits include Princeton University, Swarthmore College, New York University, Hunter College, Barnard College, Kripalu, and others. Dunya holds an MA in writing and is the author of Skin of Glass: Finding Spirit in the Flesh.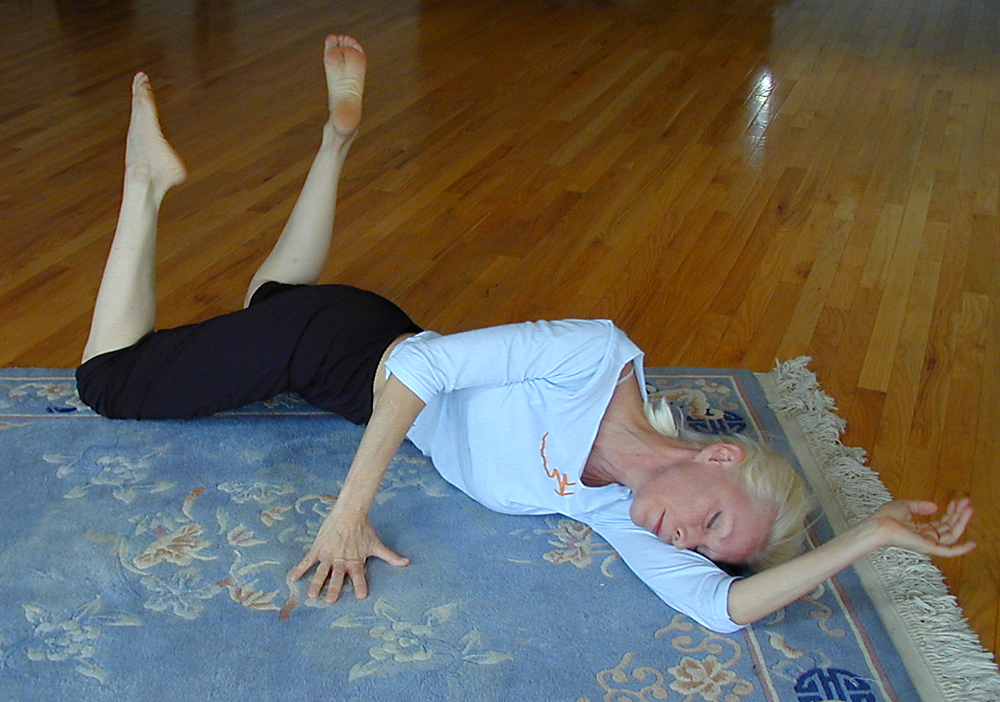 About Your Payment
Your payment is a tax-deductible donation to the Dervish Society of America, a nonprofit 501-C3 organization
helping people realize their potential by honoring their body and its movement ways
using evolutionary Sufi Dancemeditation practices.
This donation is nonrefundable.
In the event that you are unable to attend, you can still use your payment as a tax deduction.
Thank you for supporting the Dervish Society of America.