Early Bird Discount thru Oct 1 ~ $325
Come, enter your depth, moving beneath the crust of harried surface worries into your huge spiritual intelligence where body-being speaks from the flow of your most Original self.
Thursday 2–6 ~ Friday & Saturday 11–6 ~ Sunday 11–2
Sol Healing & Wellness Center, 13805 Ann Pl, Austin, TX 78728
Full Immersion $365
Half day Th only: $75
Full Day Fr or Sa: $115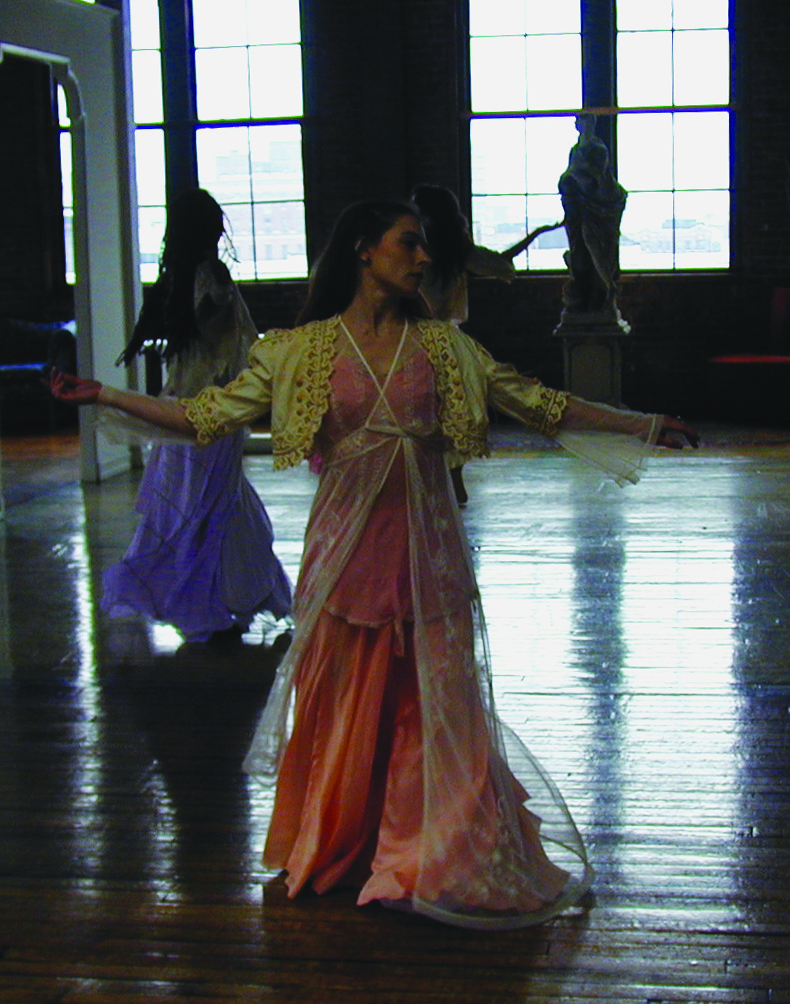 Move beneath the crust of harried surface worries and into your huge spiritual intelligence where body-being speaks from the flow of your most Original self. Dancemeditation™ regenerates, heals, connects, and transports us to embodied presence again, and again. Dancemeditation™ helps us trust ourselves. It frees us from habitual patterns, and increasing our awareness of embodied present-ness. Without words, with beautiful music, with eyes open or closed, in the continual flow of breath awareness, we weave our inner and outer space and ignite our spiritual heart. Dunya's powerful teaching guides participants into their depths, their aliveness, their presence.
We will savor gentle, hypnotic, curvilinear motion in Breath Dances, Sufi Mudra, Deep State Movement Meditations, Rocking, Vibration, Wave Form Motion. Witness Dancing, Veil Dances, and Dervish Whirling bring us into intimacy with space and others. Writing and Deep Rest offer us integration.
Dancemeditation™ serves women and men seeking personal evolution through the deep truth in our body. Dancemeditation™ immerses participants in a journey of safe self-witnessing and kind, gentle inspiration. Dancemeditation™ provides ample time to delve into a relaxed, renewing, pleasurable proprioceptive expansion. Dancemeditation™ transports movers and meditators into subtle fields through deepening embodiment and refined somatic experience. Dancemeditation™ provides needed refreshment to those who give generously in their work. Dancemeditation offers us all clarity, peace, and renewal.
Join in if you wish revitalization, a deeper relationship with your body, a more sensual, intuitive connection to movement and to breathing, and an experience of the Sufi Way of embodied mysticism. We continue our exploration and healing side by side as a practicing community, deepening and submerging in the edge under the guidance of acclaimed authority, living Sufi master, and meditative leader, Dunya McPherson, Principal Teacher & Director of Dervish Society of America.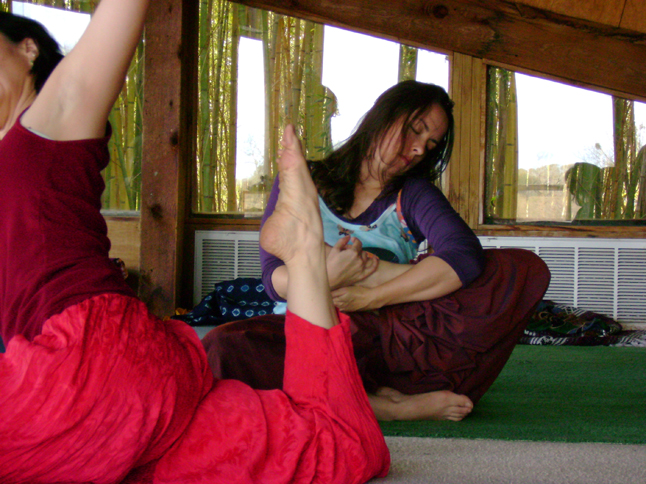 About Dunya: Dunya Dianne McPherson, BFA, MA, is an acclaimed meditative authority, Shattari Sufi lineage holder, and Founder of Dancemeditation™. BFA from Juilliard, NEA Choreography Fellow, and teaching permission in Shattari Sufi, Dunya's USA teaching credits include Princeton University, Swarthmore College, New York University, Barnard College, Kripalu Center among others, and internationally the Victorian College of the Arts in Melbourne, Australia, Claudio Naranjo's SAT Program, and Netherland's Mystik Festival. Dunya, MA in Writing, is the author of Skin of Glass: Finding Spirit in the Flesh, a memoir about dance as a spiritual path. More…
Location:
This year we are in Austin at Sol Healing–a beautiful space to support our immersive journey. Plenty of Airbnbs and hotels nearby.
For information or questions: contact Karuna  karunahaber@gmail.com
Cost:
Full Immersion $365
Half day Th only: $75
Full Day Fr or Sa: $115
Payment, cancellation & tax-dedcution
The payment, administered through Dervish Society of America, is tax-deductible. This fee is nonrefundable. In the event that you are unable to attend, you can still use your payment as a tax deduction. Thank you for supporting the Dervish Society of America (DSA), a nonprofit 501-C3 organization dedicated to the Path of embodied mysticism. DSA provides opportunities for personal development, exploratory inquiry into embodied spirituality, and community connection through practice, service, and performance.