When:
Monday, December 30th ~  3:30 – 6
Tuesday, December 31st  ~  11 – 5
Wednesday, January 1st  ~  10:30 – 12
Where:
Old Woods Hole Fire Station, 72 Water St., Woods Hole, MA 02543
Fireside dinner at Dunya's after the Monday & Tuesday workshops.
Join us for New Year's Retreat of delicious, deep Dancemeditation in the heart of Woods Hole, right on the ocean, with dinner by the fire at Dunya's after Monday and Tuesday workshops. There's absolutely no better way to Turn the Year!
Dancemeditation™ regenerates, heals, connects, and transports us to embodied presence again, and again. Dancemeditation™ helps us trust ourselves. We move through the crust of harried surface worries and into our huge spiritual intelligence. Body speaks to us from the flow of our most Original self, freeing us from habitual patterns, and increasing our awareness of embodied present-ness. Without words, with beautiful music, with eyes open or closed, in the continual flow of breath awareness, we weave our inner and outer space and ignite our spiritual heart. Dunya's powerful teaching guides participants into their depths, their aliveness, their presence.
Cost
Full Event: $120
Tuesday only:  $65
Monday only:  $35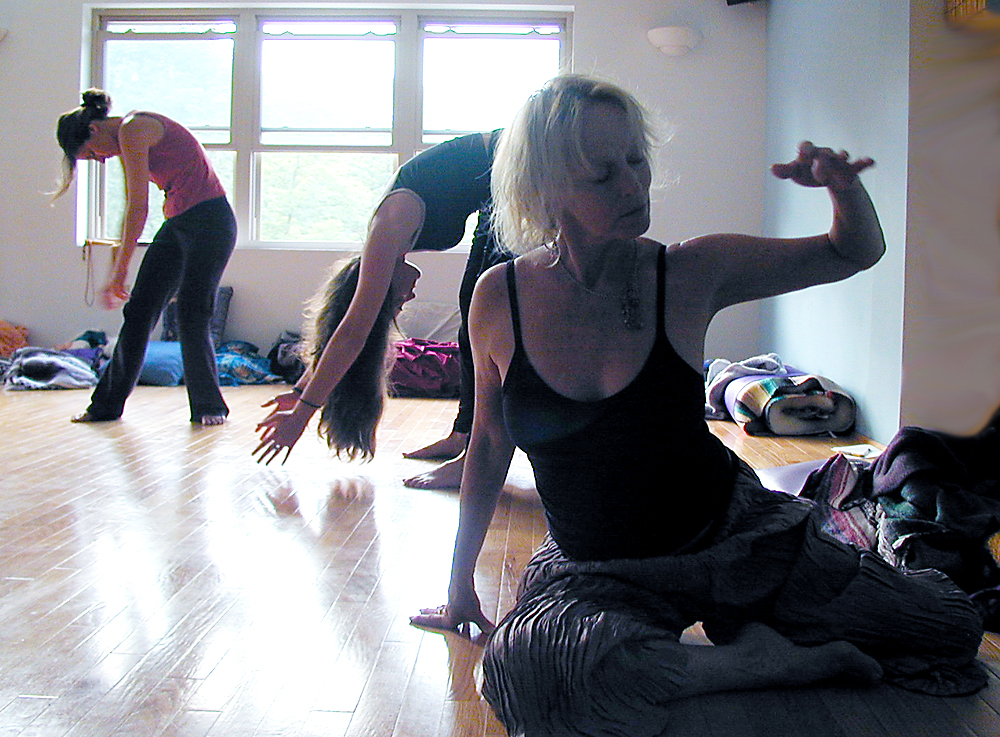 We will explore gentle curvilinear motion, vibration, hand dances, and breathing, rocking, and more, side-by-side together. Movement will be balanced with rest to allow integration. Practices include: Breath Dances, Sufi Mudra, Deep State Movement Meditations, Vibration & Wave Form Motion, Witness Dancing, Veil Dances, Dervish Whirling, writing, Deep Rest.
Town & Lodging: Woods Hole, a small fishing village perched on the Atlantic Coast, is a major scientific research hub as well as popular tourist destination for its seaside beauty and old world charm. The New Year's event takes place in the upstairs studio in the Old Fire Station in the Village center on Eel Pond. Premium lodging is available at the Woods Hole Inn (book early as it may fill up) one block from the workshop space. There are also local Airbnb's.
Travel: Fly into Boston Logan Airport, take the Peter Pan Bus directly to Woods Hole. (About 2 hours.) It has pick ups at all terminals downstairs outside of baggage claim at stops labeled Scheduled Bus. Woods Hole is the final stop. You'll be at the ferry dock and from there it's a short walk to the Inn and Old Fire Station. There are several excellent eateries for breakfast. If you are driving, there are many area hotels open in the off-season.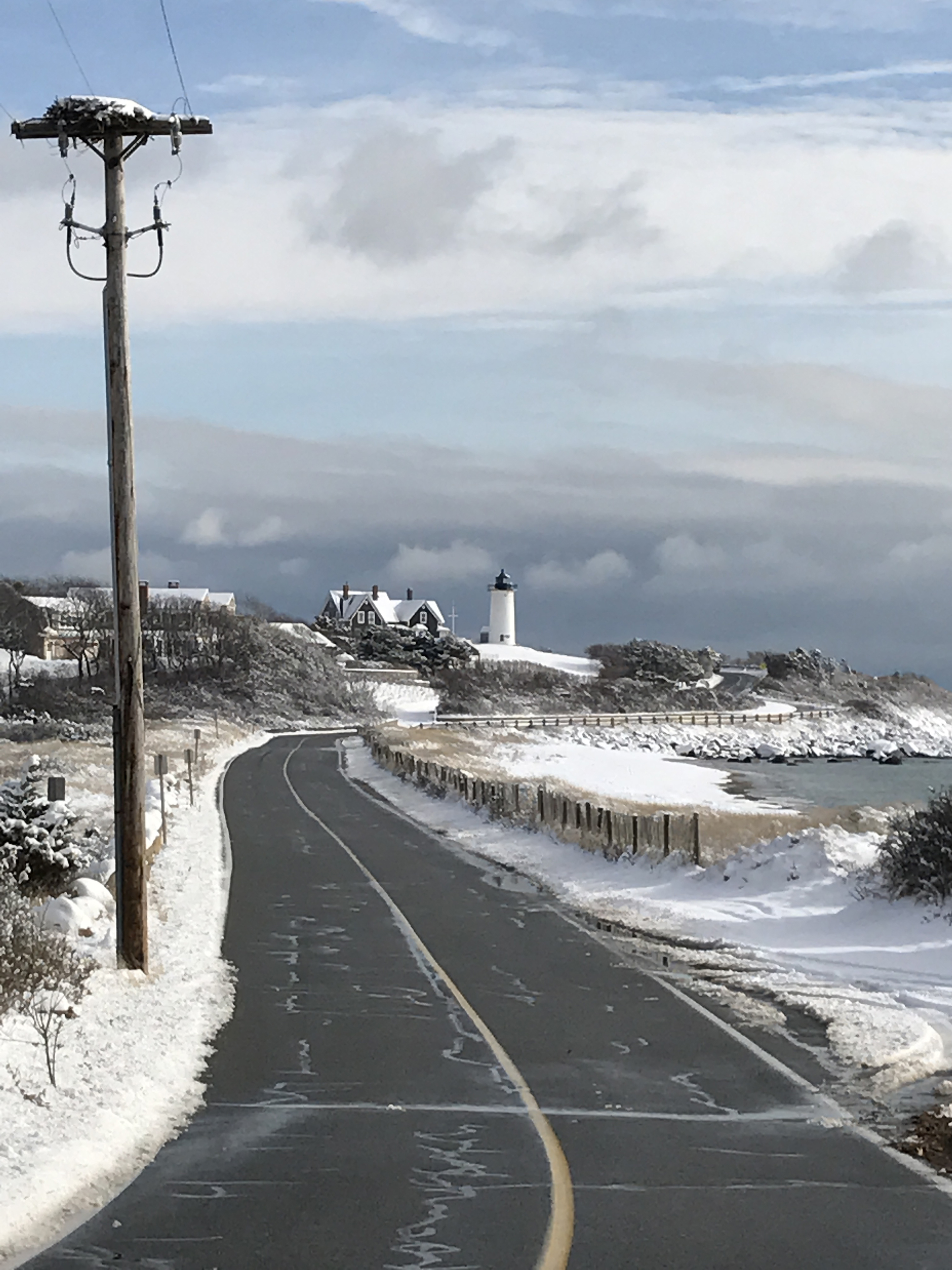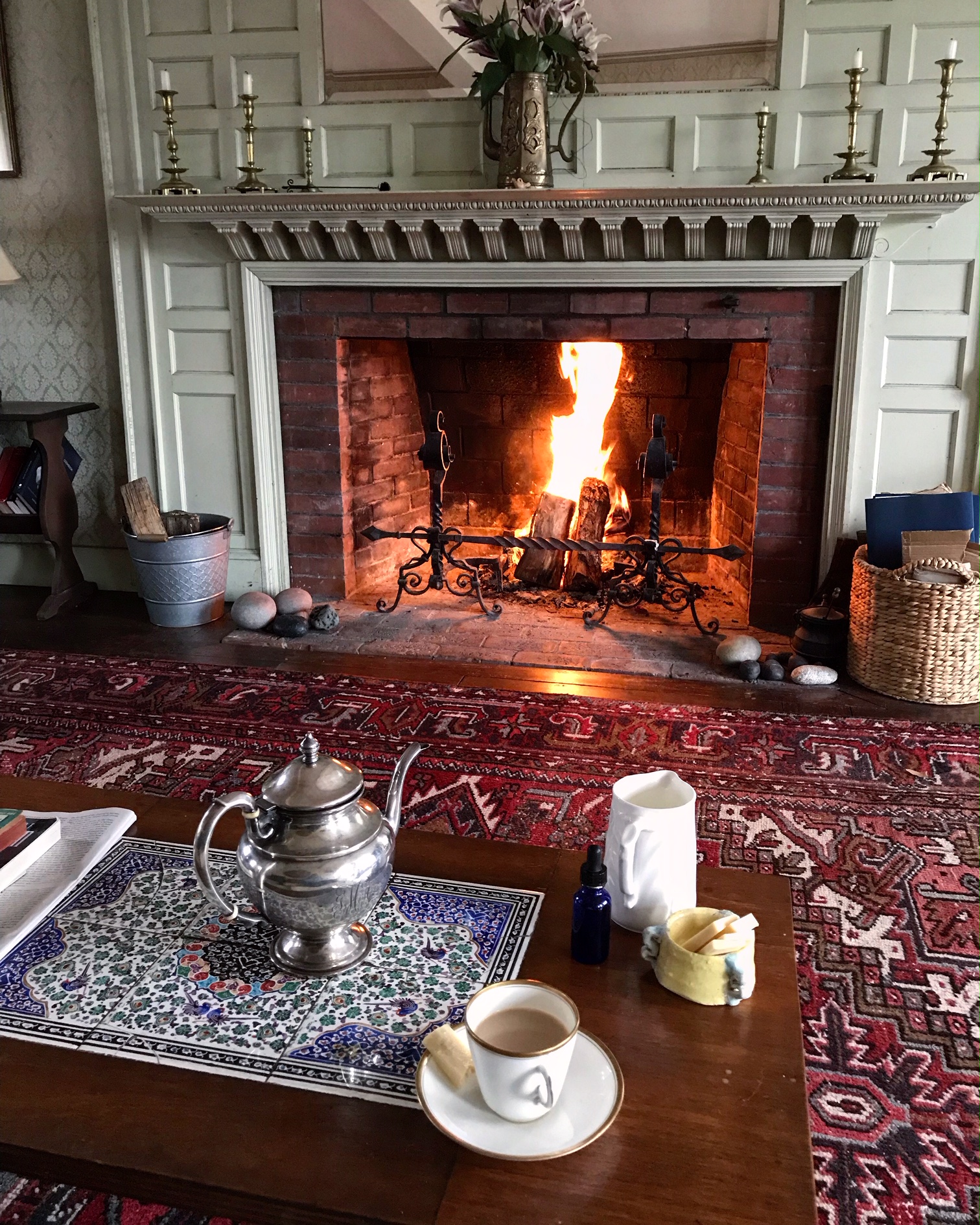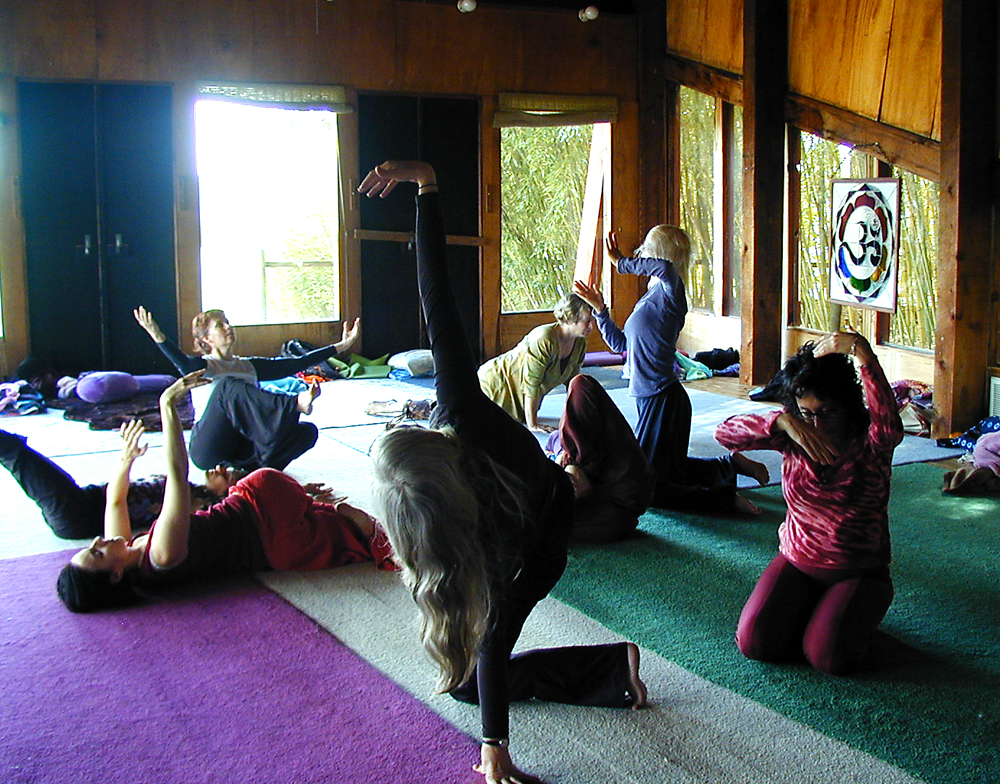 The Old Fire Station at 72 Water Street is a beautiful wood-floored studio, with lots of old-world charm and current-day comfort. It is upstairs where, at one time, the on-duty village fire brigade slept above the fire truck garage, with cozy old fashioned radiators, a tidy kitchen to make tea (sorry, no fridge), and a new bathroom. The Fire Station is conveniently located within easy walking to the bus terminal, Woods Hole Market, coffee shops, and restaurants. We are right on the water, sea air swirling around us ~