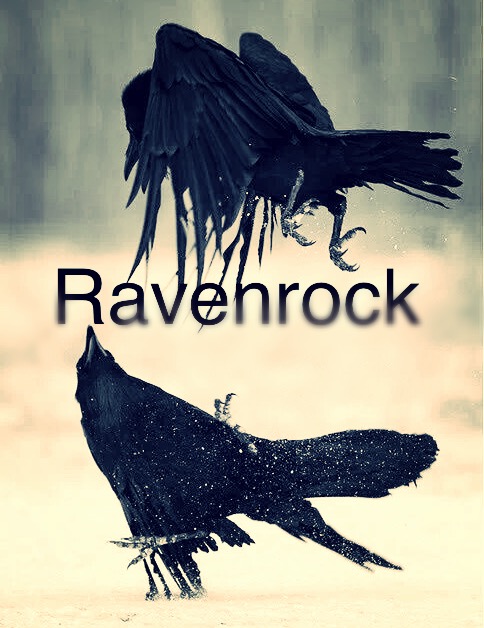 New Dates: June 12-20
This Ravenrock Retreat is an experienced practitioners retreat providing deep, immersive practice and intimacy with Nature.
The retreat takes place at Ravenrock, 160 acres of high desert terrain at 7000 feet. Seekers leave frenetic modern life and delve into rich spiritual practice supported by a remote quiet of magnificent Ponderosa forest, 100-mile vista of uninhabited canyon, and ancient rock rim. Inquiry encompasses the experiential and reflective, silent and verbal, moving and stillness, mindless and mindful. Practices include: Dancemeditation Core Materials, Dervish Whirling, Shattari Lineage Movement Meditations, chanting, writing, transformational dance, time in nature, spiritual conversation. Attendance at this experienced practitioners retreat is by invitation or application.