Dancemeditation Collective Virtual Sessions
Wednesdays, April 15th thru May 6th
6:30–7:45pm ET
Location: In Your Living Room on Zoom
Sliding Scale Donation $16-$100 is for all four sessions.
This series begins a new venture--the collective wisdom of four well-steeped Dancemeditation practitioners individually offering one session a week for four successive weeks live online. The beautiful meditations and deep delving inform each session, and every teacher brings her own integrity, intuition, and nature to her time with you.
Dancemeditation™ regenerates, heals, connects, and transports us to embodied presence again, and again. Dancemeditation™ helps us trust ourselves. We move through the crust of harried surface worries and into our huge spiritual intelligence. Body speaks to us from the flow of our most Original self, freeing us from habitual patterns, and increasing our awareness of embodied present-ness. Without words, with beautiful music, with eyes open or closed, in the continual flow of breath awareness, we weave our inner and outer space and ignite our spiritual heart. Each teacher's powerful guidance draws participants towards their depths, their aliveness, their presence.
Dancemeditation™ serves women and men seeking personal evolution through the deep truth in our body. Dancemeditation™ immerses participants in a journey of safe self-witnessing and kind, gentle inspiration. Dancemeditation™ provides ample time to delve into a relaxed, renewing, pleasurable proprioceptive expansion. Dancemeditation™ transports movers and meditators into subtle fields through deepening embodiment and refined somatic experience. Dancemeditation™ provides needed refreshment to those who give generously in their work. Dancemeditation offers us all clarity, peace, and renewal.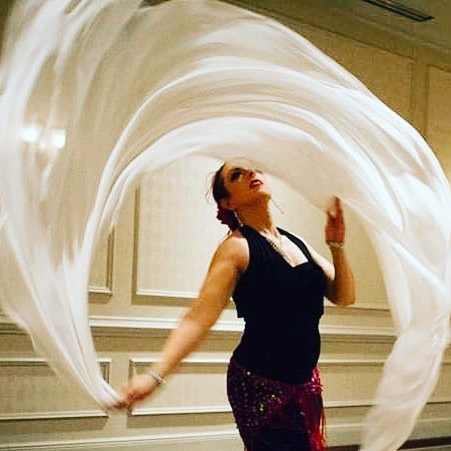 April 15th
Kryss Statho, director of Crescent Lotus Dance in New Orleans, LA, has been offering regular Dancemeditation: Basic Practices sessions since completing her Dancemeditation Teacher Certification in 2008. More
April 22
Anastacia Rose Kaser, Abiqui, NM, was part of the inception and early gestation of Dancemeditation before it had its name. A long-term, dedicated practitioner of this work, she has taught in CA (Oakland) and NM since the late 1980's. 
April 29
Karuna Haber, director of the Sacred Movement Arts Project in Austin, TX, inspired the formalization of Dancemeditation Training Programs in the 1990's. She is instrumental in growing & sustaining the Dancemeditation community in Austin.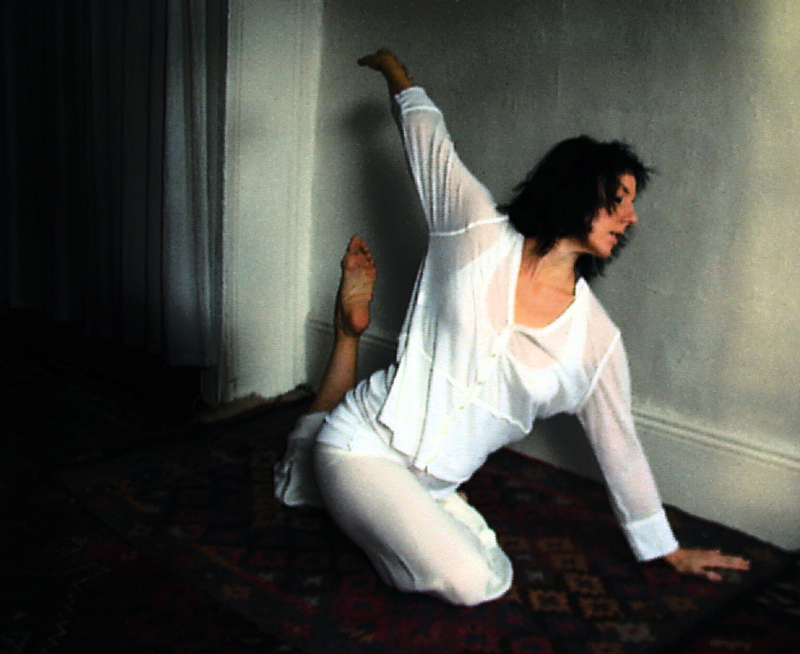 May 6
Dunya McPherson, Founder of Dancemeditation™, conducts sessions and retreats nationally, internationally, and in Woods Hole, MA where she lives. More.