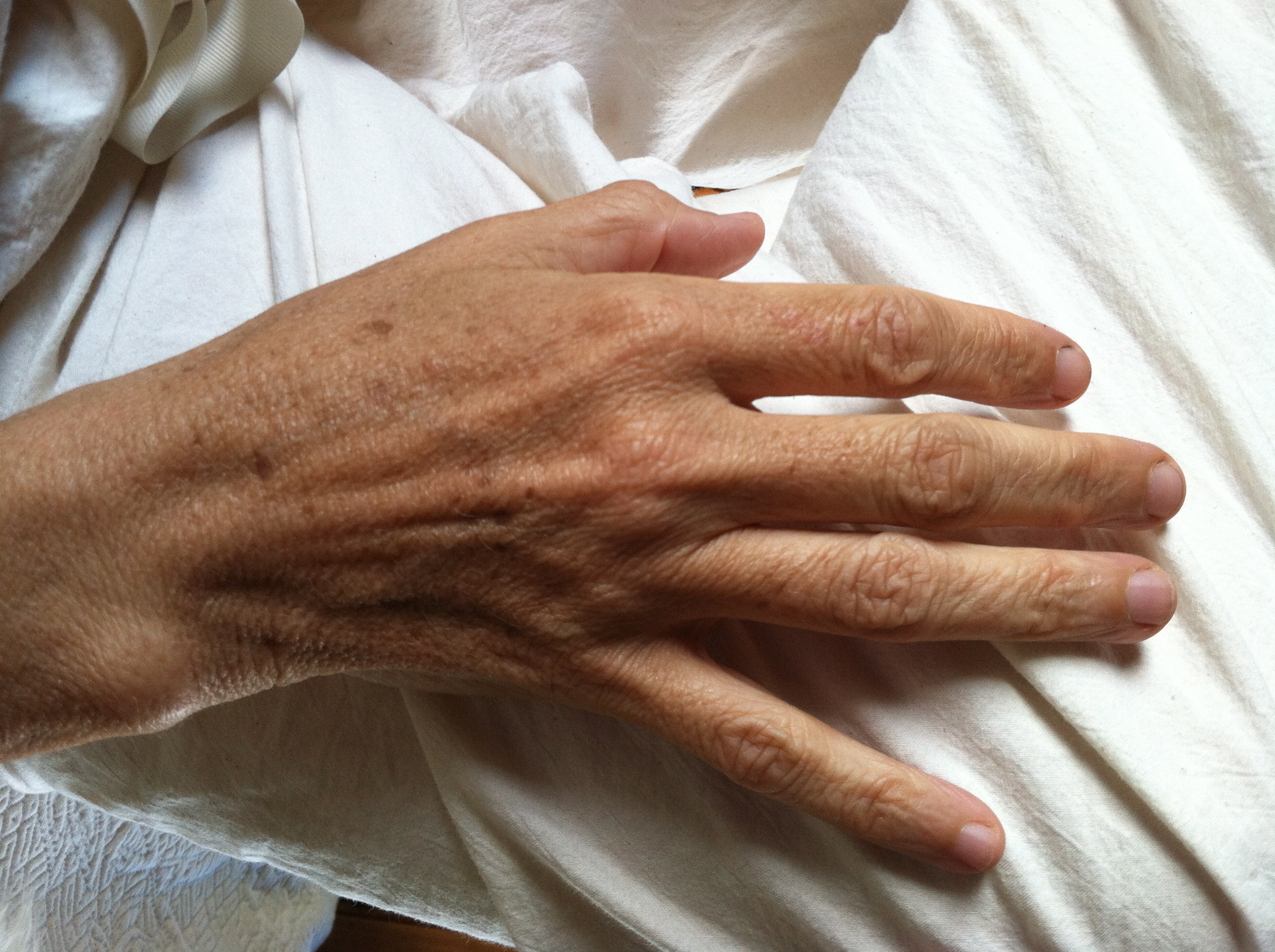 Dancemeditation™ is a unique moving meditation system for self-discovery, healing, & evolution. It helps us be present in our body in the Moment.
In Dancemeditation, we turn away from the external and turn toward the internal, away from disembodiment and toward embodiment. Rather than working out, we work in. We turn away from feeling incapable, diminished, overwrought, fragmented, disconnected, and toward trust in our body's language, dreams, information, and intuition. We turn toward awareness of breathing and motion. We turn toward the sensation of skin and bone and fascia. We turn toward an intimacy with self. We turn toward Mystery and Communion and Belonging.
Roots
Dancemeditation™ is rooted in three large bodies of work—Art, Somatics, and Shattari Sufism. With Sufi mysticism as the spiritual backbone of the Path, Founder Dunya McPherson evolves and enriches the meditative work by drawing on materials from Somatics and Art that support our embodied interior unfolding.
How We Practice
We practice in solitude or in company. Groups settings are non-competitive, largely non-verbal, and maintain a balance between inner & outer witnessing.
"It is hard to describe what I have been experiencing. The work helps me access my heart body. Nurturing myself, feeling the softness of my animal self." – S.
We are a body-being.
We delve inside,
deepening into an ever-unfolding Subtlety.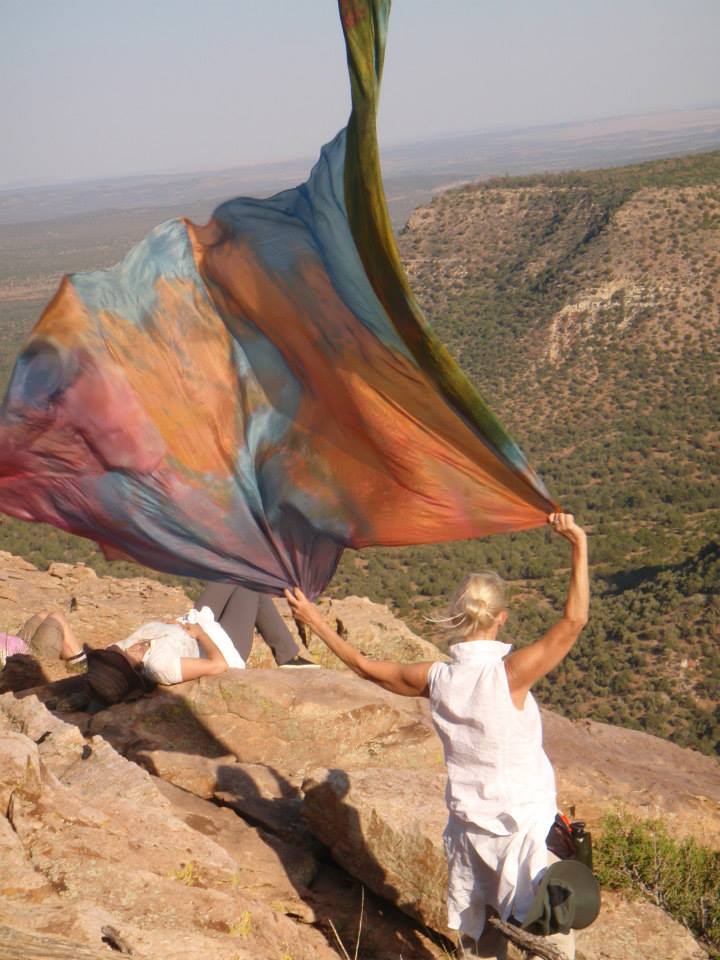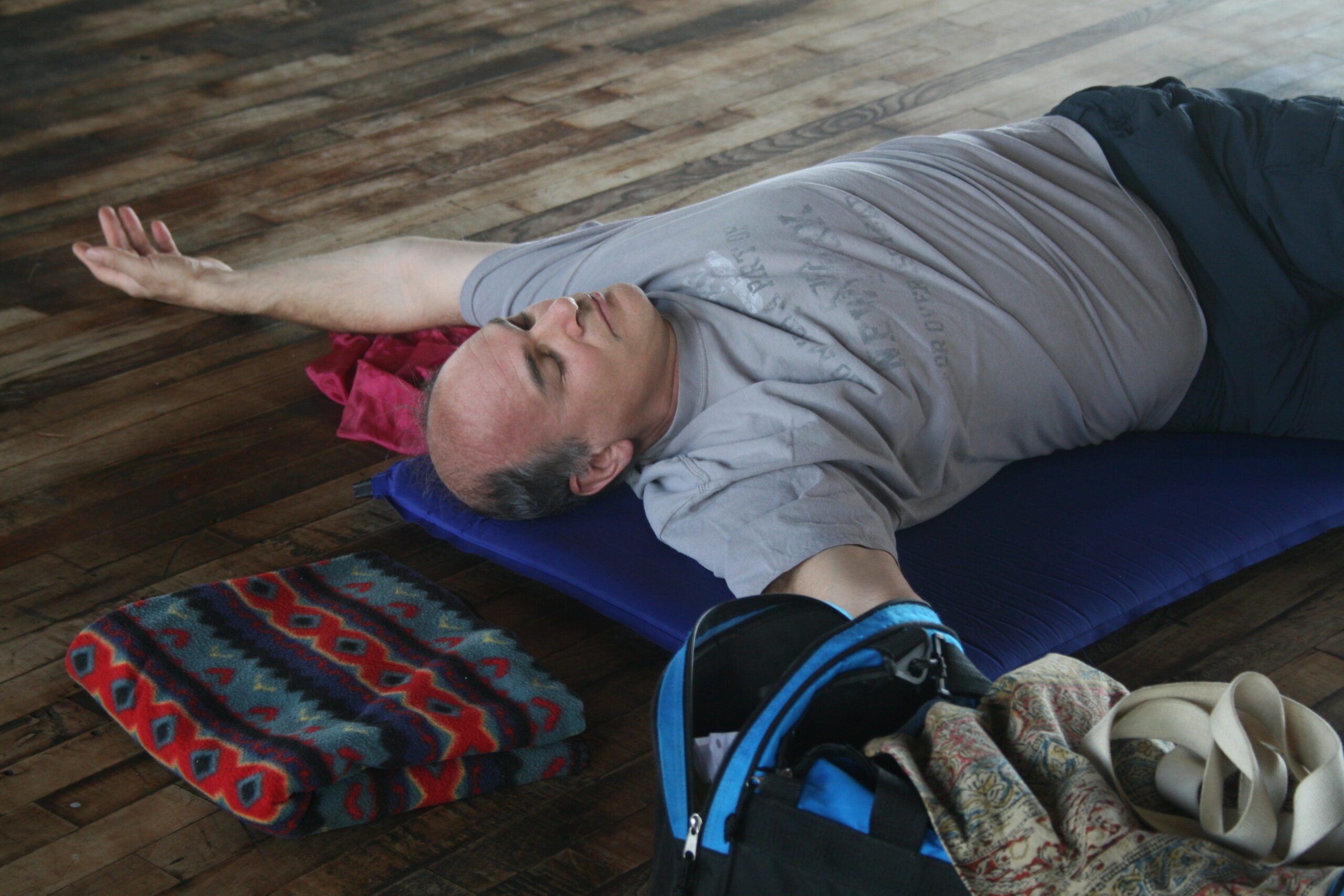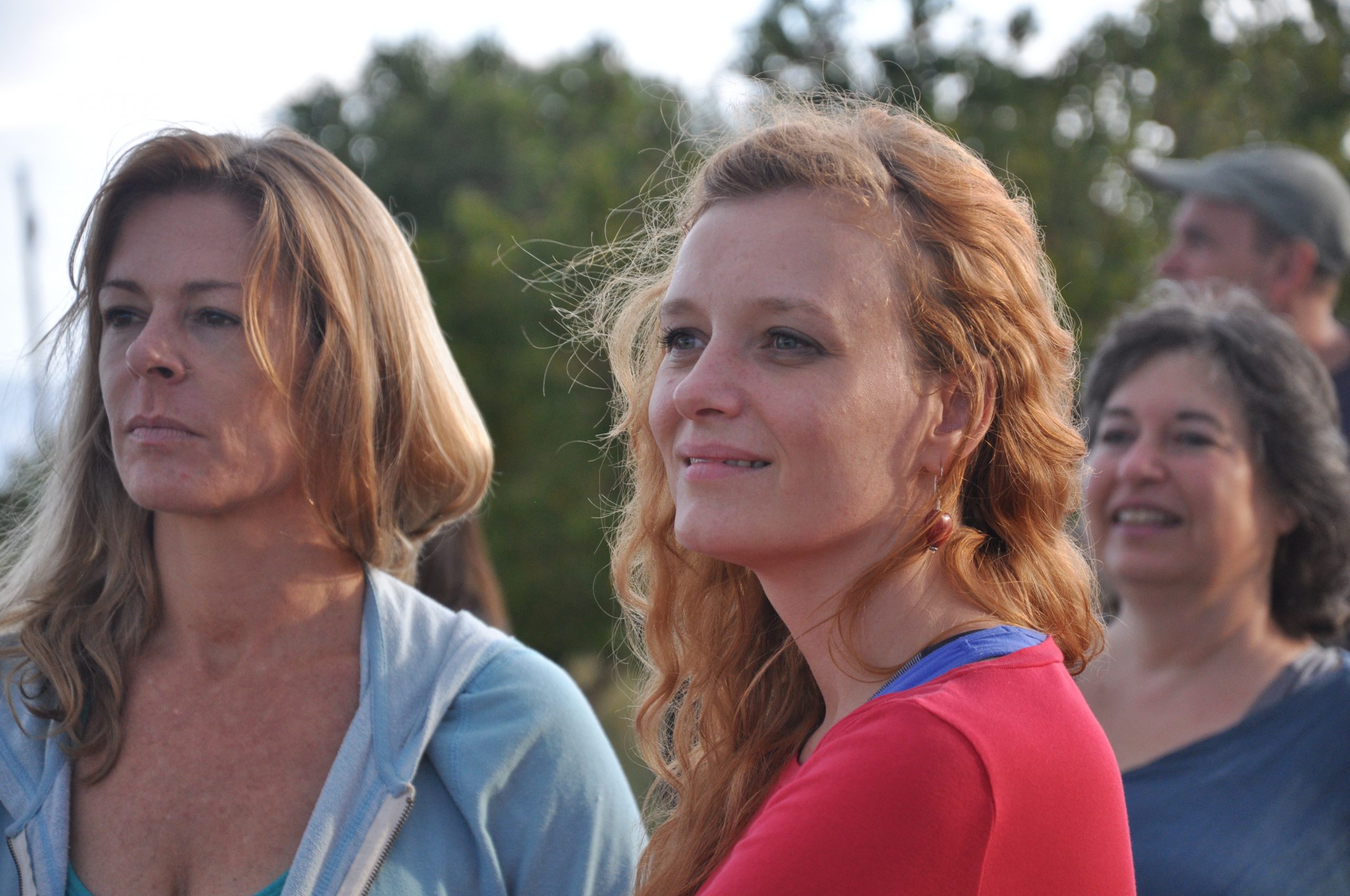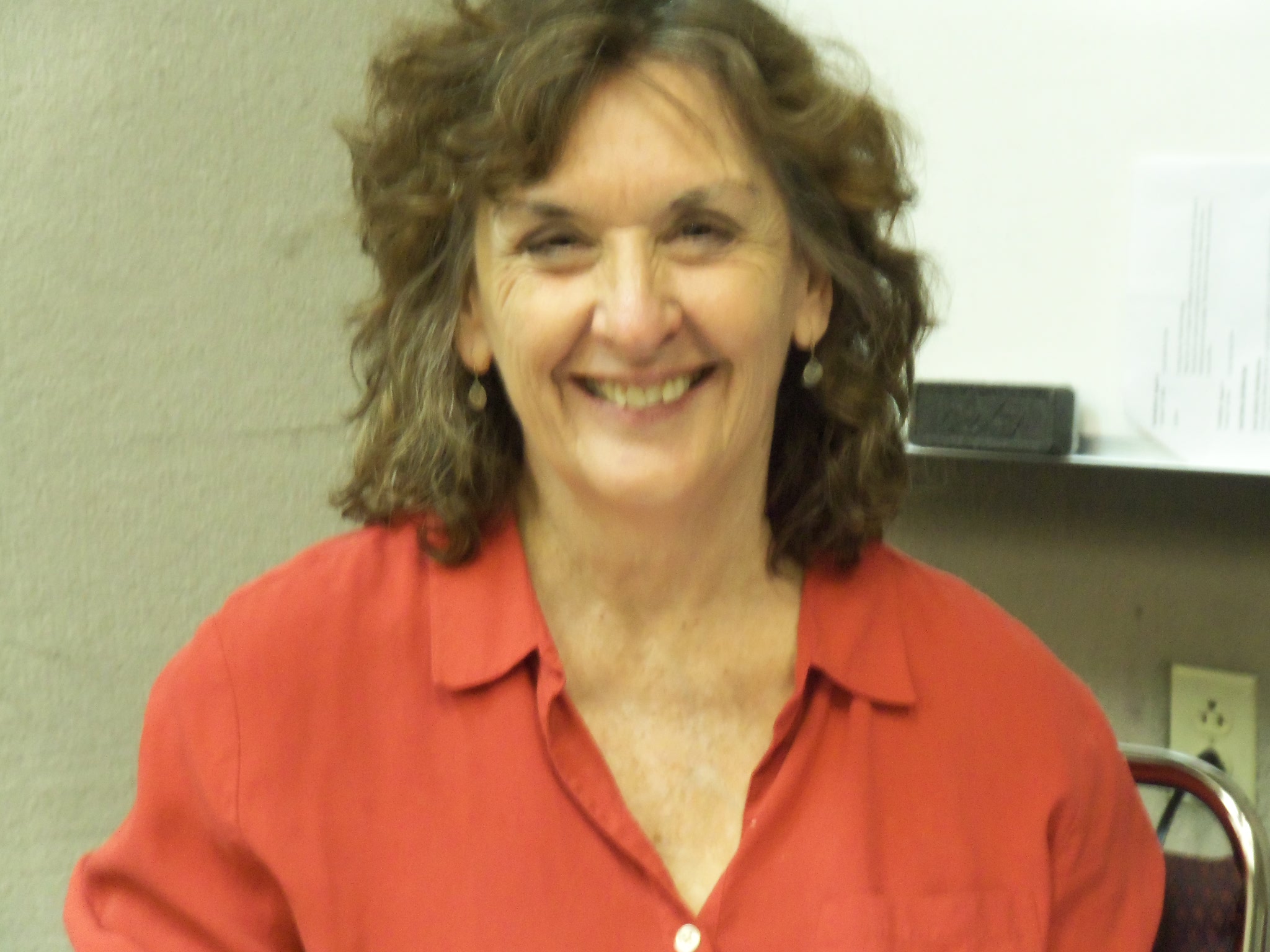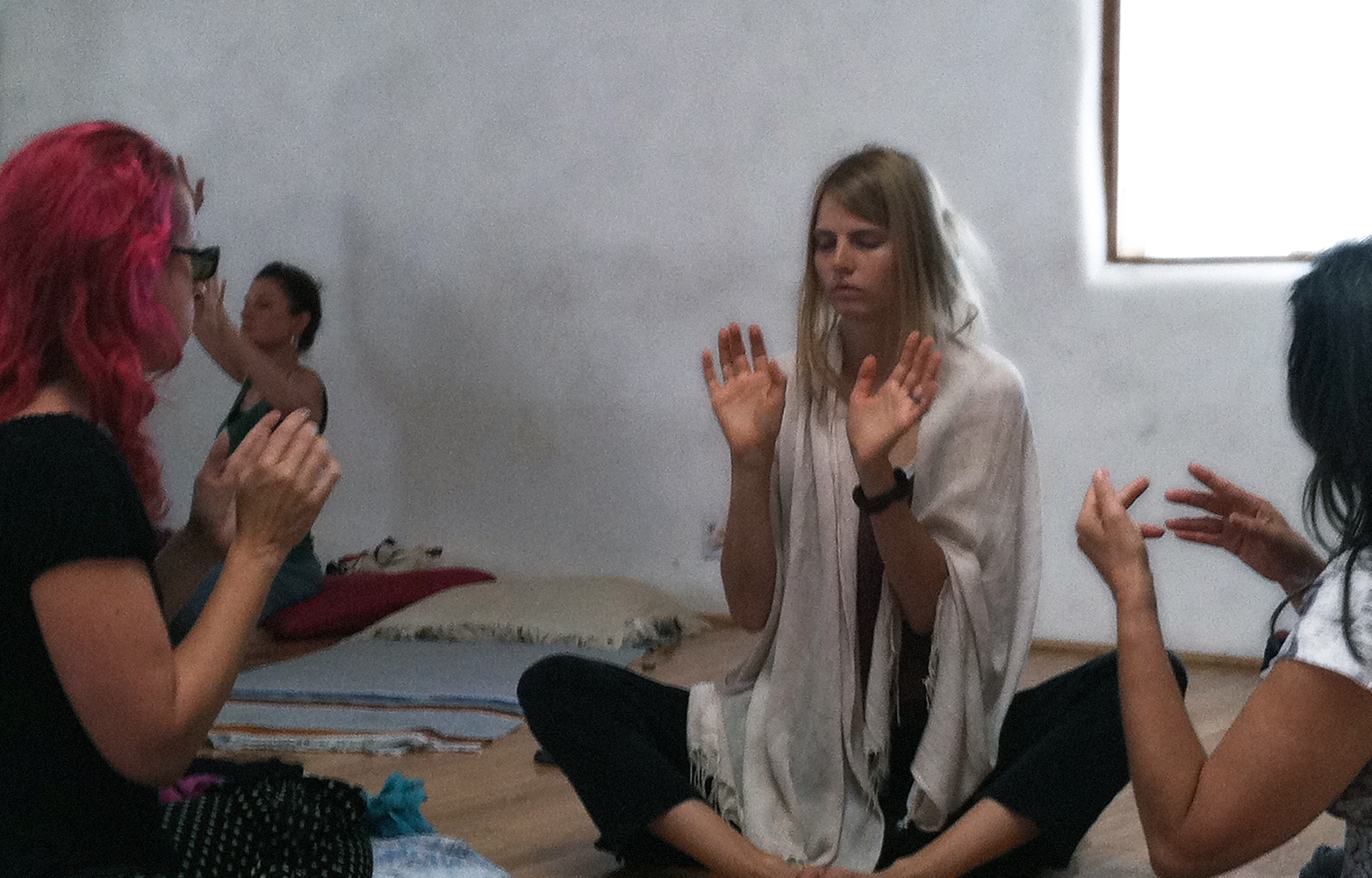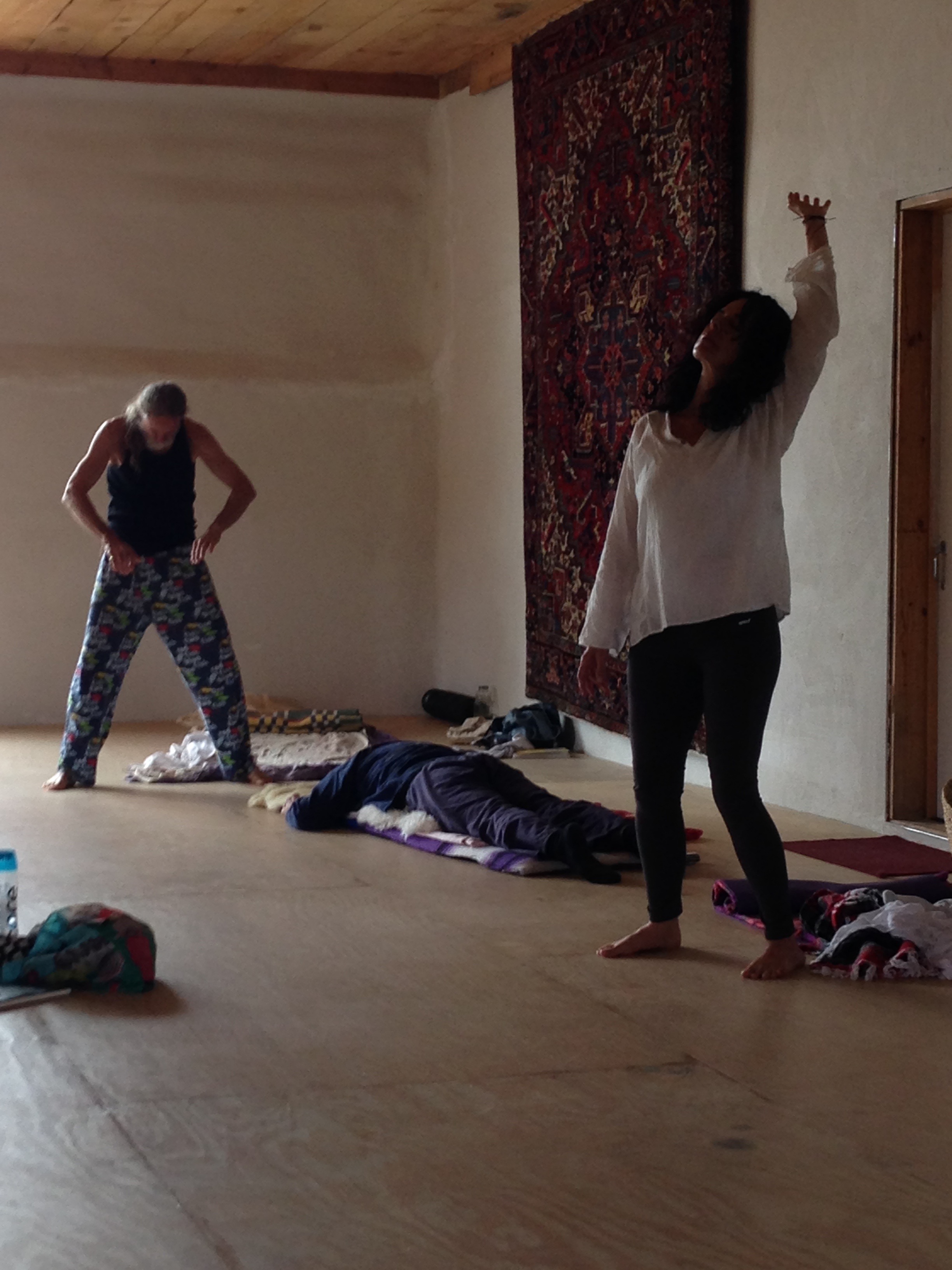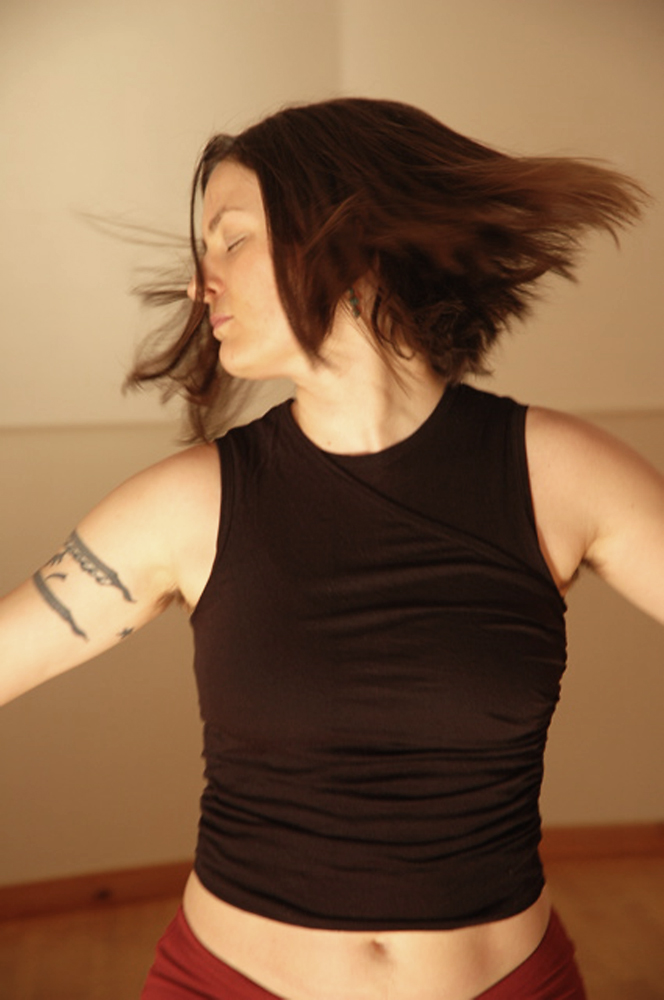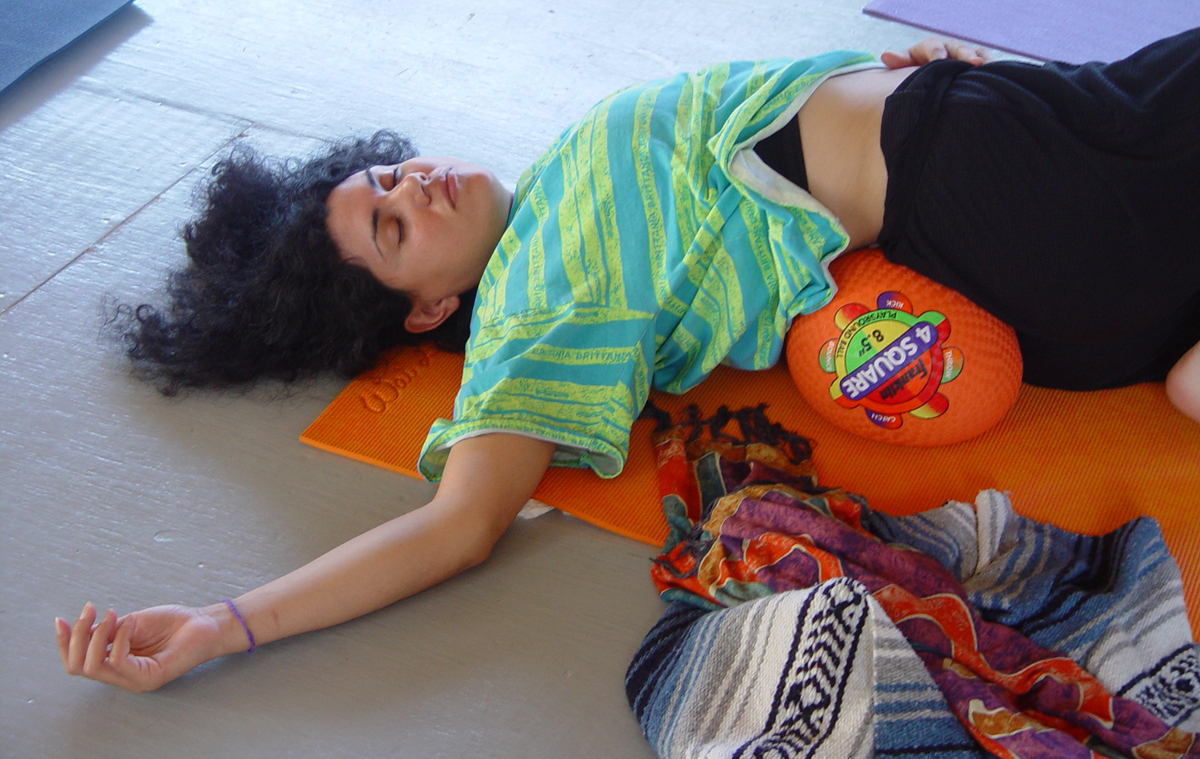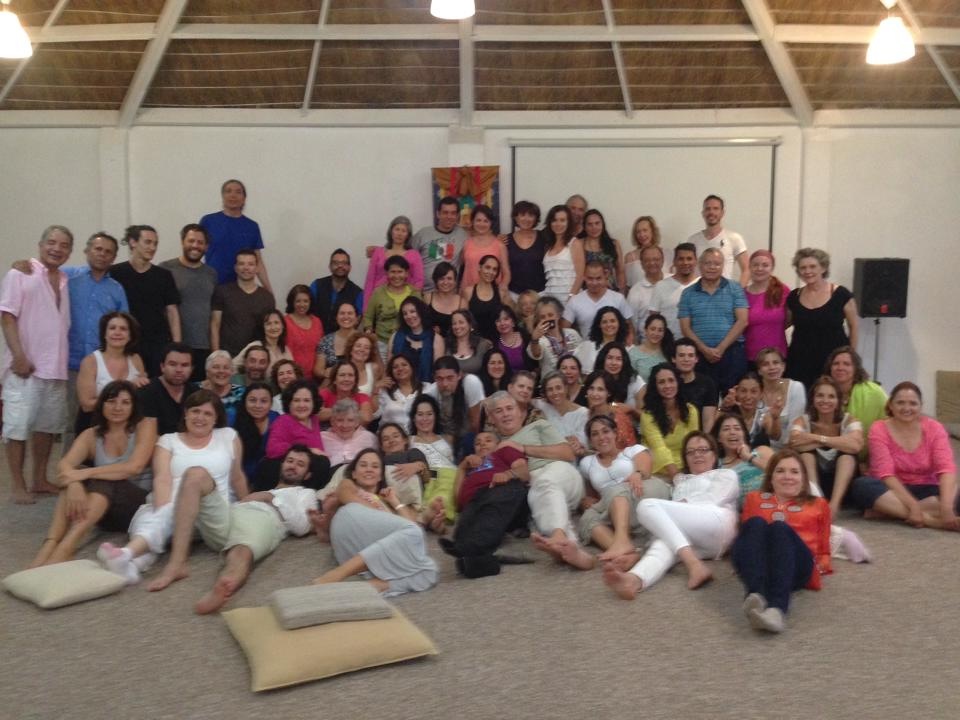 Teachers
The listing includes Dancemeditation Teachers offering Dancemeditation privately or publicly, as one-on-one mentoring or in group classes, in-person or on zoom. You can contact them directly.
Anastasia Blaisdell, Western MA ~ inneropening@gmail.com
Andrea McCullough, Southern Colorado ~ sacredtempos@gmail.com
Dunya Dianne McPherson, Founder, Northeastern US ~ dervish@dancemeditation.org
Stephanie Rudloe, Boston, MA ~ stephanierudloe@gmail.com
Jane Sunanda Schmidt,  Ft. Lauderdale, FL  ~ metayoga@outlook.com
Kryss Statho, New Orleans, LA ~ perchance2dream@hotmail.com