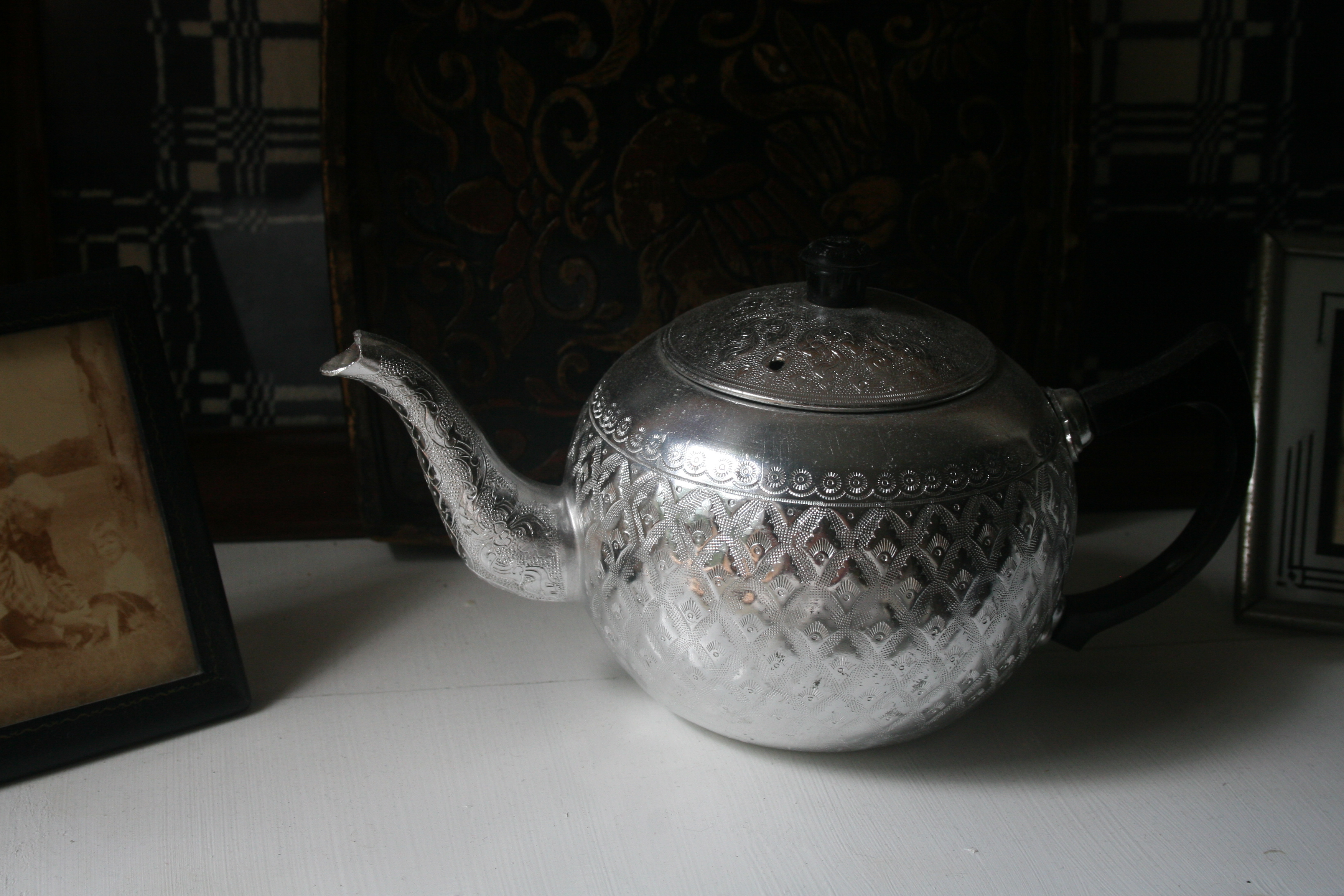 Sage Tea
Enjoy this delicious tea recipe from Nema Nyar, beautiful dancer and Dancemeditator:
Dear Dunya,
Here is one of my favorite tea recipes:
Two 6" sprigs of fresh or dried sage in a quart canning jar, add boiling water.  Steep long or short depending.  Add lemon and honey to taste.  Drink hot or cold.  Don't overdo.  Yum.
Much love and gratitude for all you have shared with me. ~ Nema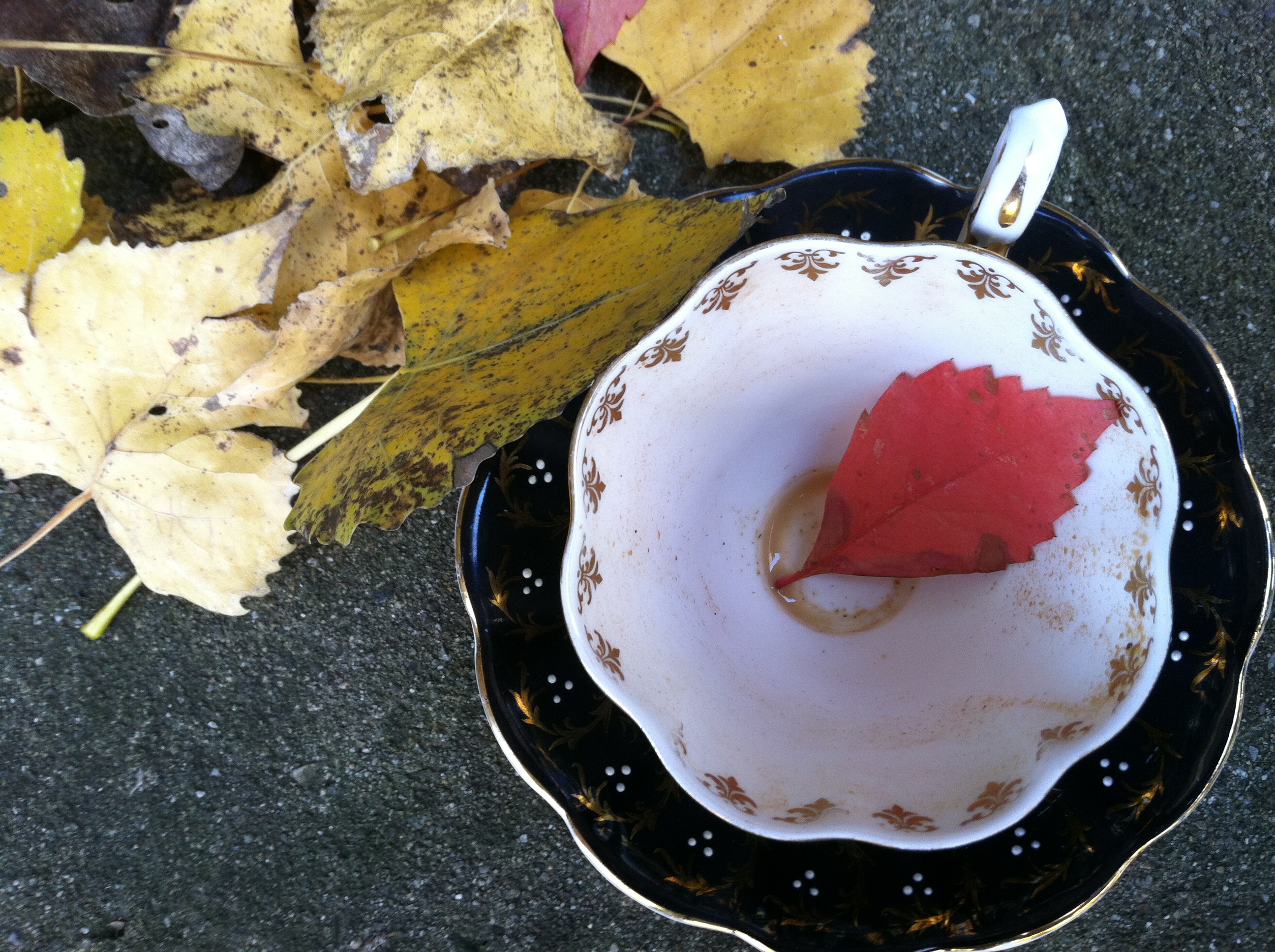 We are sponsored by Dervish Society of America, a nonprofit organization helping people realize their human and spiritual potential by honoring their body and its movement ways using evolutionary Sufi Dancemeditation practices. Your gift is tax-deductible ~