Usually I write about movement and embodiment. This time, I bring something different. I hope you will enjoy this collection of my paintings. It's a body of work spanning the past four years exhibited at the Falmouth Art Center on Cape Cod in 2023.
To purchase a painting kindly email me at dervish@dancemeditation.org
I discover an infinity of worlds within worlds.
And timelessness...
What's around the bend, hidden over there?
All my life I have been drawn to this sense of things.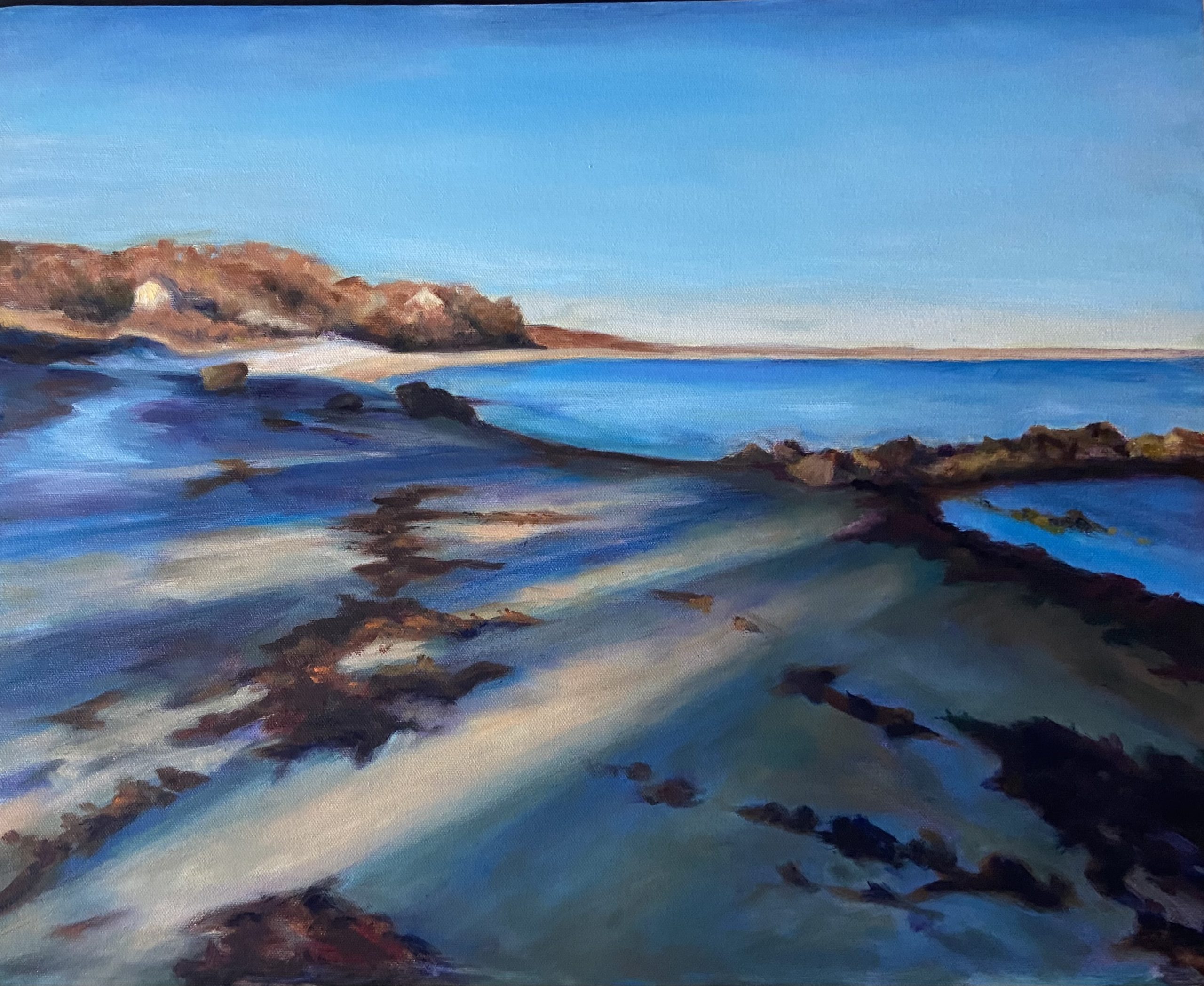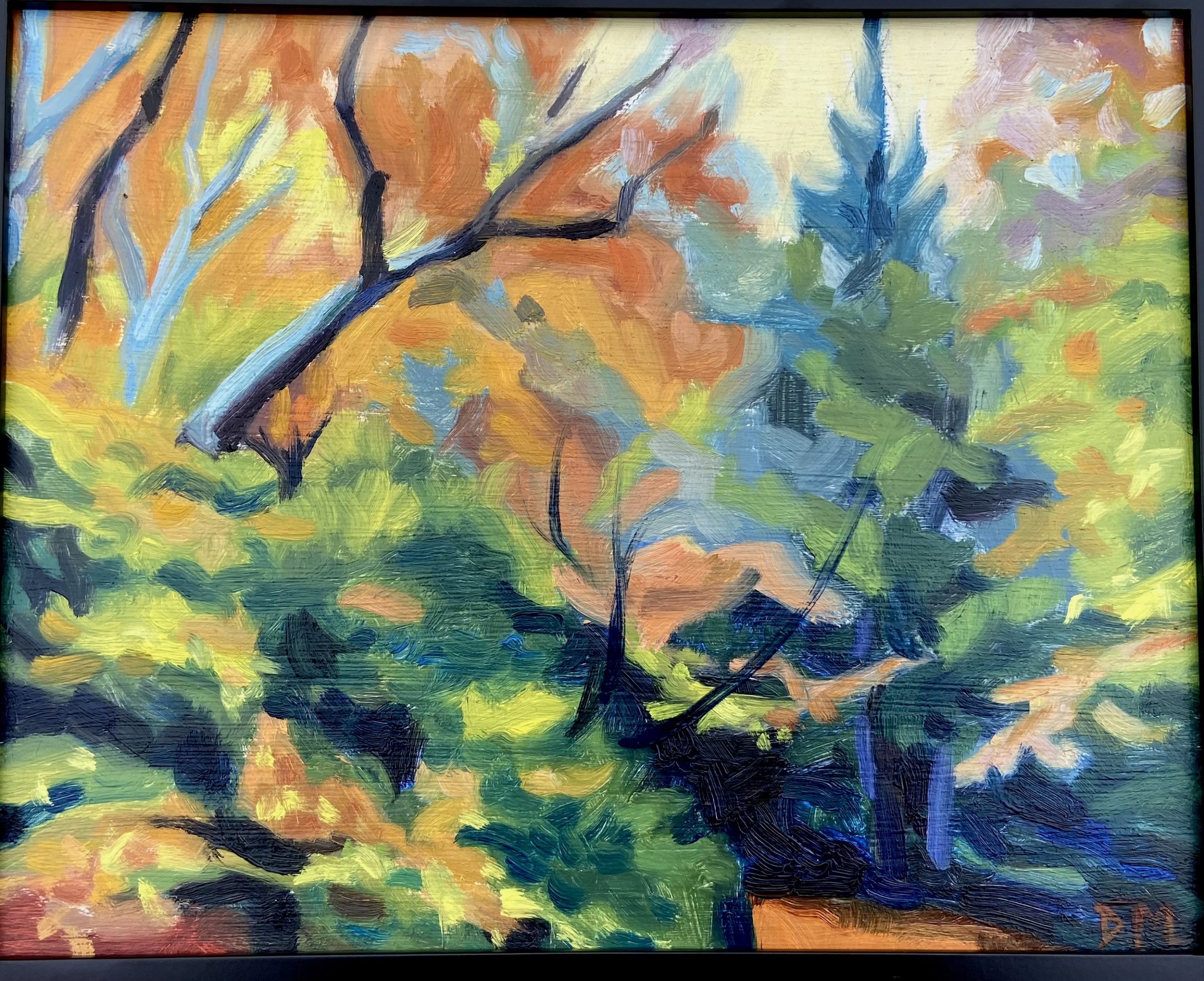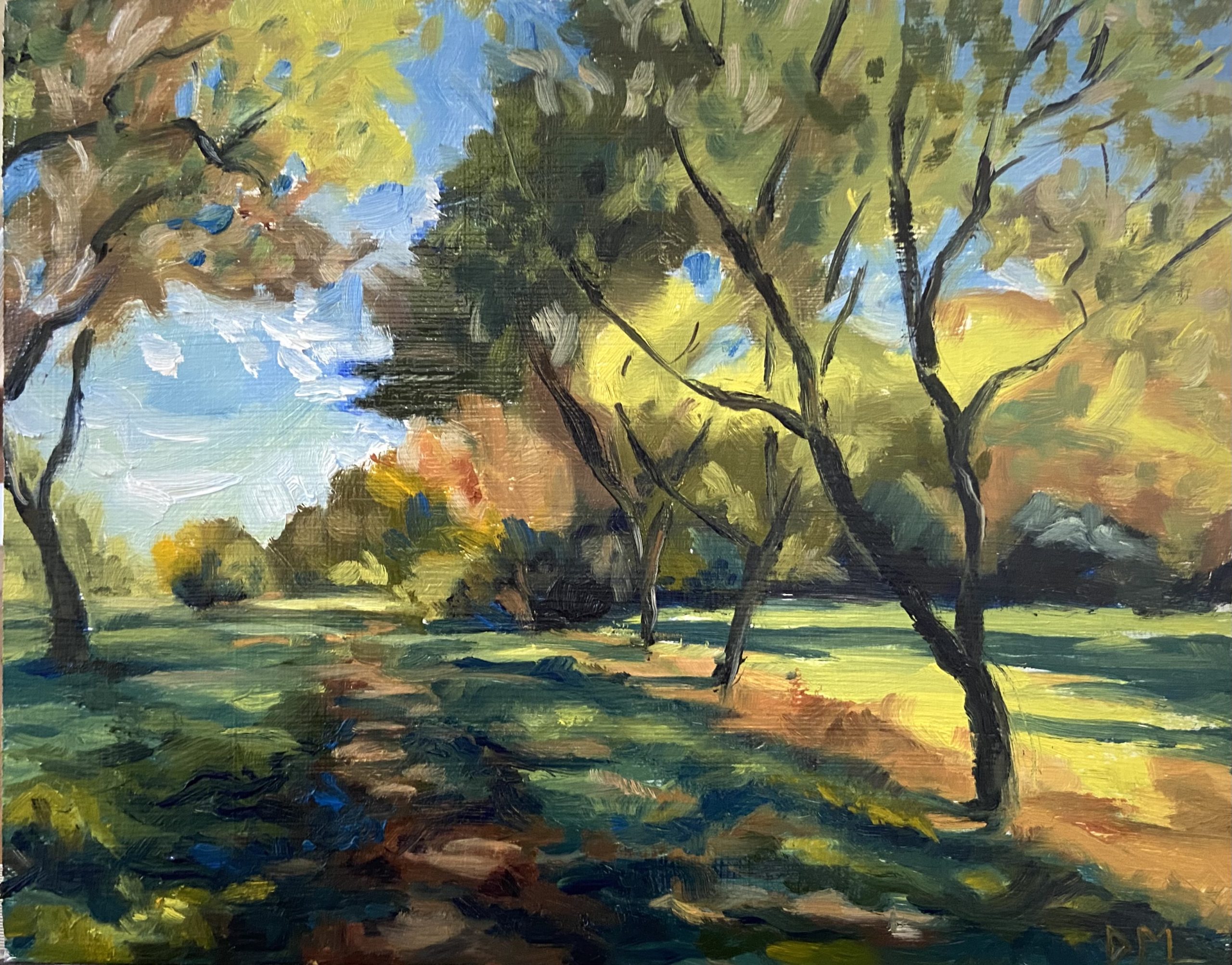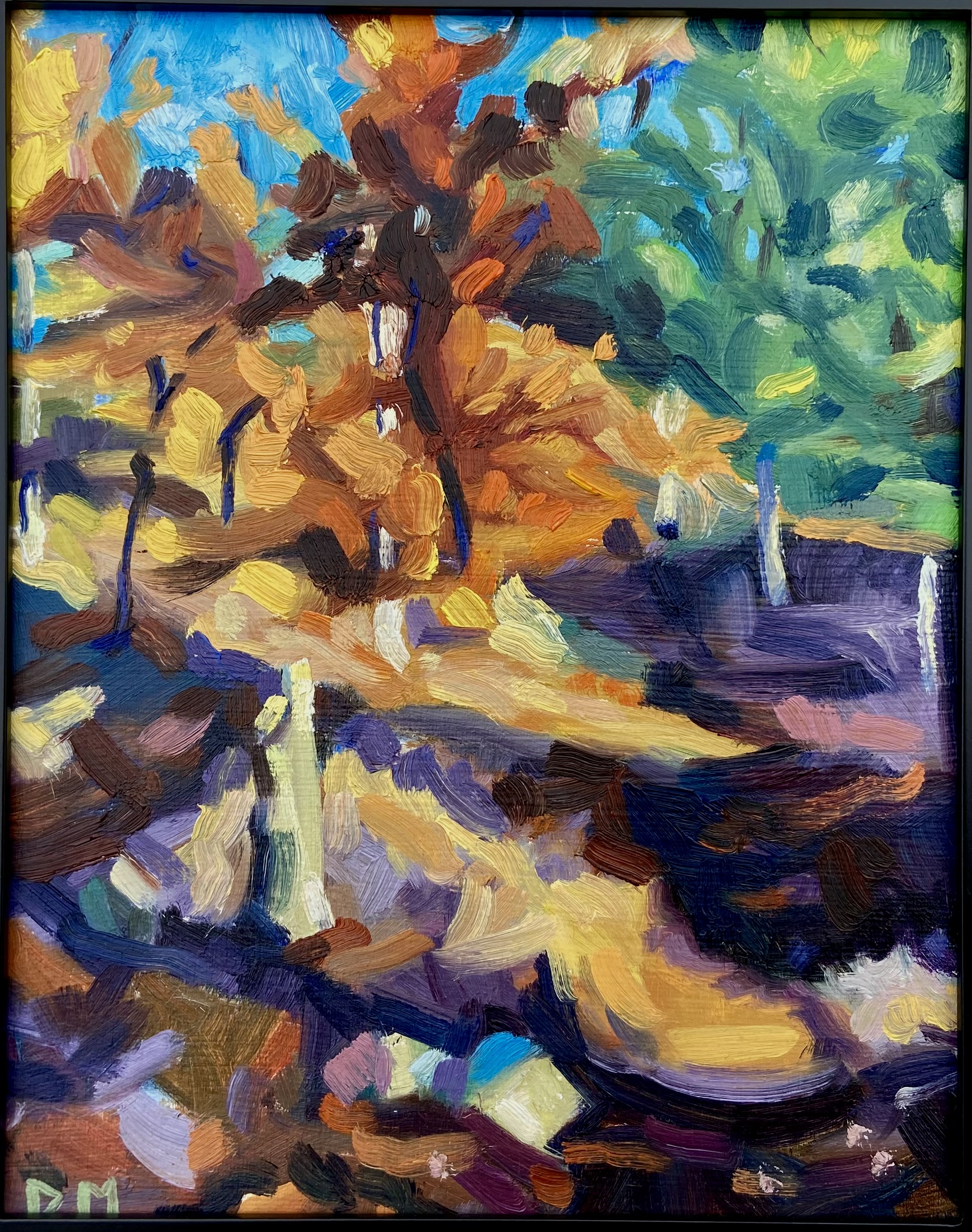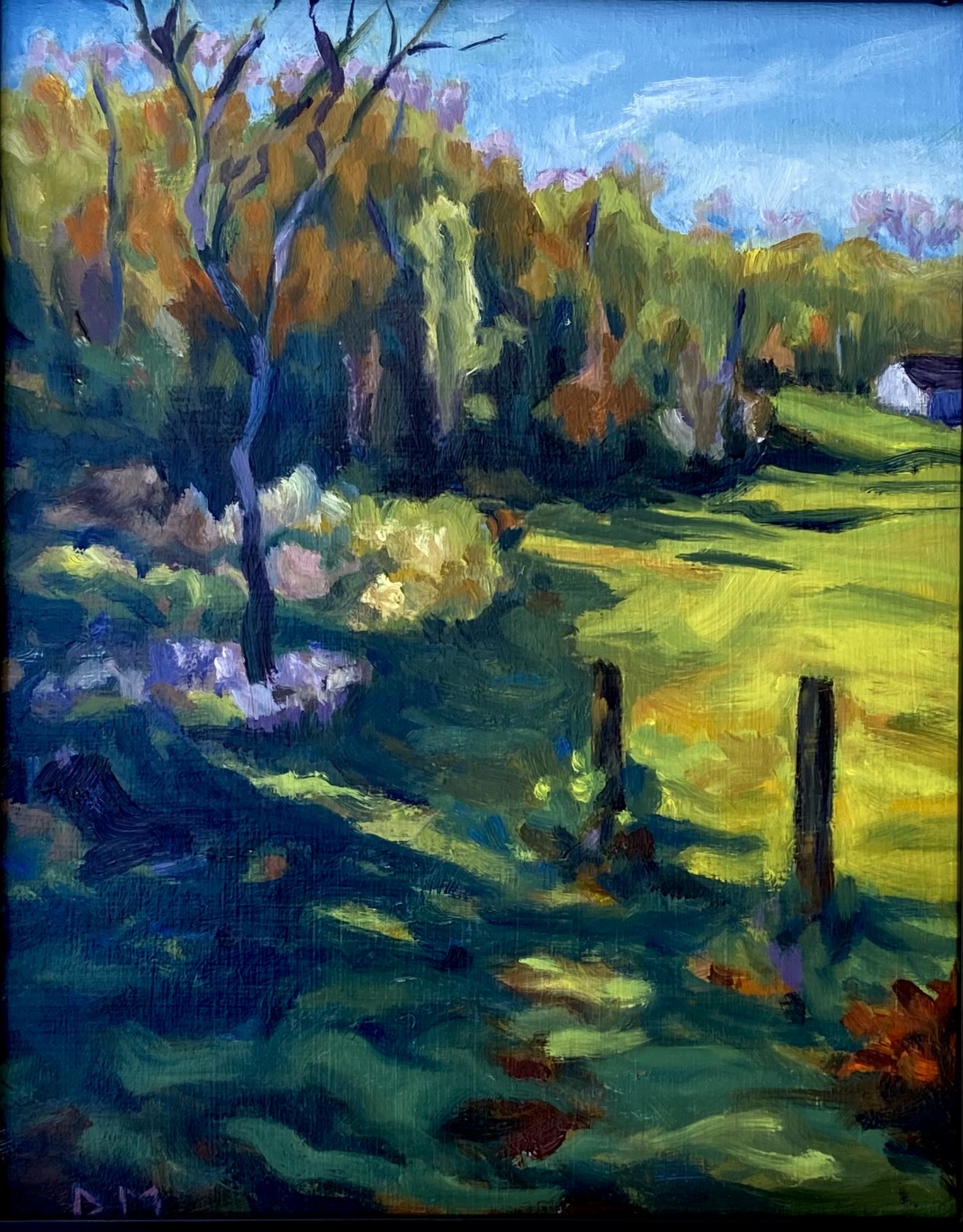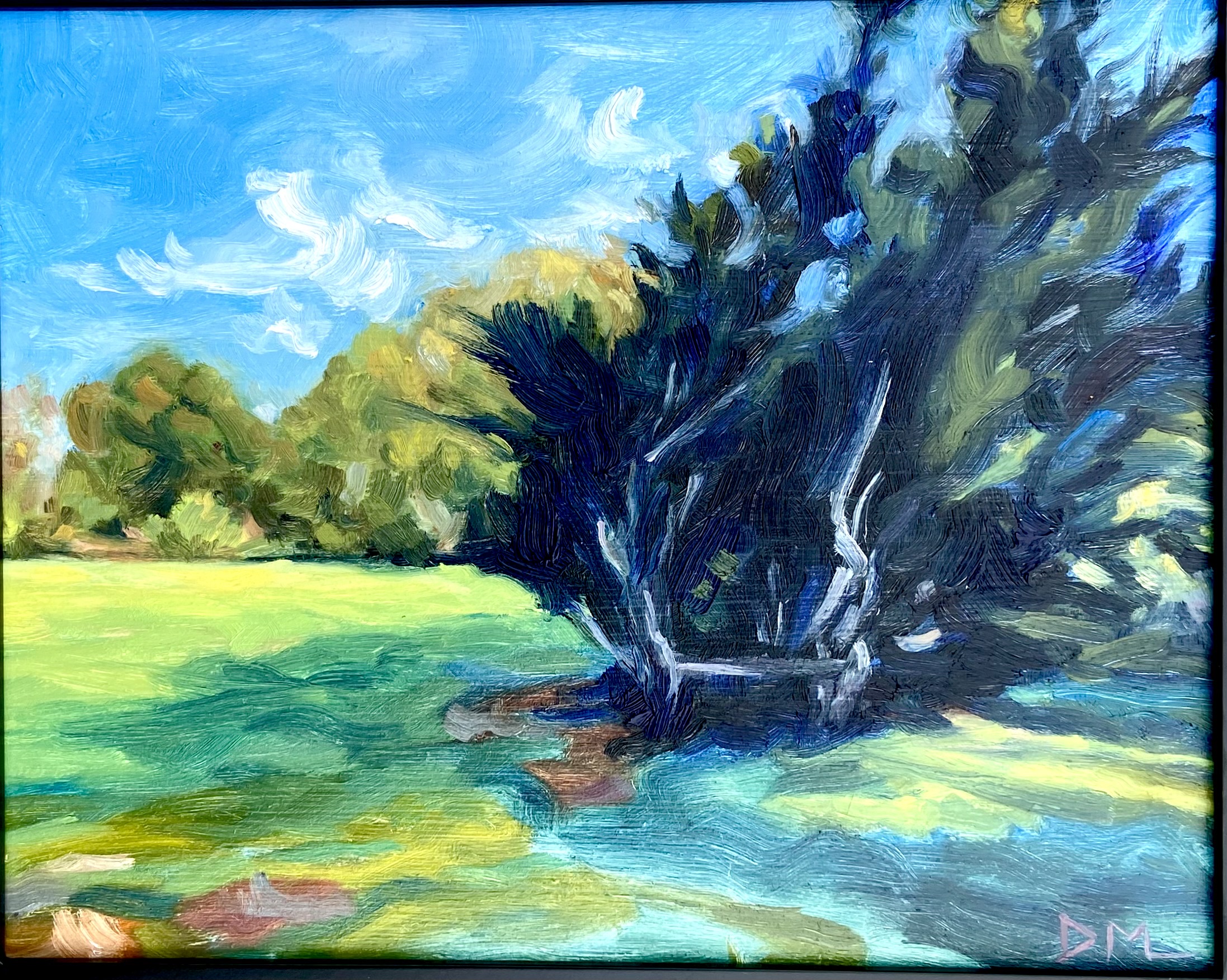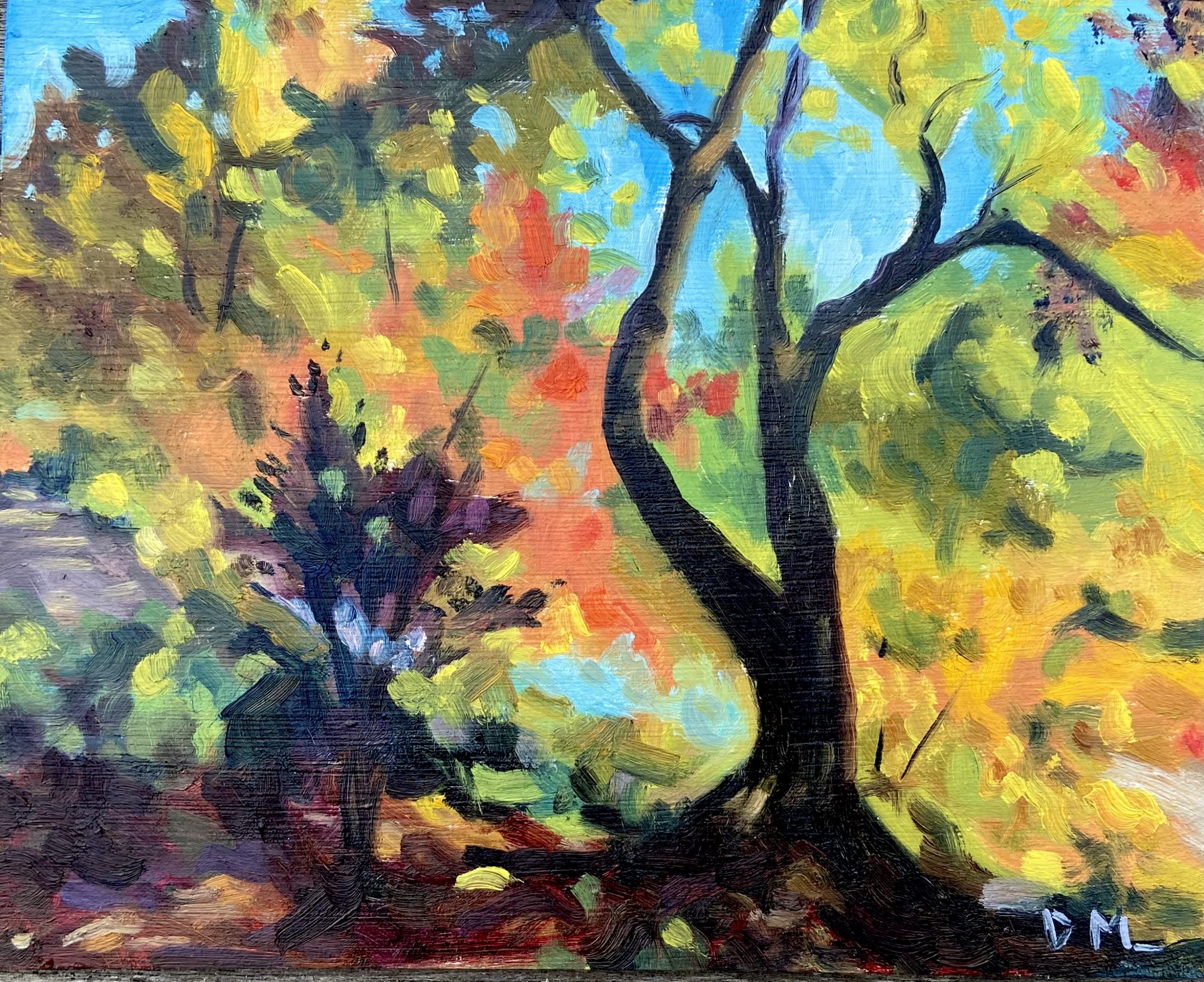 In my journal
I have written so much
about this joy, this alchemy...
...the way color moves,
the way my eyes wake,
the quiet magic of making
strokes with a brush
on wood or cloth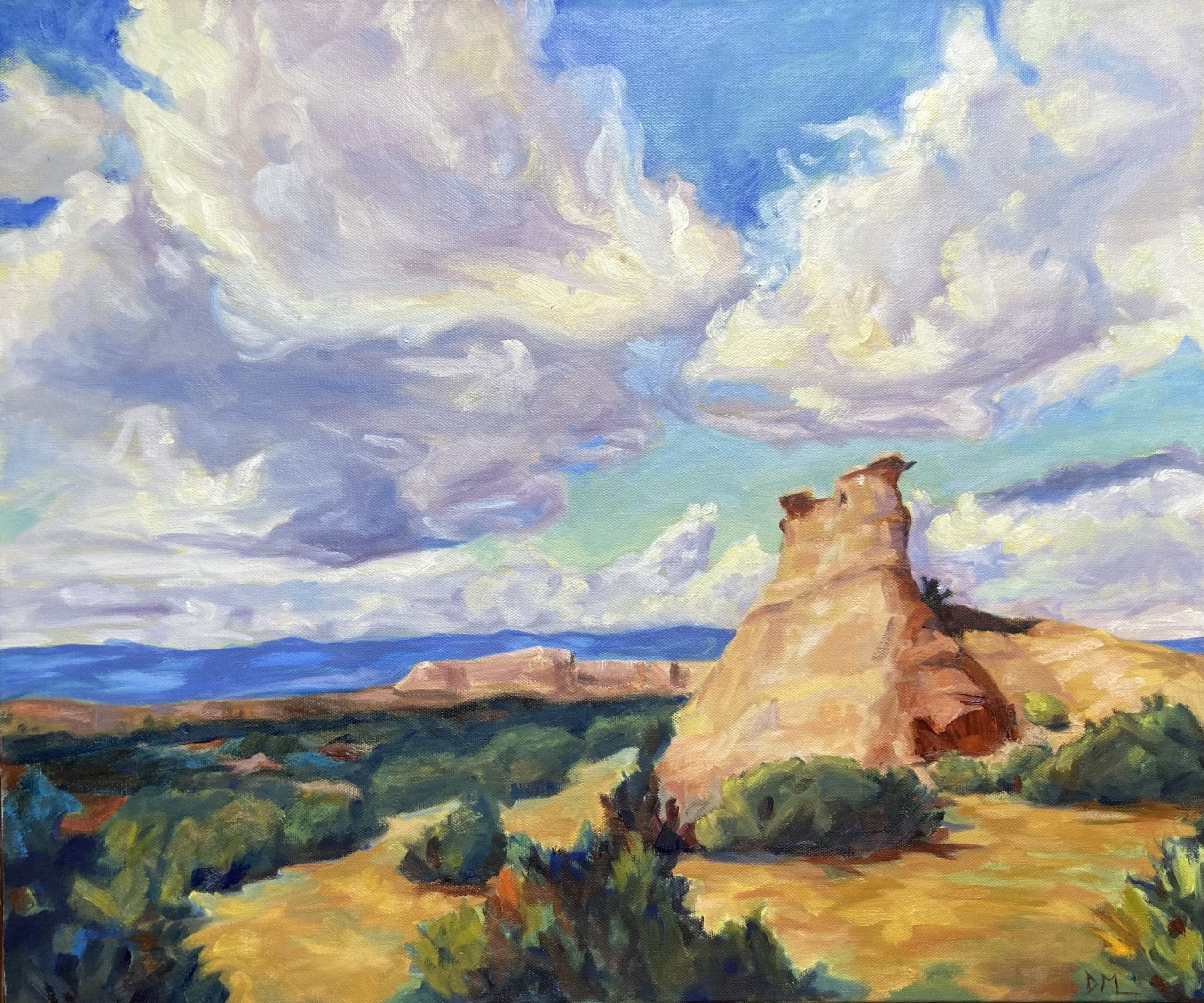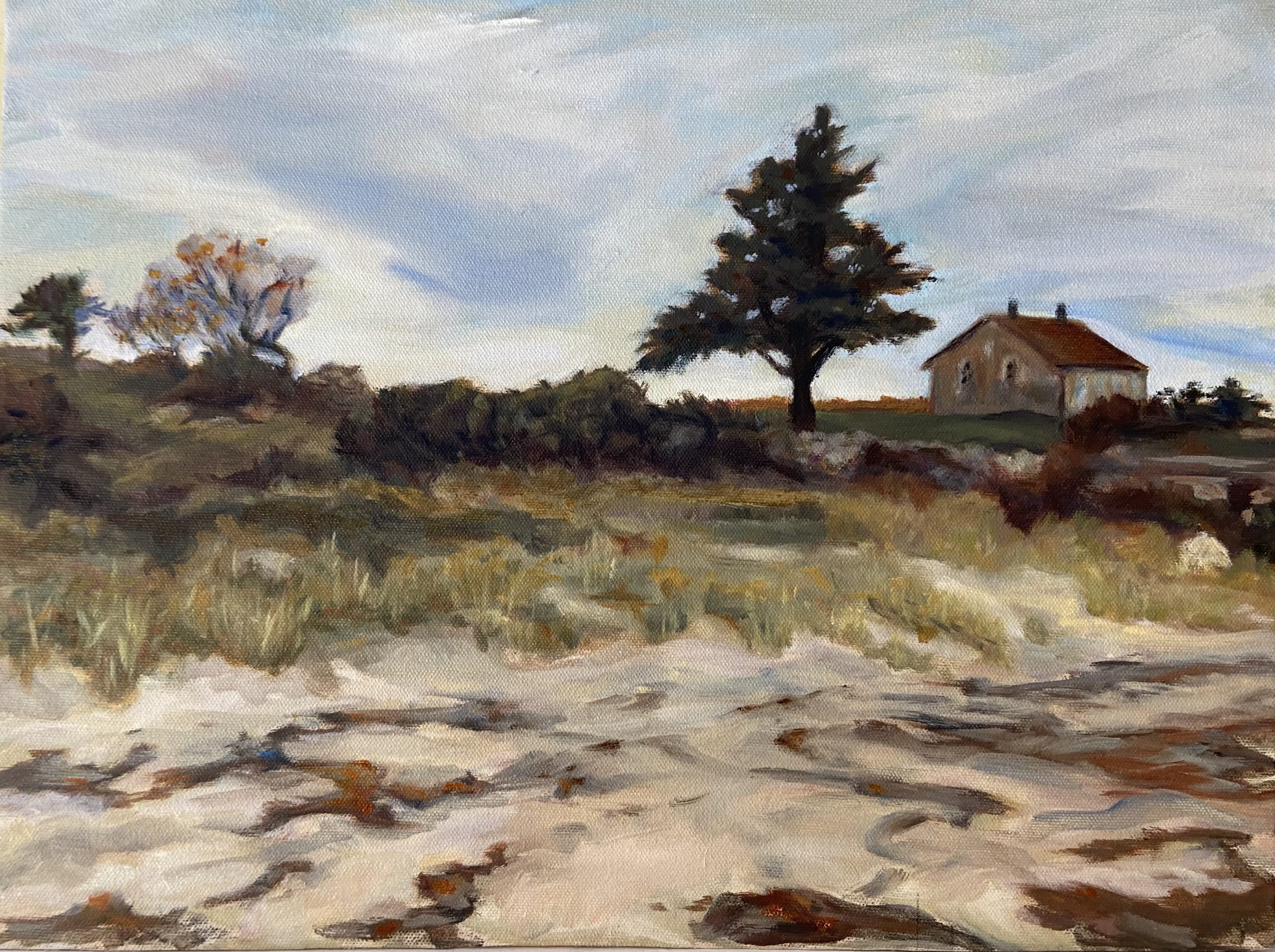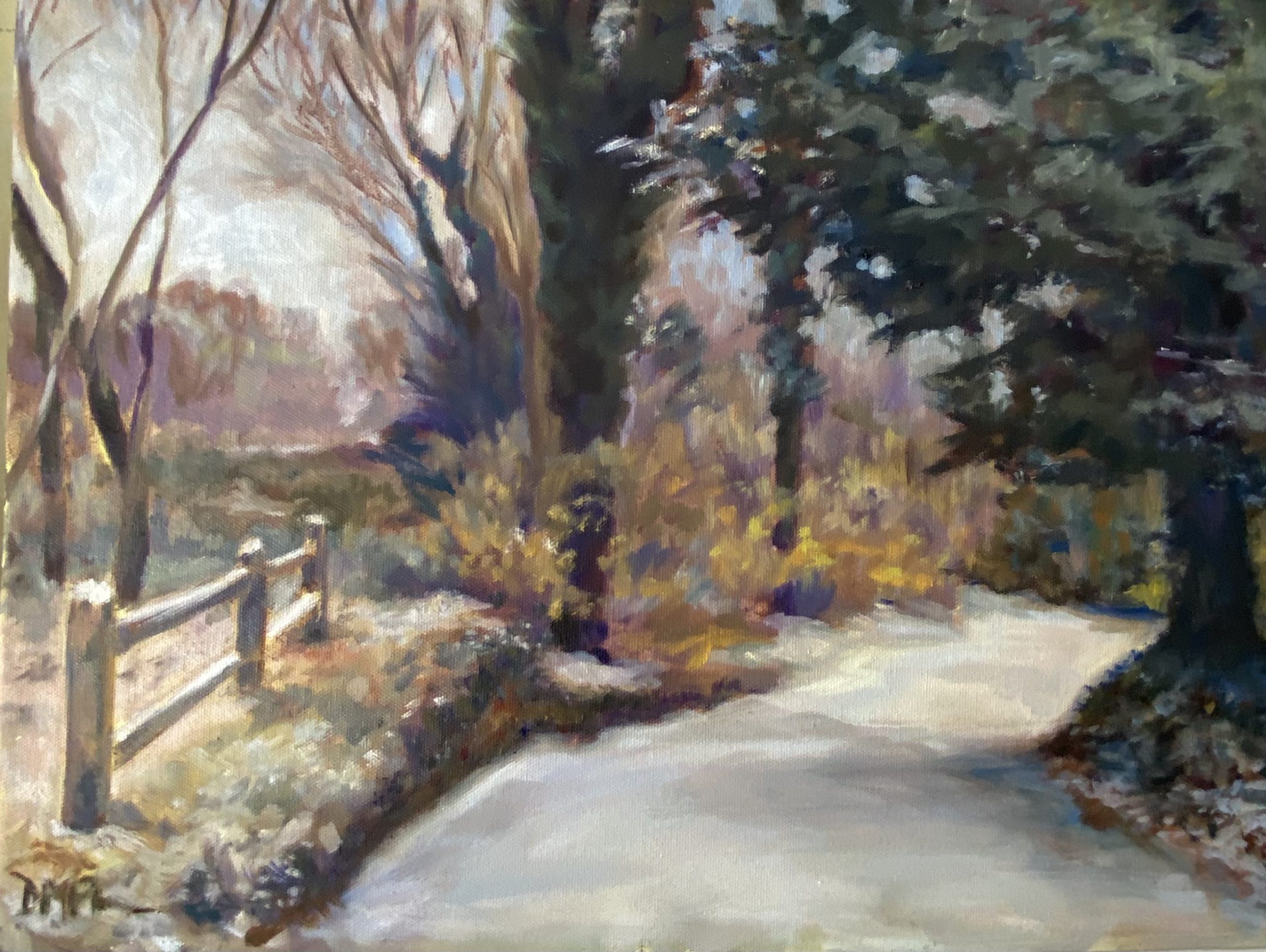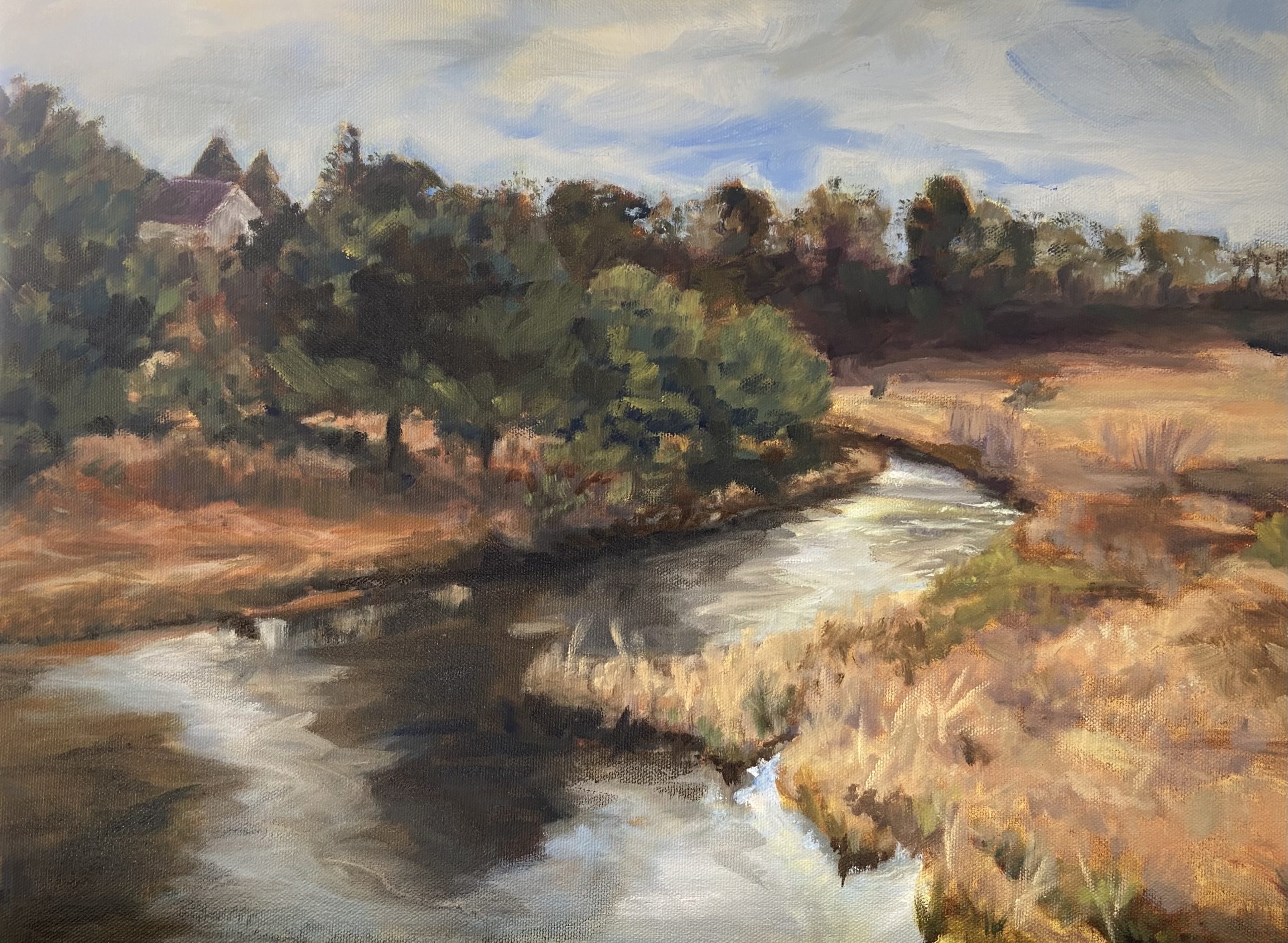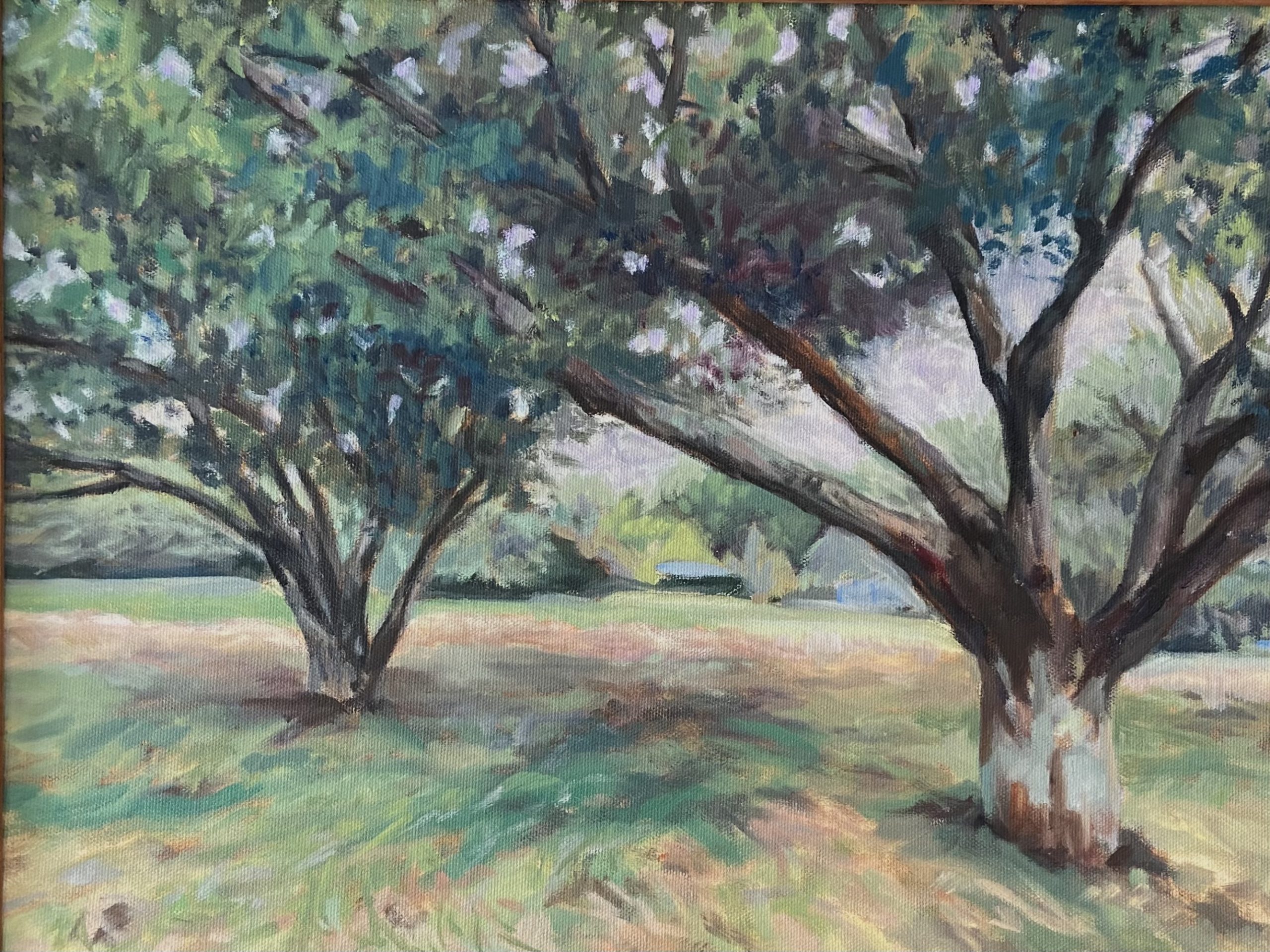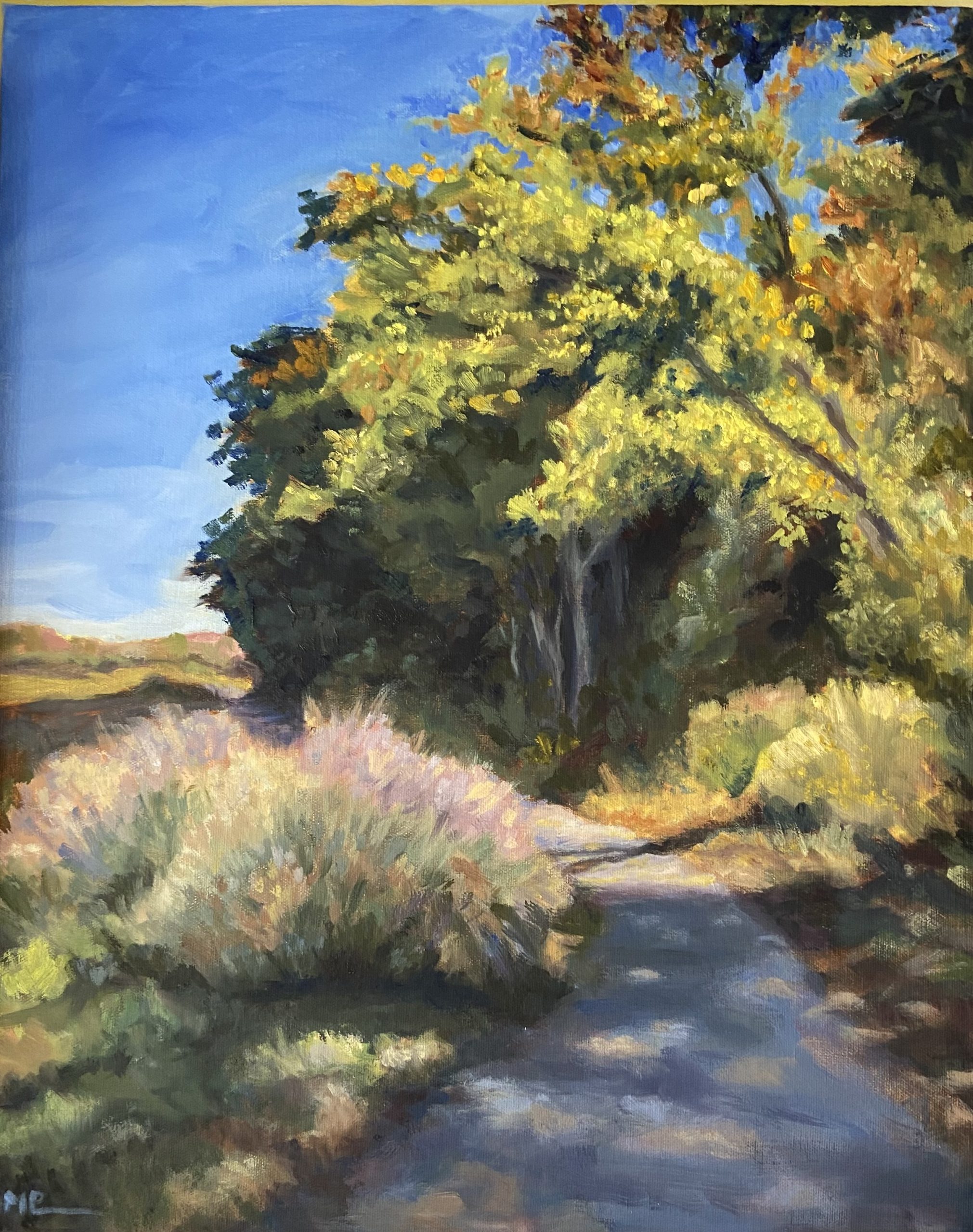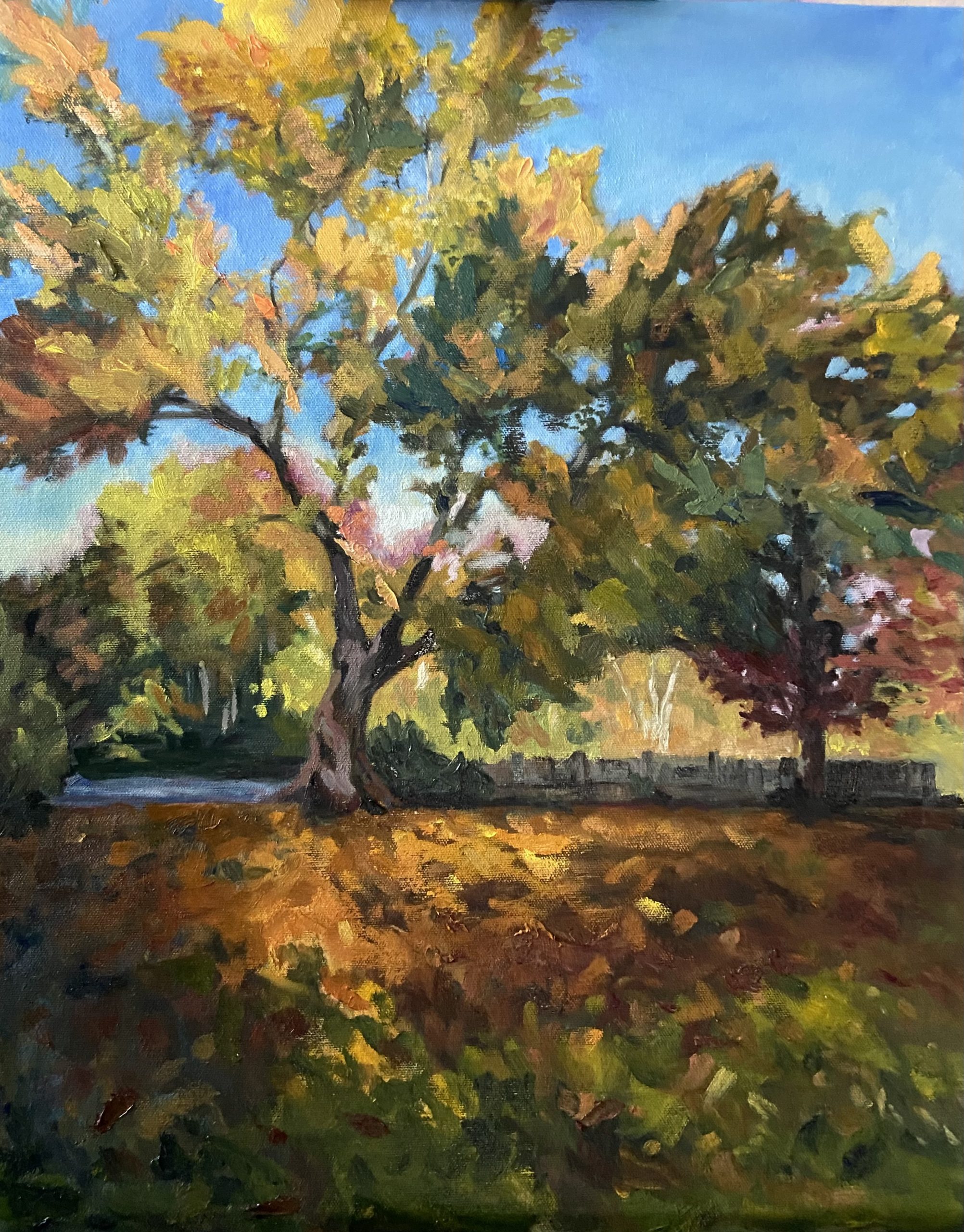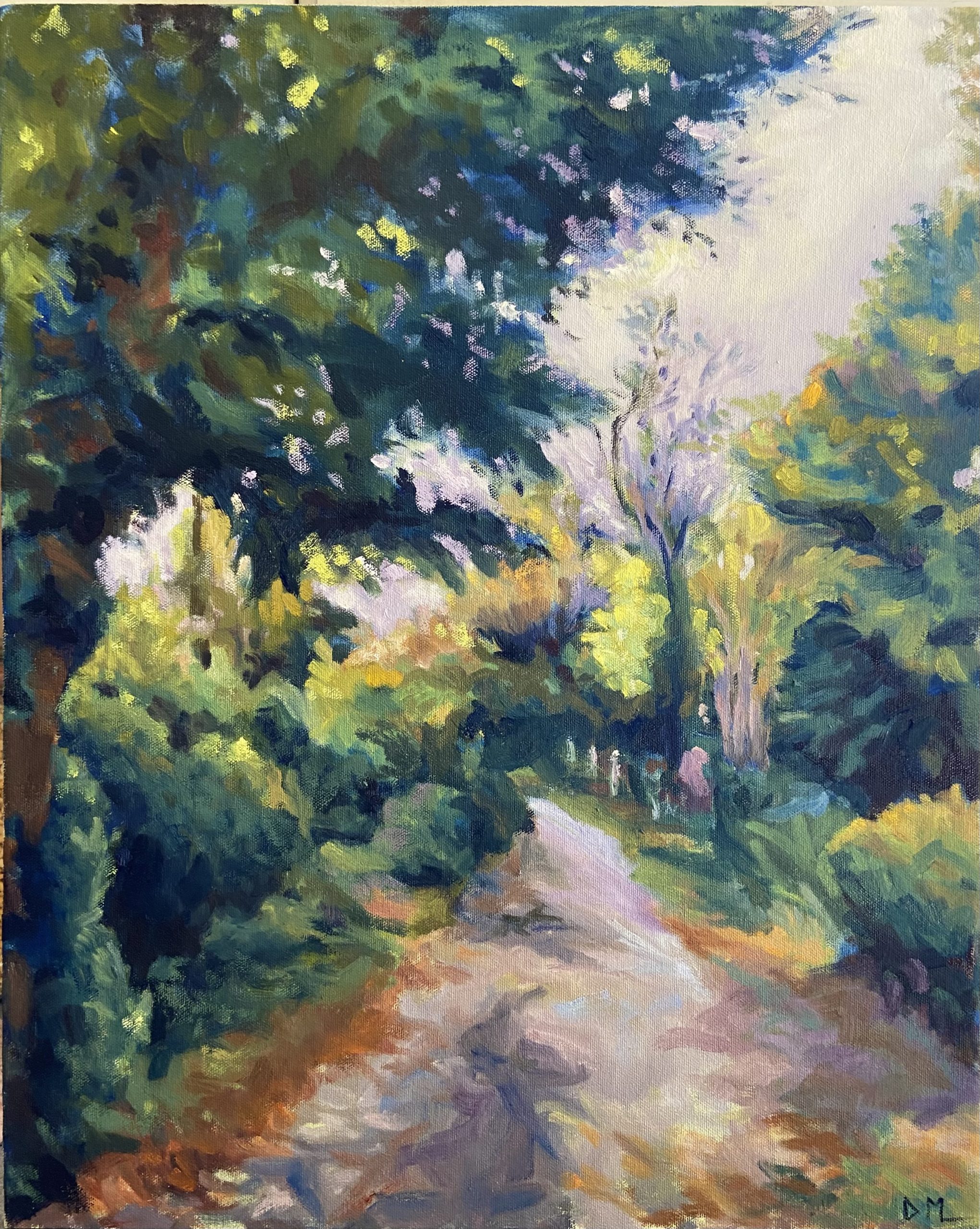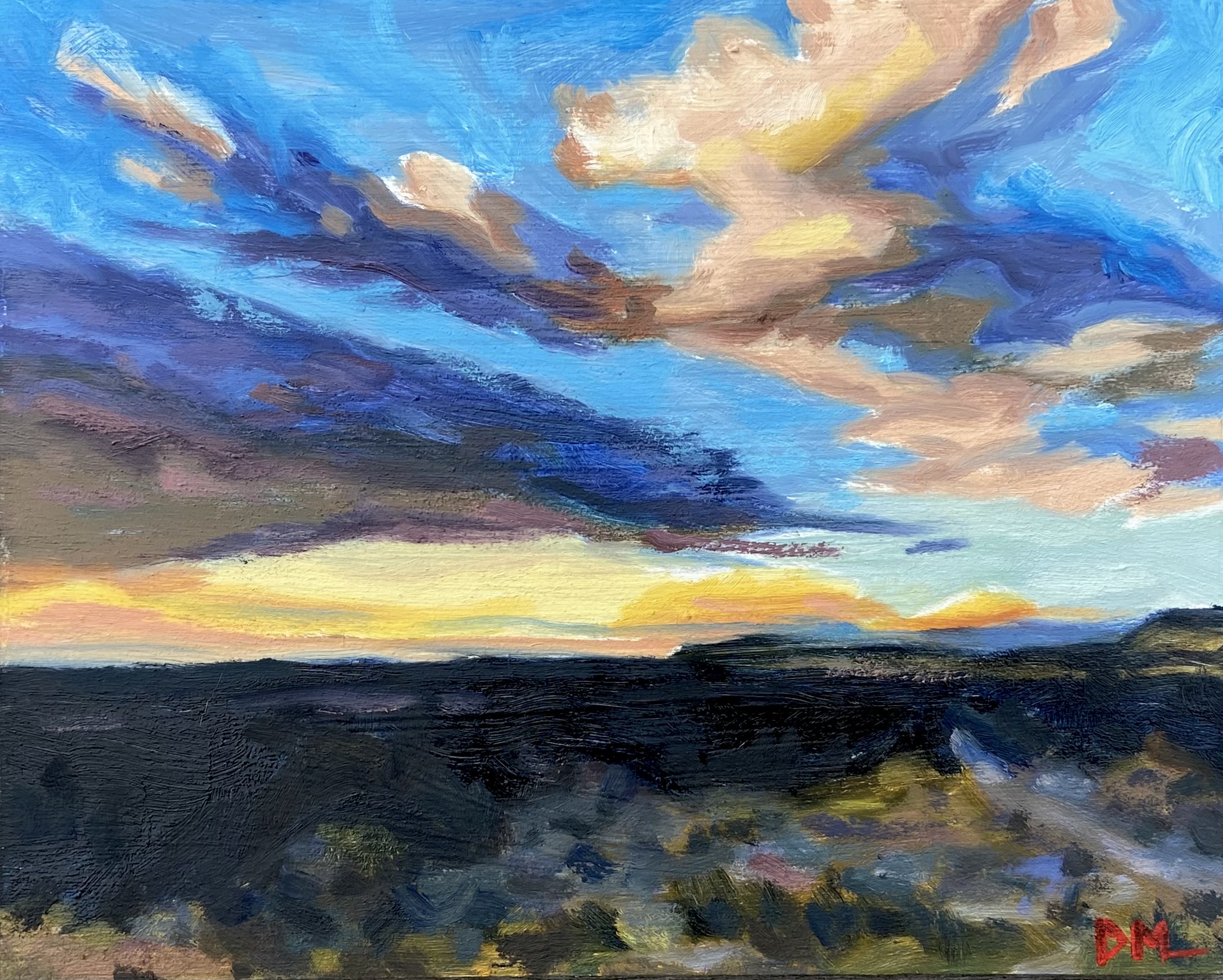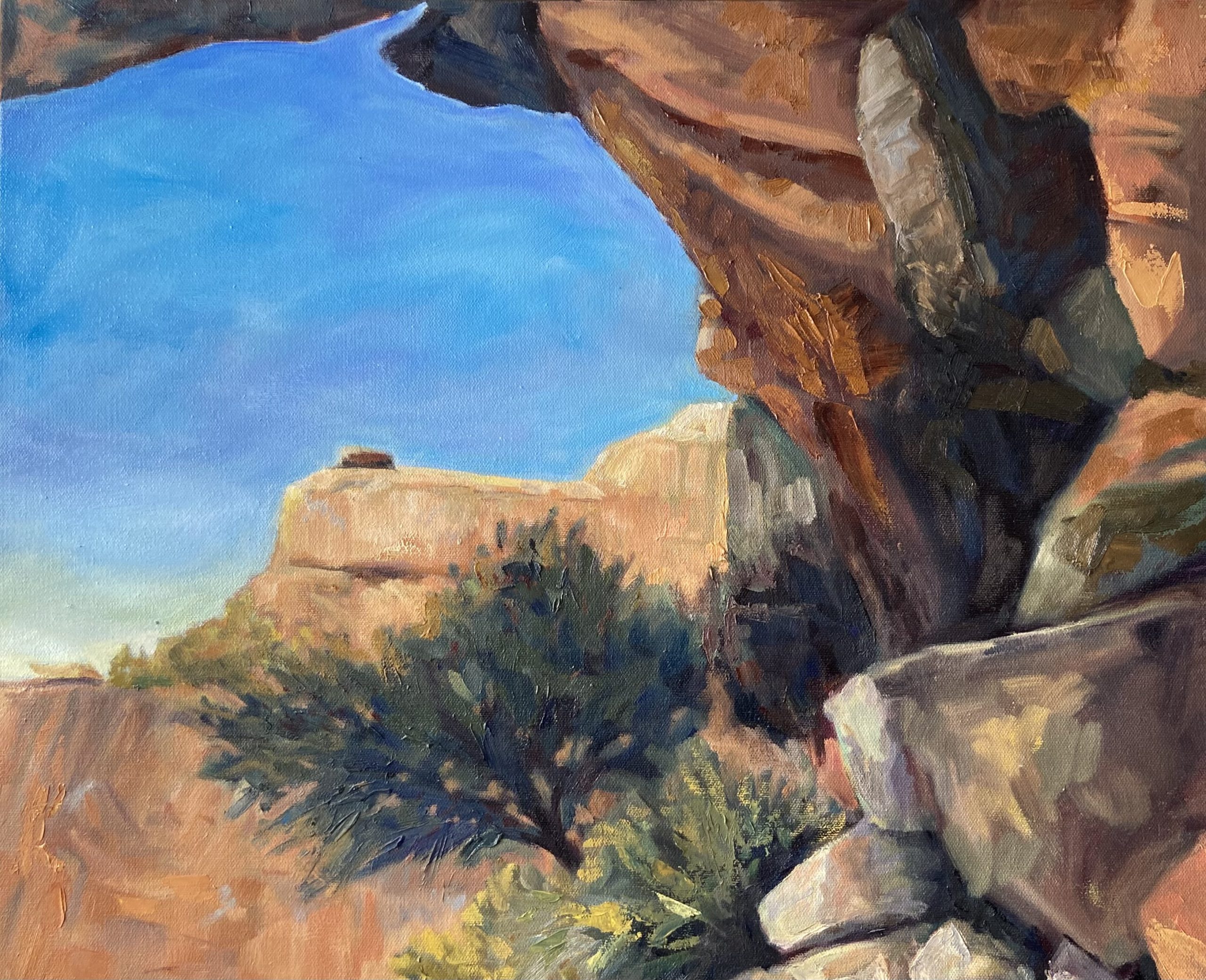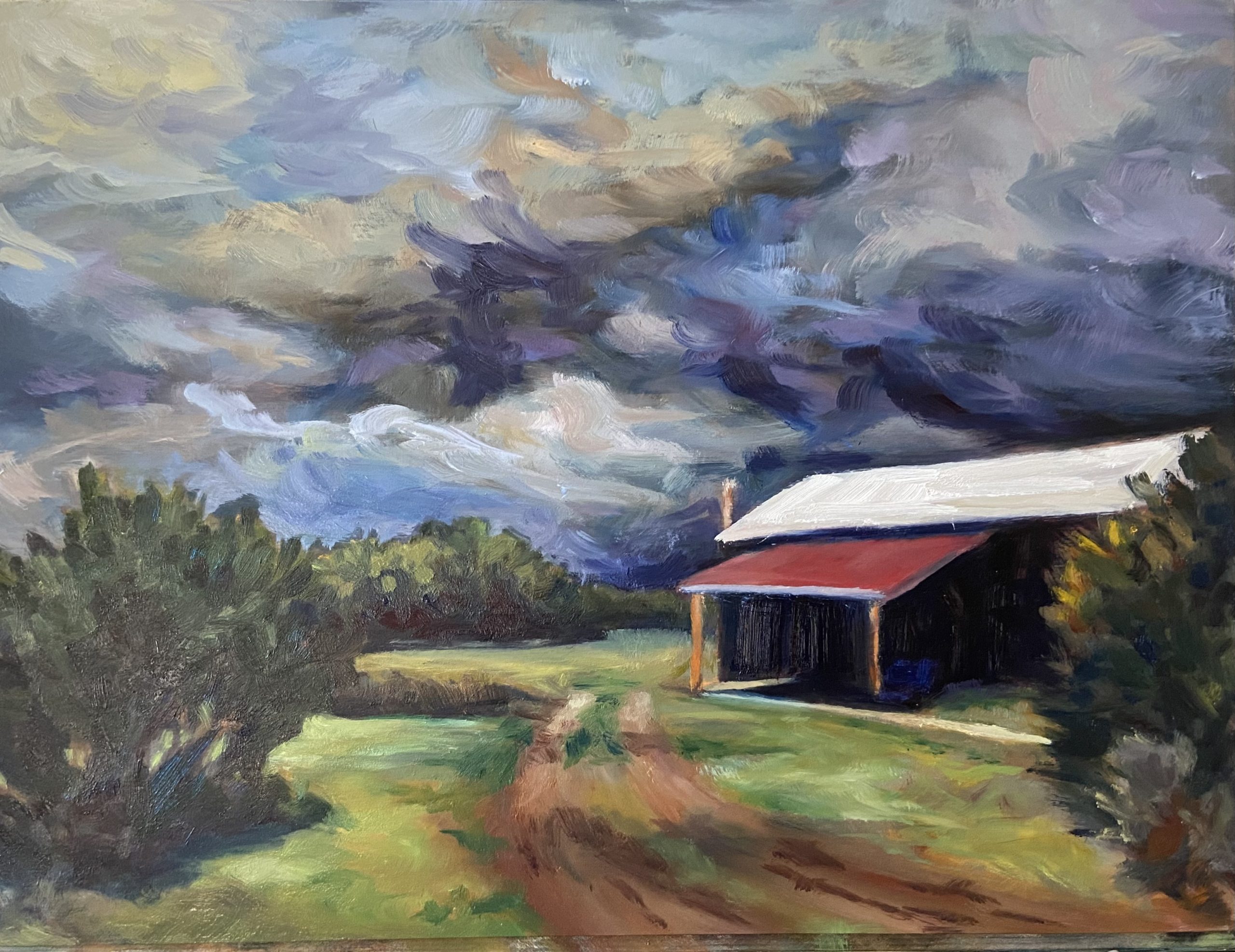 To purchase a painting call Falmouth Art Center ‭(508) 540-3304‬. 
Thank you!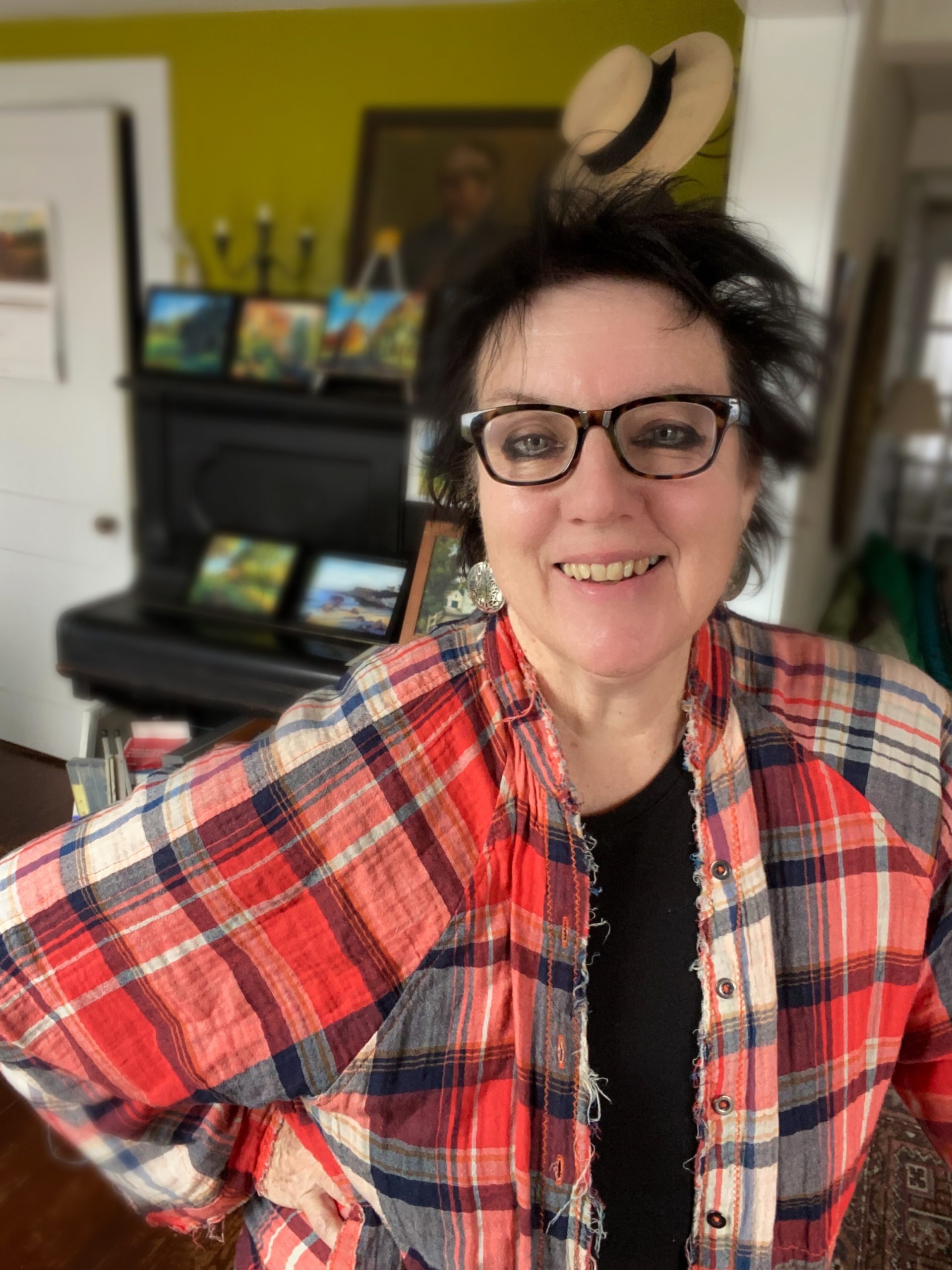 Artist Statement – Dunya McPherson
"The mythic truth is always rooted in landscape." – Allison Charon
For me, painting is an episode of a sheer, vibrating, embodied consciousness. My eyes are awake in a swirling world of flattening as dimensions that are neither two nor three emerge. My eyes and hands unite. I can barely tell one from the other until brush touches surface. I let go of object rendering to occupy tones, temperatures, textures, edgers, strokes, motion — the mechanisms of illusion, but also of alchemy. Later, I step back and see, though all along I have been immersed in a particular see/feel.
I am fortunate to have spent my life as a practicing, professional artist in a number of forms. A disciplined, pleasurable honing of skills and understanding of structure is common to all. 
To purchase or commission a painting, kindly contact me at dervish@dancemeditation.org
Dunya McPherson is a New York Times acclaimed National Endowment for the Arts choreographer/dancer, academic educator, internationally sought meditation authority, author of two books on Sufi mysticism, seeker, tea drinker, and painter.  She lives in Woods Hole.