Vegetable Stew using chemoula, a Moroccan spice slurry, is exquisite and easy.
You'll make a spice base slurry, called chermoula, then add the star vegetables, and garnish to serve. The chermoula can be used in many stew  combinations, vegetarian and otherwise. Its round, sensuous, hearty flavor is a delicious way to welcome autumn.
Preparation: 15′
Cooking & resting:  30′
Serves 4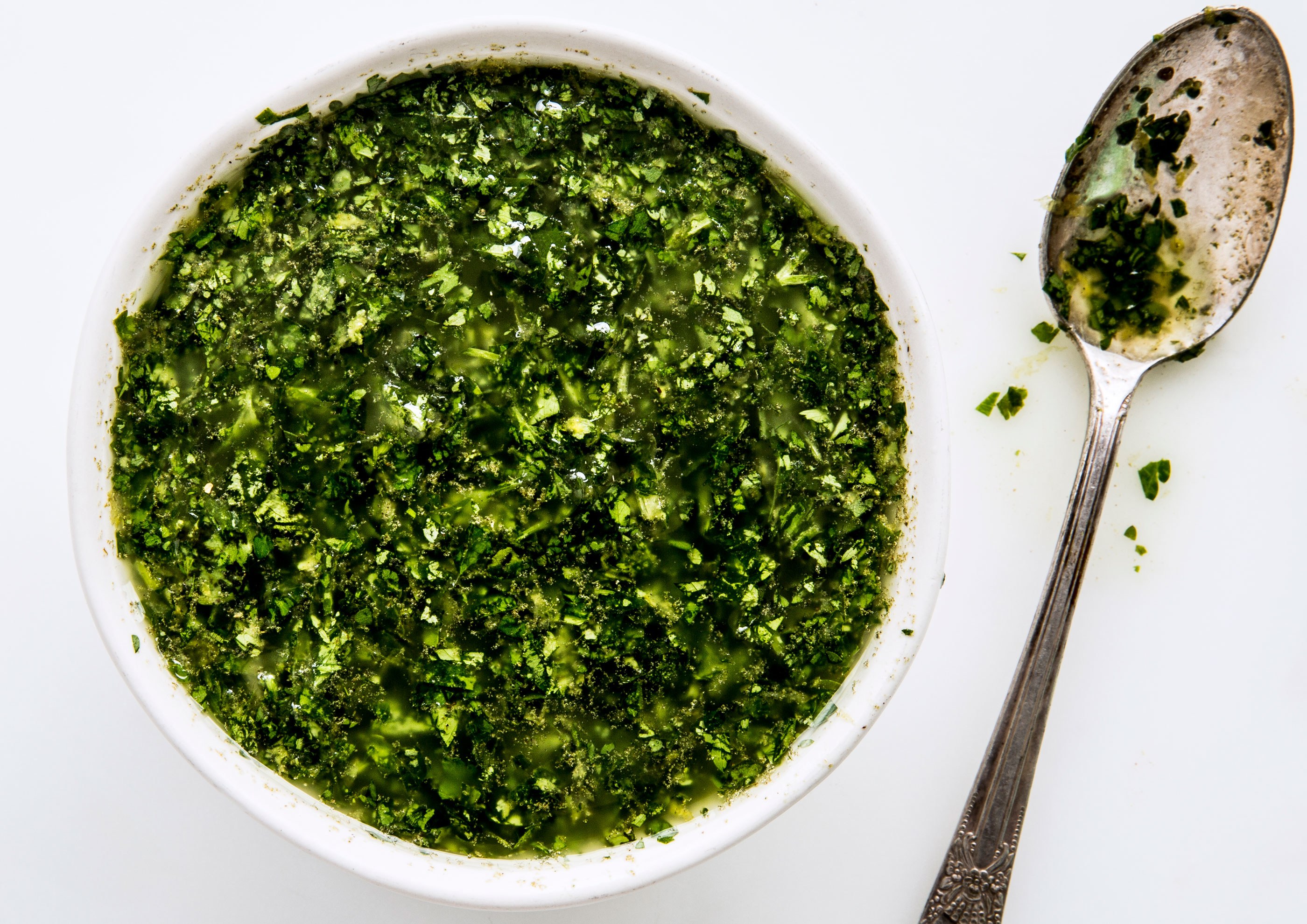 About Resting Your Stew
This recipe benefits greatly from being prepared and cooked an hour ahead of serving, then letting the stew 'rest' for the flavors to combine fully, yet still be well warm to serve. I like to cook it and leave it covered on the stove with the burner off and, while while the stew 'relaxes', do my Dancemeditation practice. If you cook the stew earlier in the day, instead of reheating to serve, consider taking the pot off the burner at the end of the cooking and wrapping it in a thick blanket to retain the heat. Rather than being wanly overdone, it will be sweet and dimensional.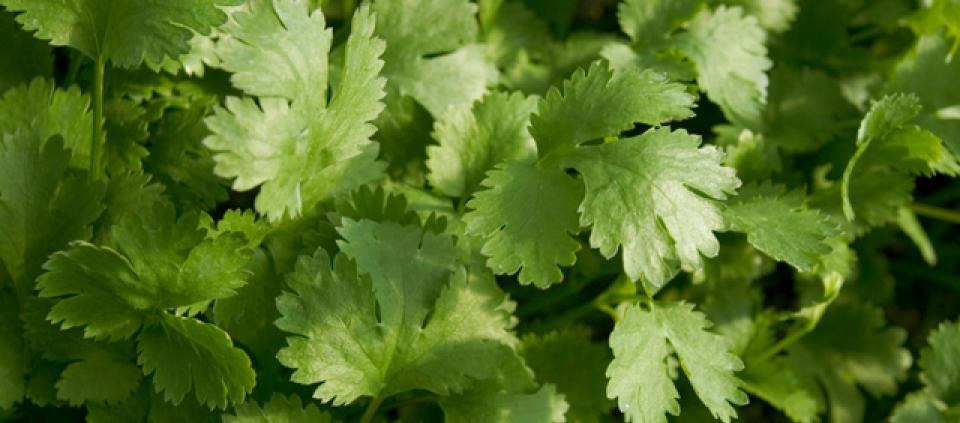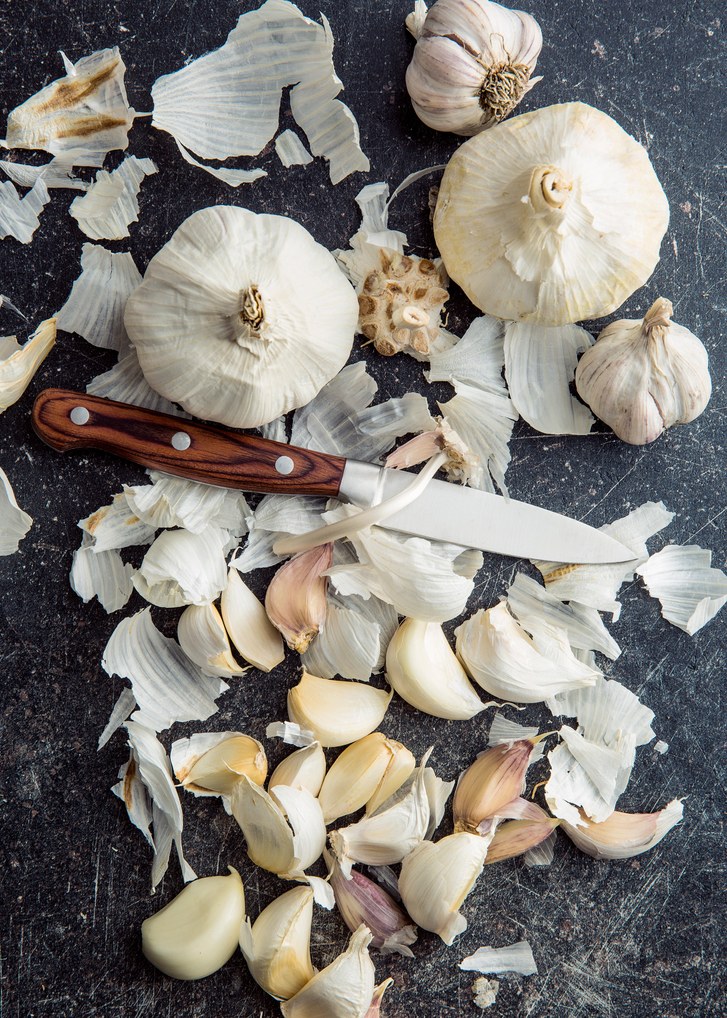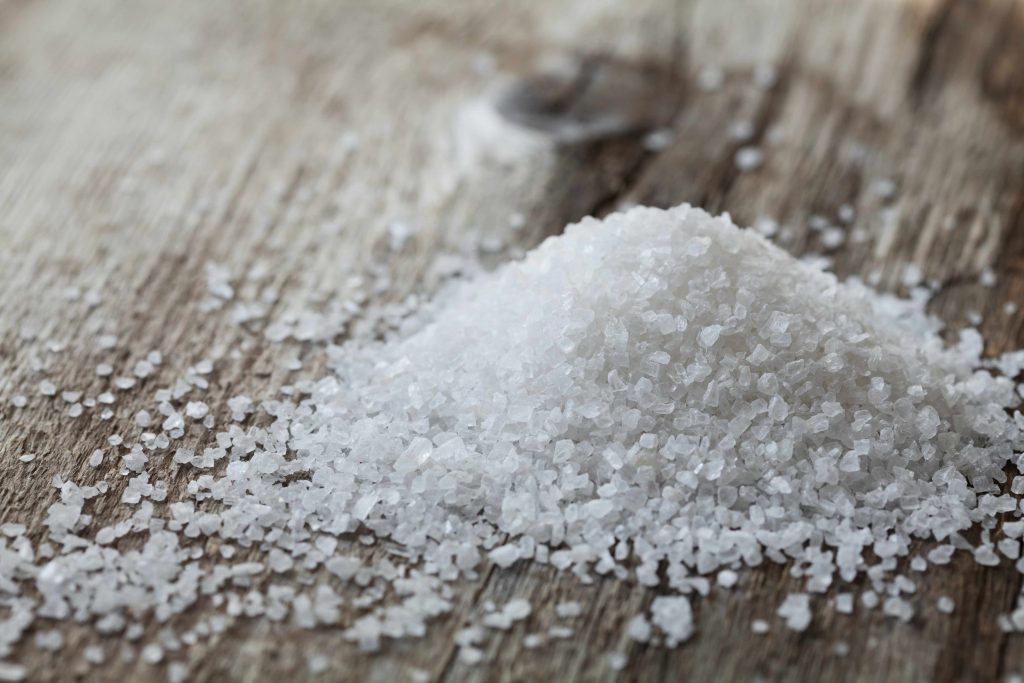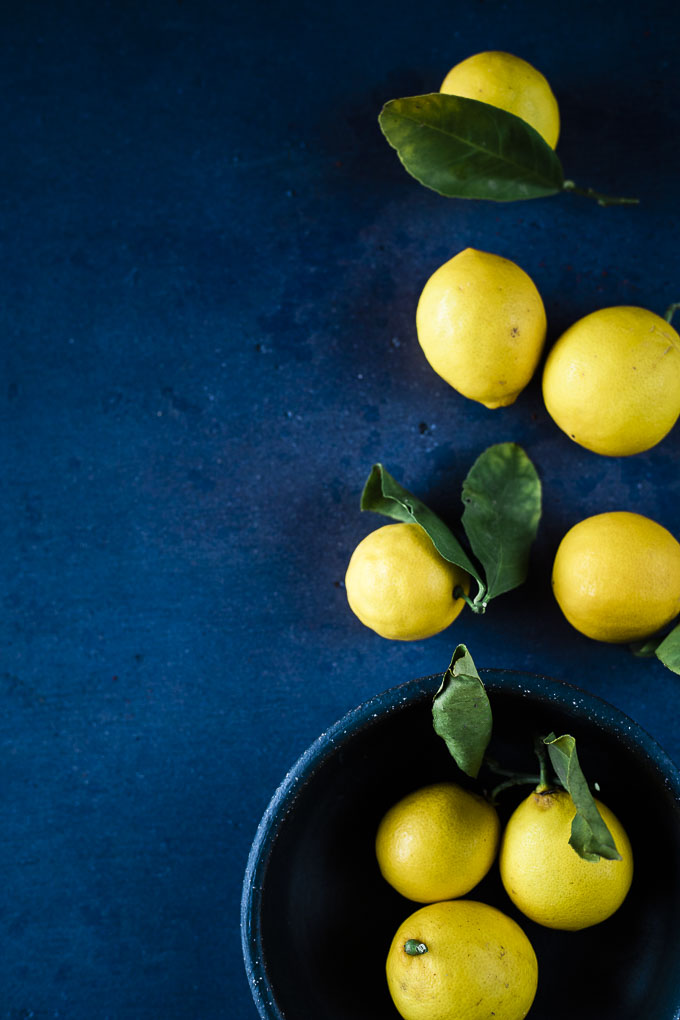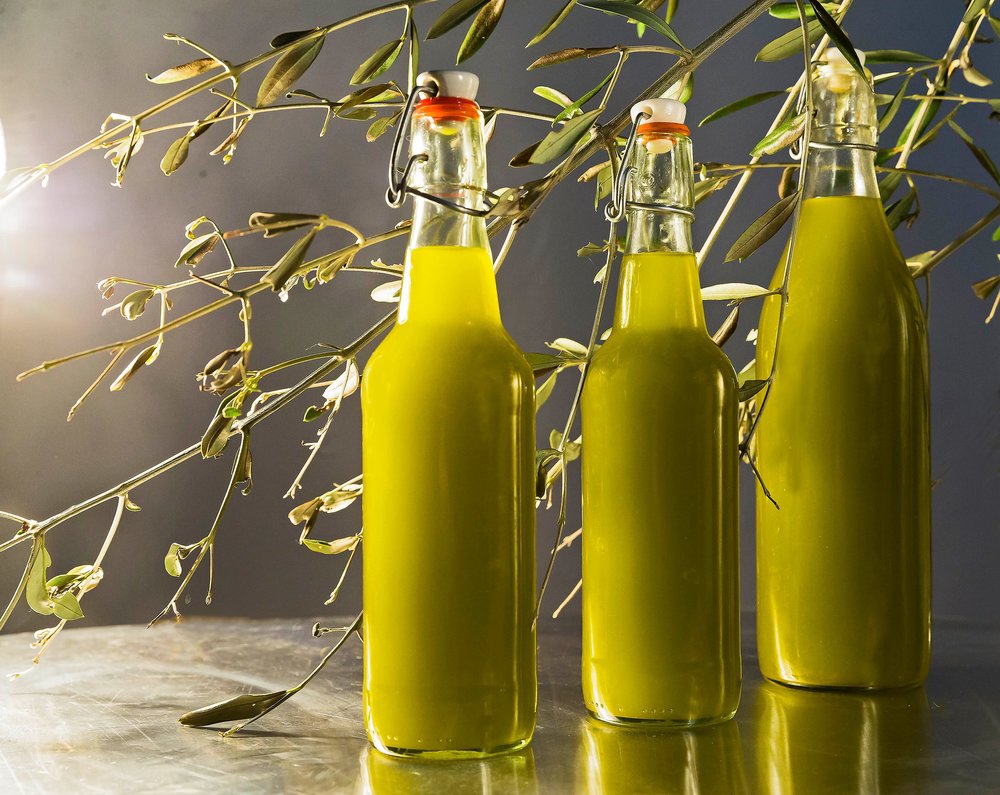 Ingredients
olive oil
3 cloves garlic, peeled & coarsely chopped
1 bunch of cilantro (and/or parsley), chopped
1 tps ground cumin
salt to taste
juice of 1 lemon (or lime)
Step 1
Heat olive oil. Stir garlic, salt, cumin into the oil to flavor the oil.
Step 2
Add chopped cilantro stems and half the cilantro green tops, saving the other half of the tops to add near the end of the cooking to give it a green fresh color and bright taste. Add lemon juice. Simmer together for 5 minutes.
How to Make Sweet Potato Mushroom Stew
Ingredients
chermoula
1 onion, chopped
2 sweet potatoes, thinly sliced
2 boxes of mushrooms, sliced
1 box of cherry tomatoes, halved
1 sweet pepper (any color), coarse chopped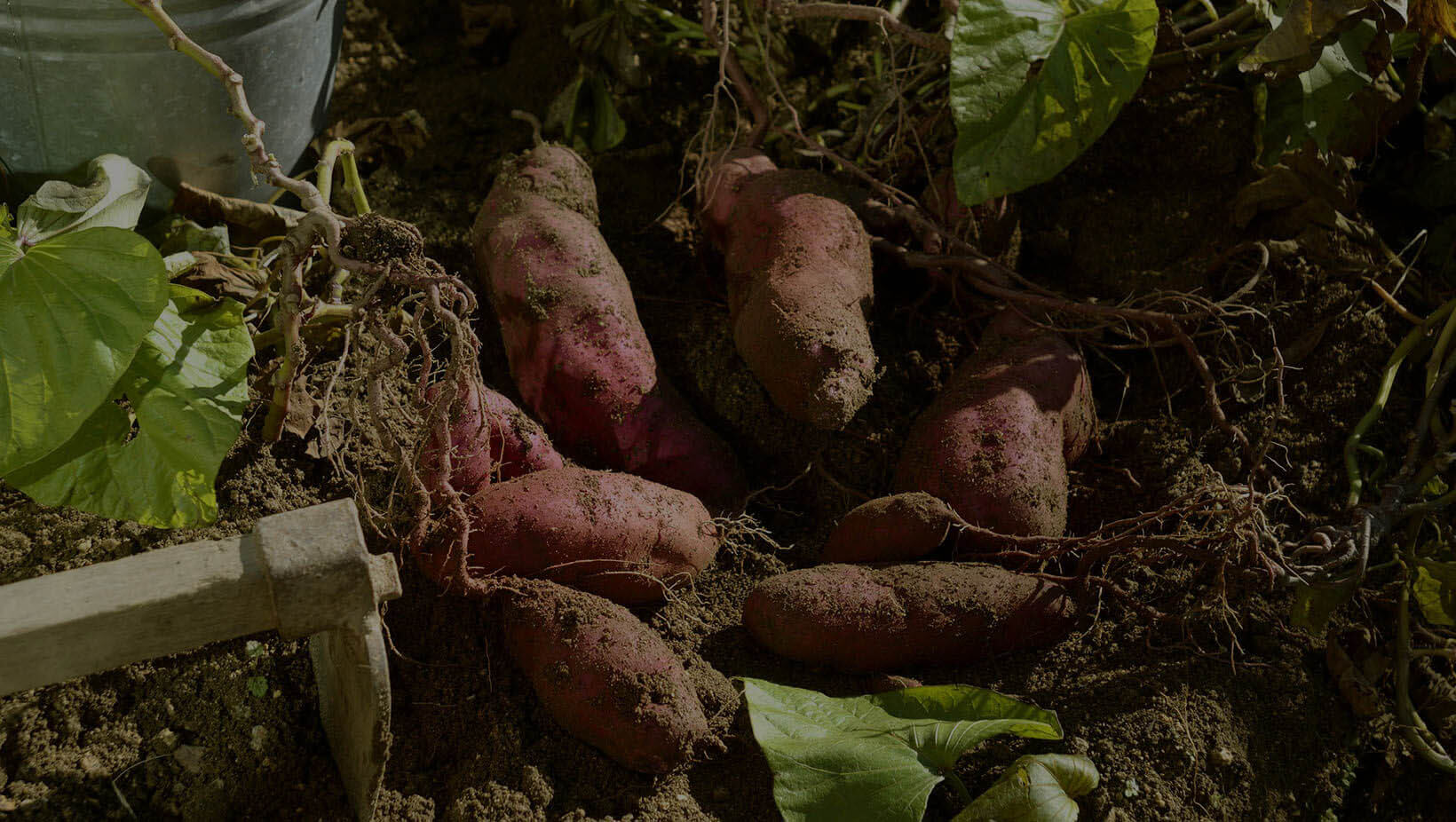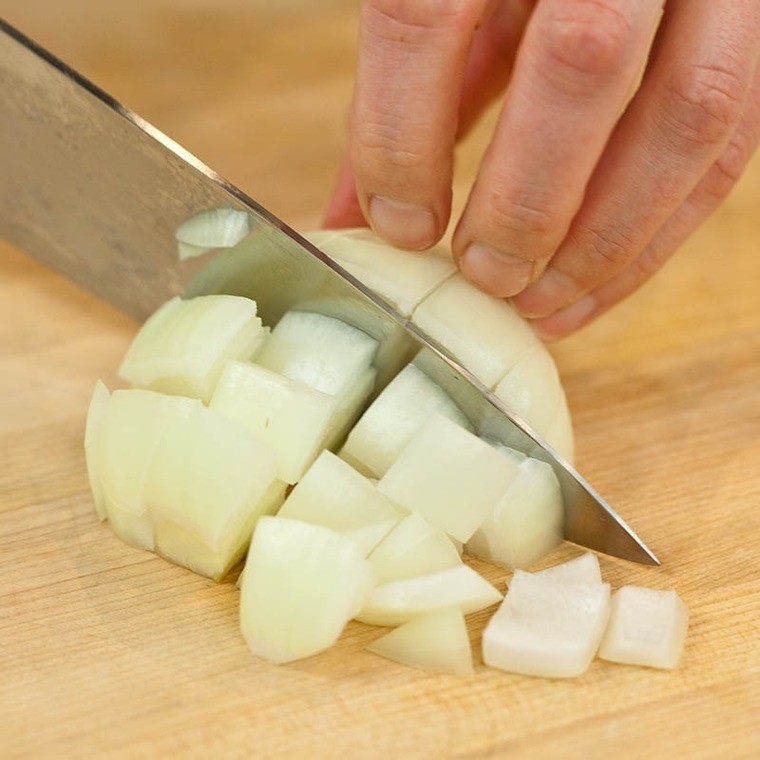 Step 1
Add chopped onions to the chermoula slurry and cook to the beginning of translucence.
Step 2
Add  sweet potatoes, mushrooms, and tomatoes and bring to a bubbling simmer. Reduce heat and simmer until the vegetables are soft but not dissolved. Turn off heat and let it rest for 10′ to 30′.
Step 3
Serve with a garnish of chopped cilantro tops.