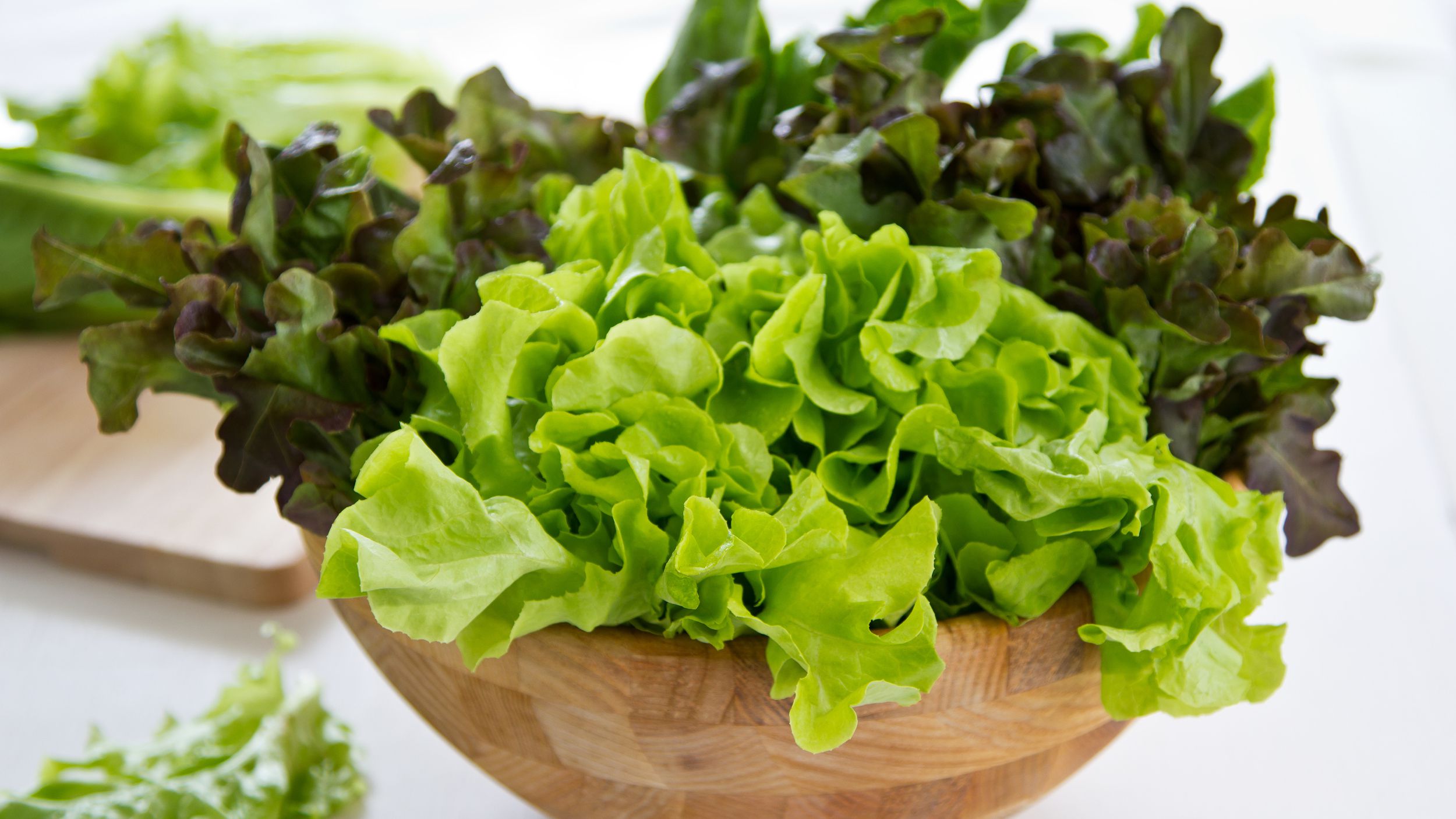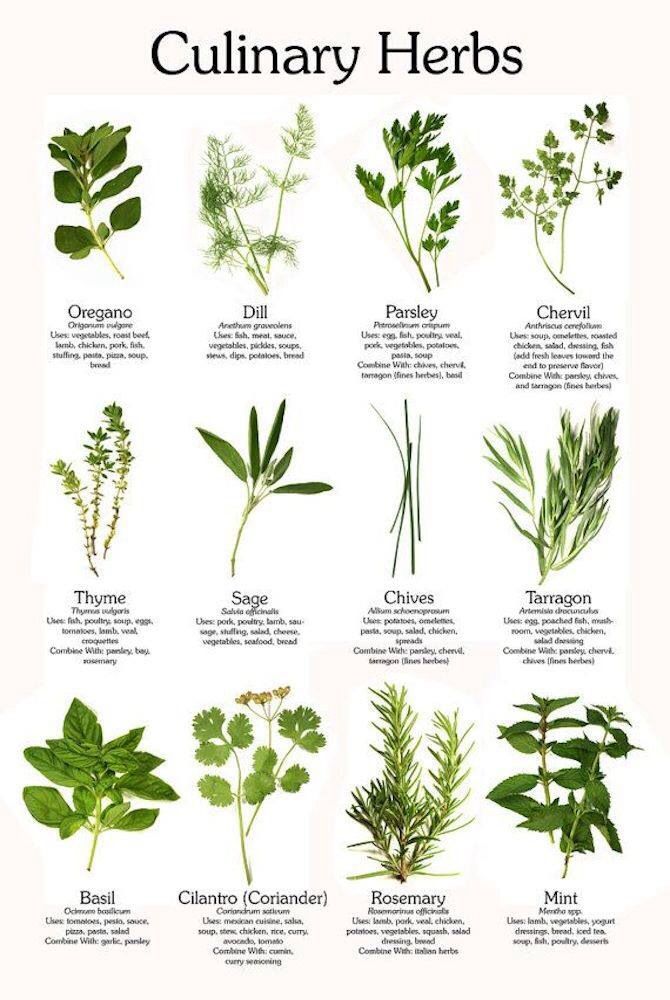 Simplicity supports meditative practice. For our food to be light, cleansing, and healing for our bodies, think of making a simple salad of three or four greens. There are so many wonderful lettuces and greens! Include a few fresh herbs and a crispy, hydrating raw vegetable, and dress with the Simple Sufi Dressing.
Ingredients:
Greens
Red Leaf Lettuce
Green Leaf Lettuce
Romaine Lettuce
Boston Lettuce
Butter Lettuce
Baby chard
Baby kale
Baby Greens
Arrugla
Spinach
Watercress
Fresh vegetable
Radish
Scallion
Cucumber
Celery
Simple Sufi Salad Dressing
This salad dressing is so delicious and healing you may never need another. It is a simplified basic lemon vinaigrette. The ingredients each have powerful medicinal and system support properties. Combined they are a pure elixir of goodness. If you have some left over you can drink it!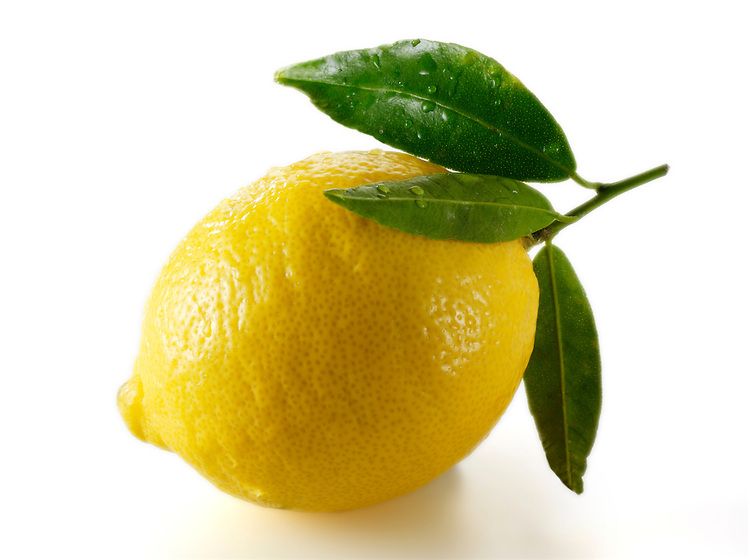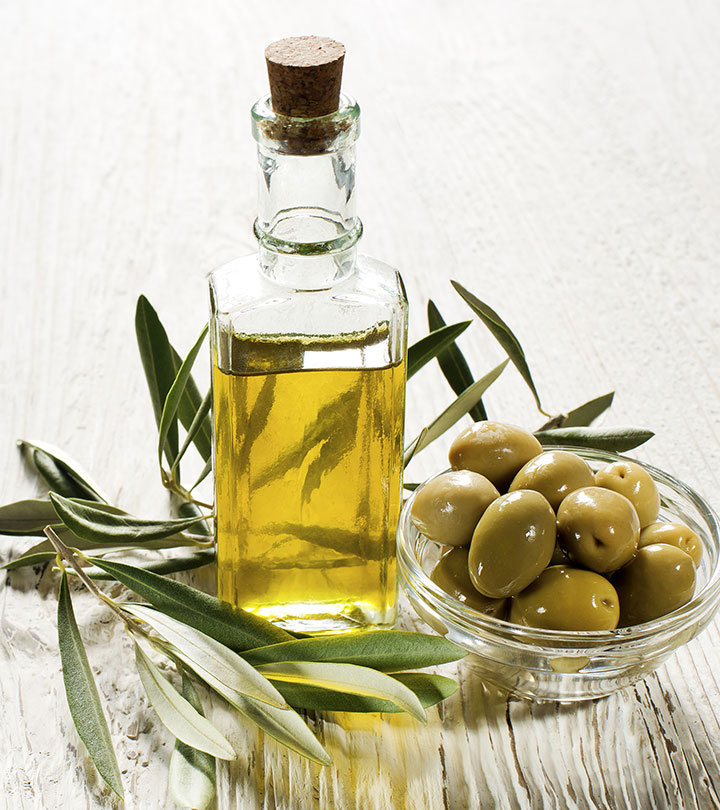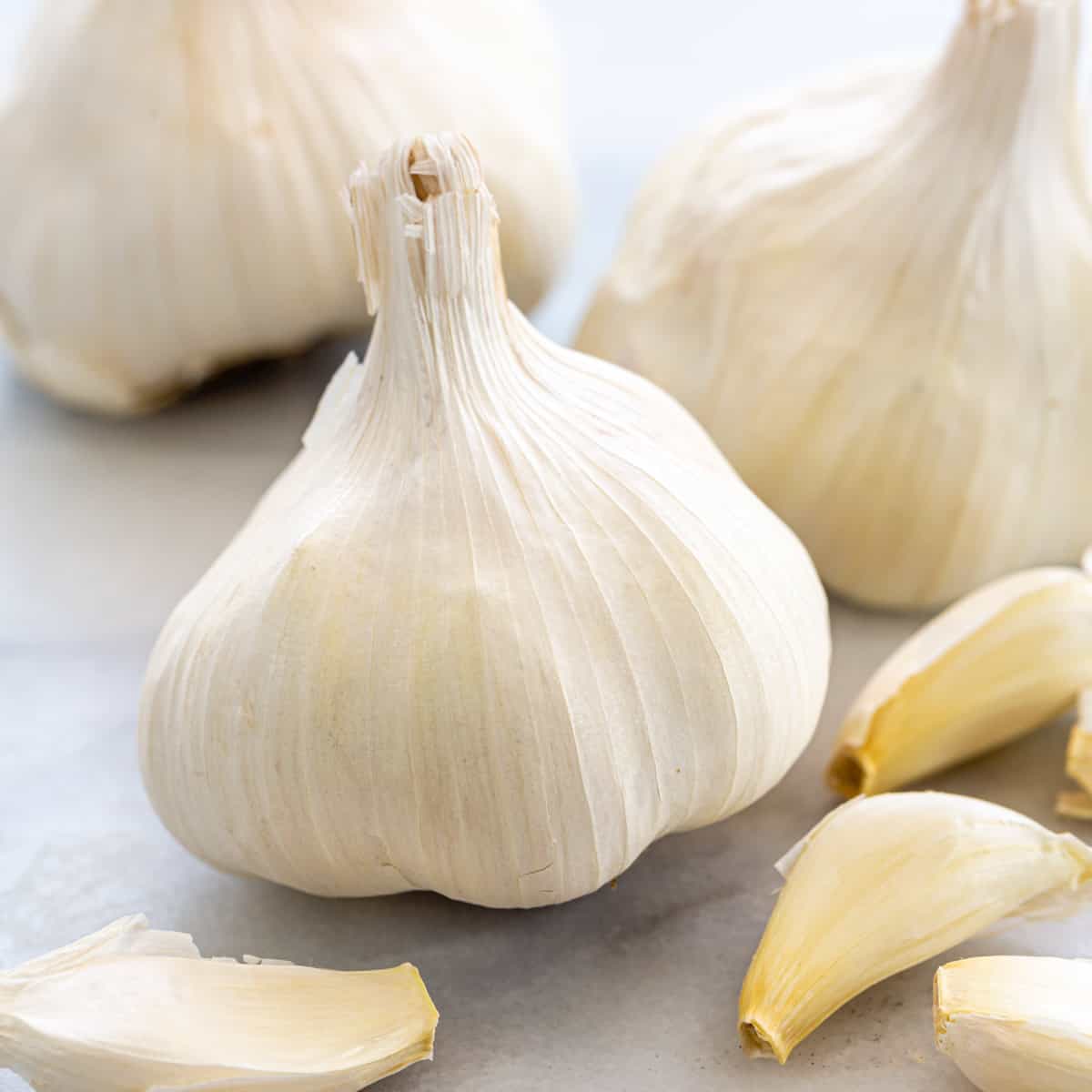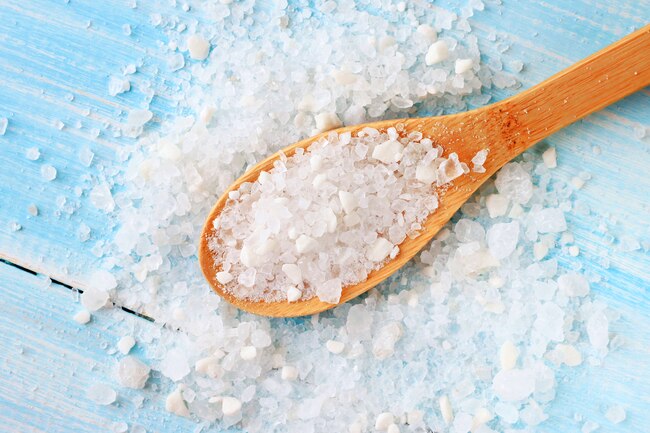 How to Make Salad Dressing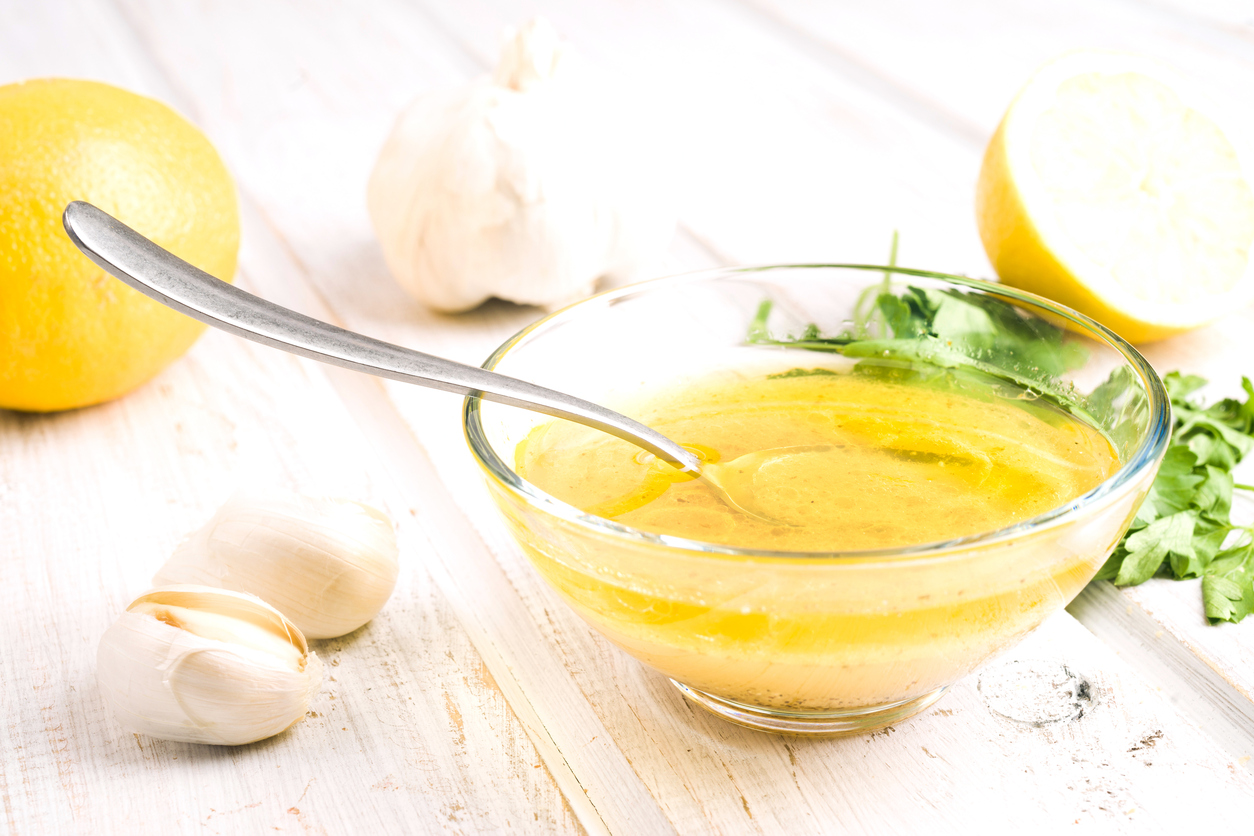 Ingredients
1 cup olive oil
1/ 2 cups freshly squeezed lemon juice
4 cloves garlic, pressed or finely minced (optional)
1 tsp. sea salt
Combine ingredients in small bowl and stir to blend them. Stir again before serving
Serves 8