Writing & Photography by Iscah Paquin
How long have I been sitting here next to you, cactus,
not seeing how you have taken root in the small wedge between these rocks,
yellow greens erect against the lime lichen, always saluting the morning sun?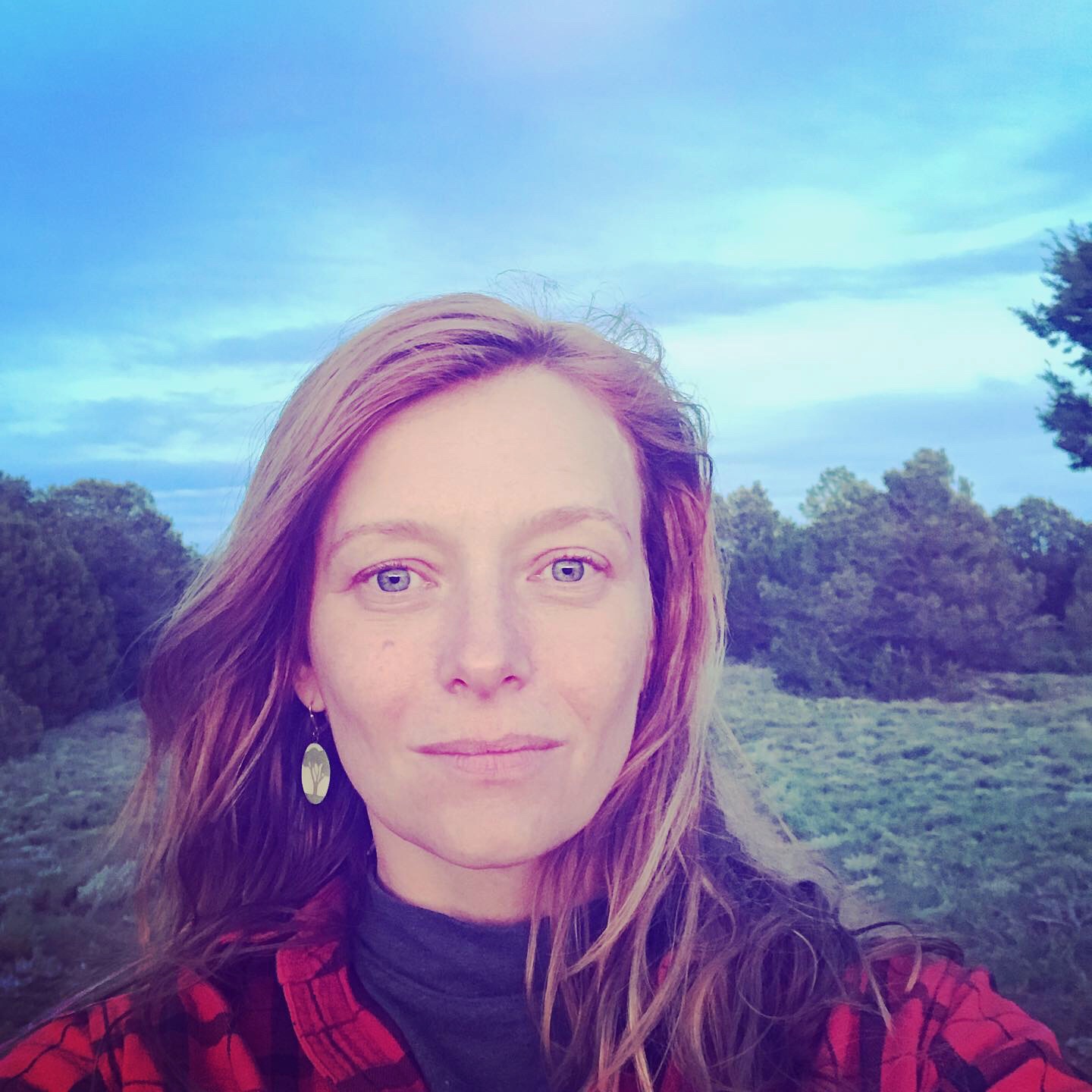 Today, though, I see you and you see me.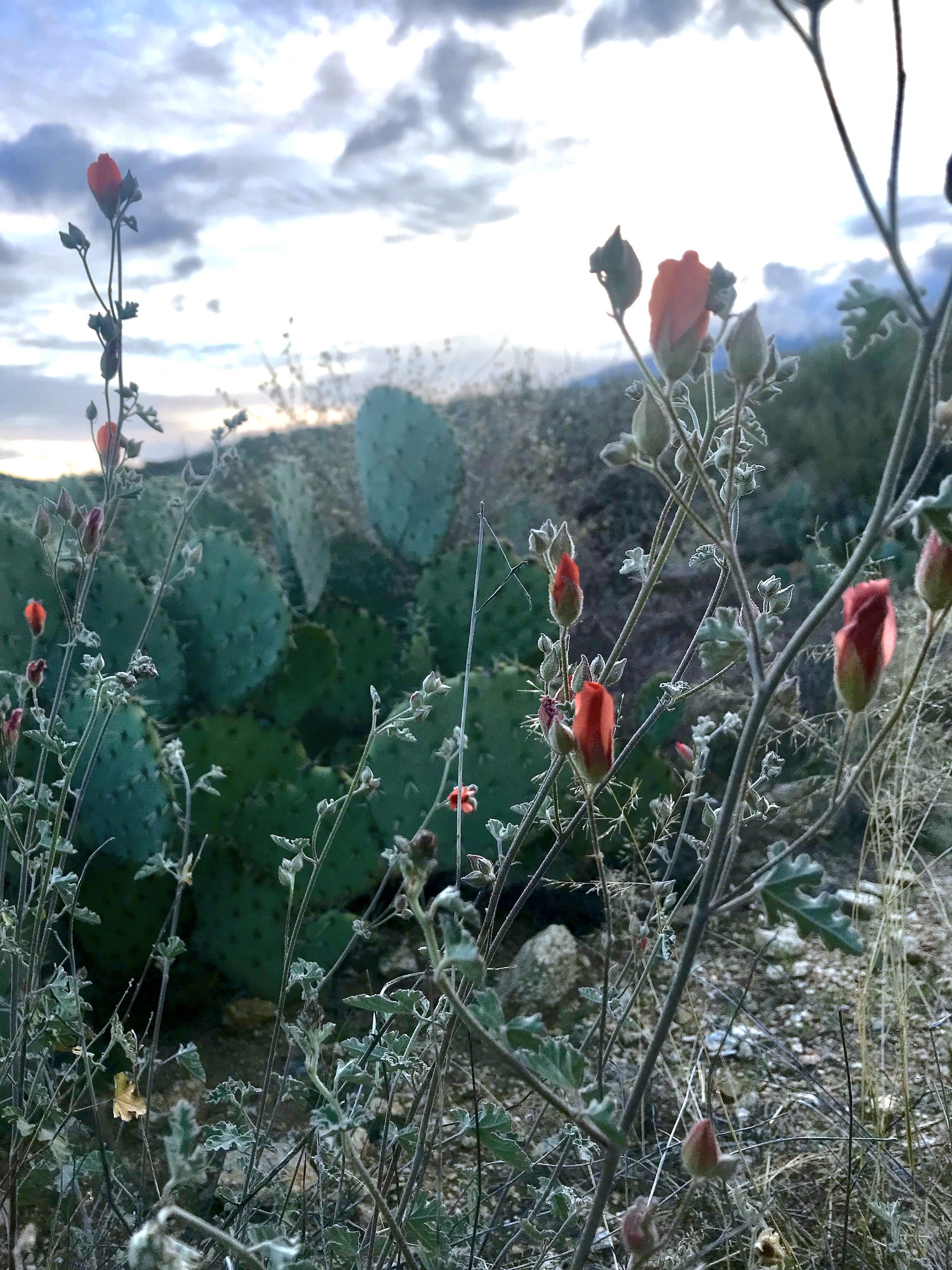 At one time, it wasn't so. I could not sense the yearning to be seen by the wild earth around me. I could not feel my own aliveness as I gazed upon the tiniest of ferns, feathered and delicate growing out of tree bark.  I did not notice how that simple acknowledgement spools vitality up my vertebrae, life travelling from the hollow of my stomach to the softness of my throat. I did not understand that the Sun is impartial to my life pursuits. How it crosses the sky hiding, illuminating, and then softening every aspect of the landscape around and in me. Only to repeat again, when I think we have reached a conclusion. This inability to perceive the expressions of nature was not the result of a lack of time spent outdoors. In reality, the natural world is no more distant than the screen at my window, a mesh wire of nothing I believe separates me and the earth I inhabit. The truth of my imperception is that I had not yet learned how to step beyond the vantage point of my humanness and all of its entitlements in order to truly see and be seen.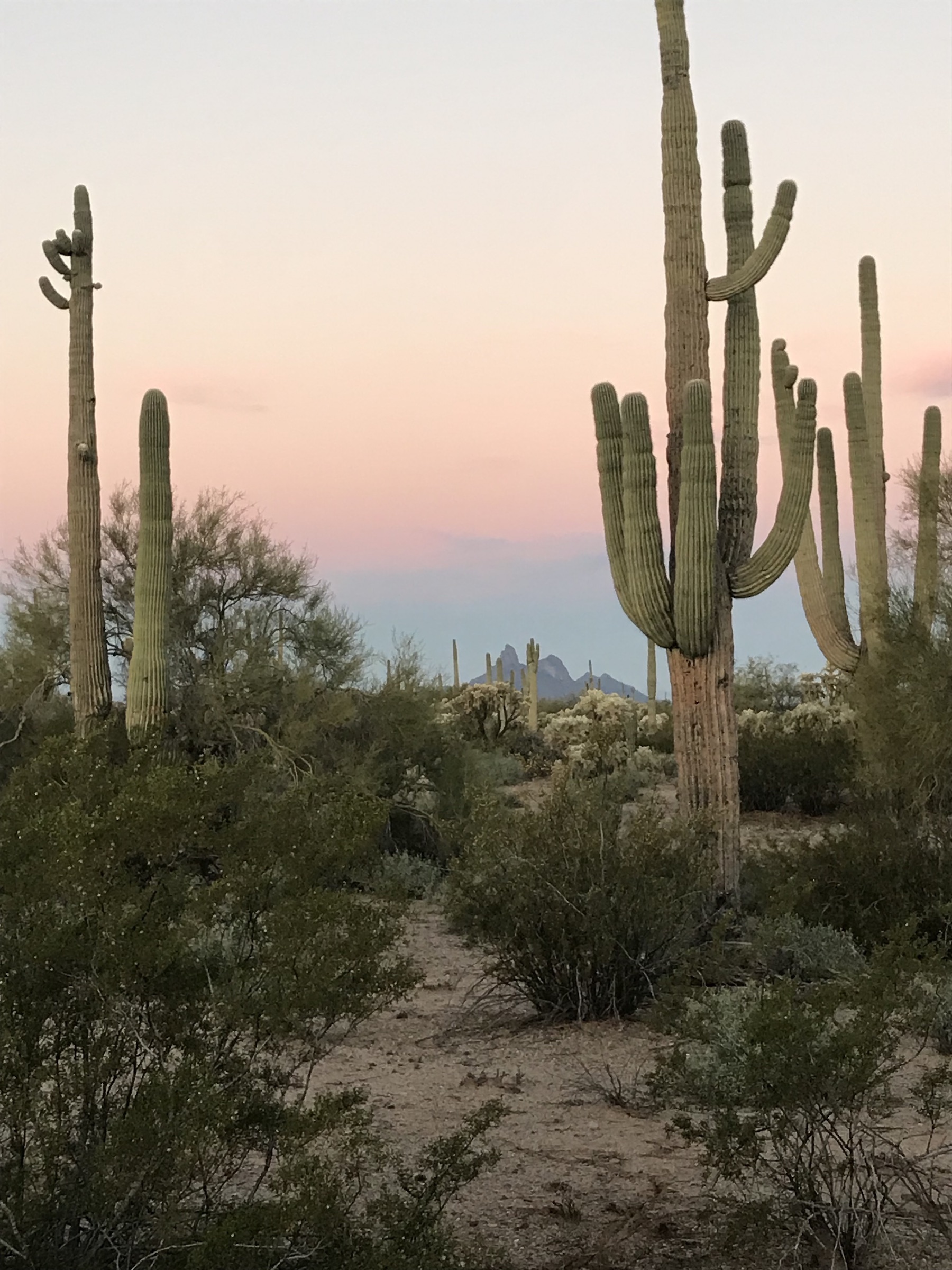 In Dancemeditation, we practice witnessing both ourselves and each other. This work is delicate and more consuming than it outwardly appears. Full of baraka (blessing), we follow the rhythm of our breath, training our minds to focus away from its chaotic processes to the singular and simple sensation of our hand as is moves slowly through space. With quieter minds, we learn to allow our body to move with its own agency. Letting go of how we want our dance and our person to be perceived. We practice stepping past our impulses, our habits, our ideas, our stories. From this space, we can watch others move. Seeking not to observe the function of their movement, but to allow the quality of their essence to alter our own. It is through dedication to this practice, that I learn how to extend past my human constructions, in order to truly see others and allow myself to be seen.  So that, when I step out of the studio, I discover an entire world rejoicing.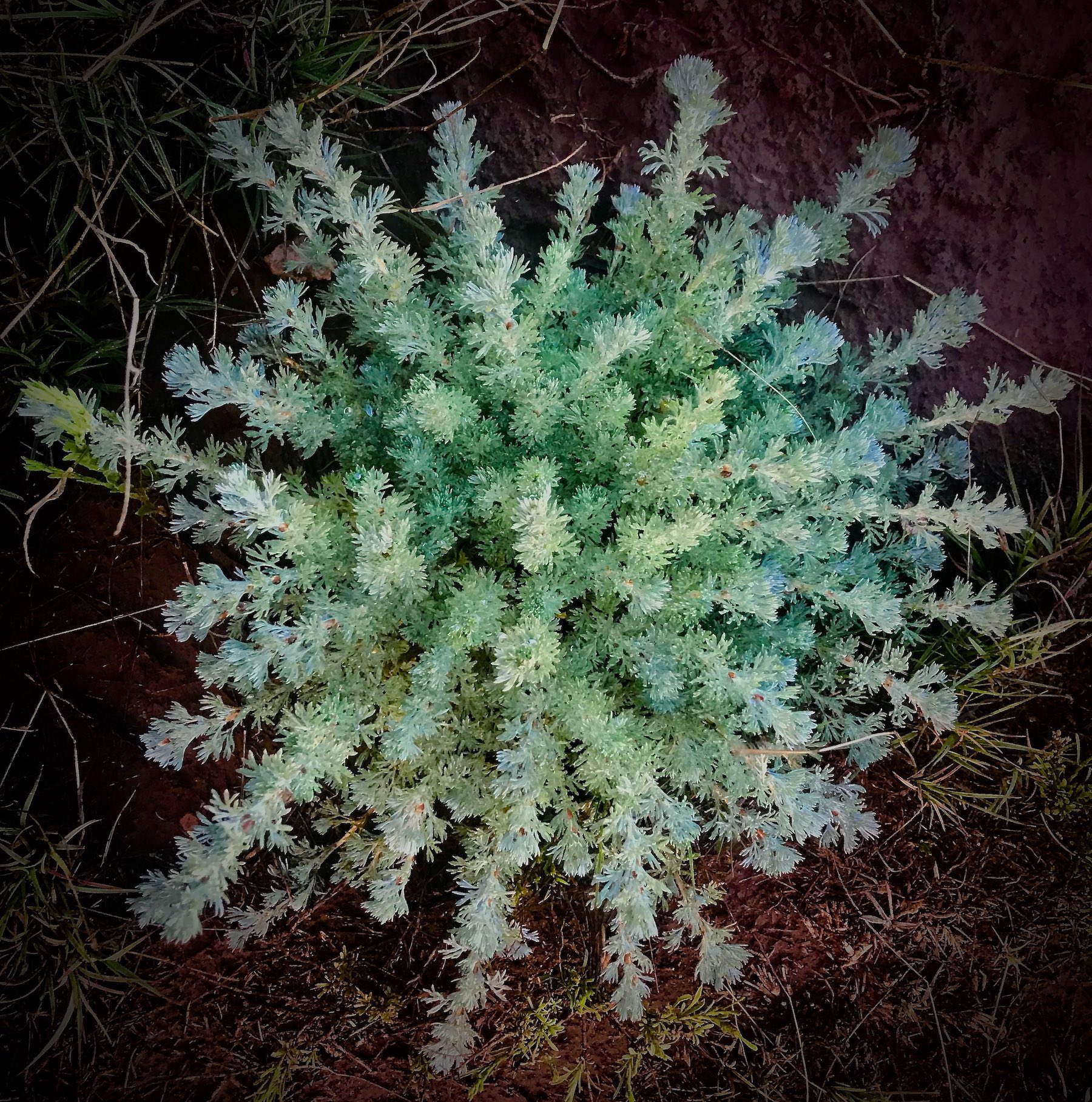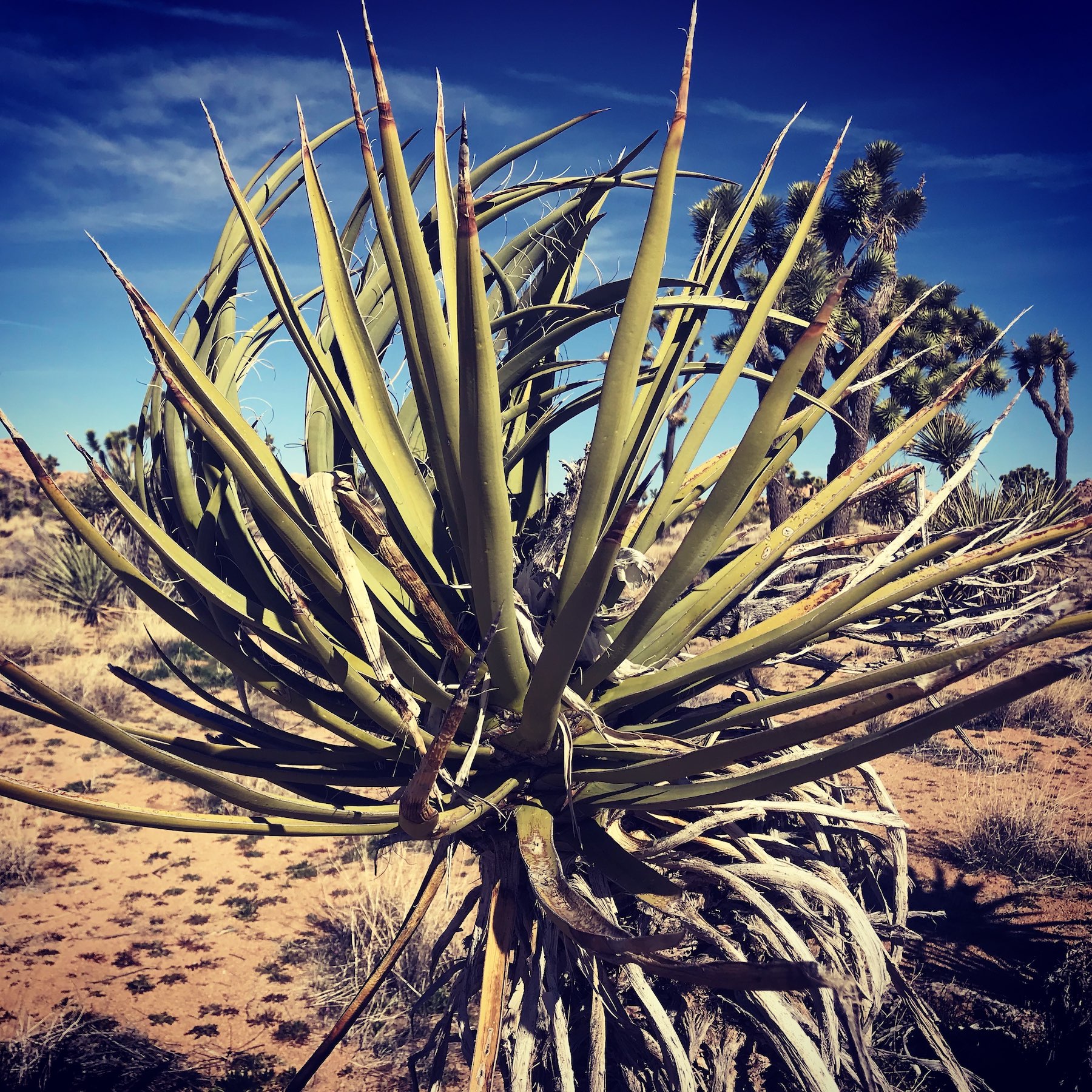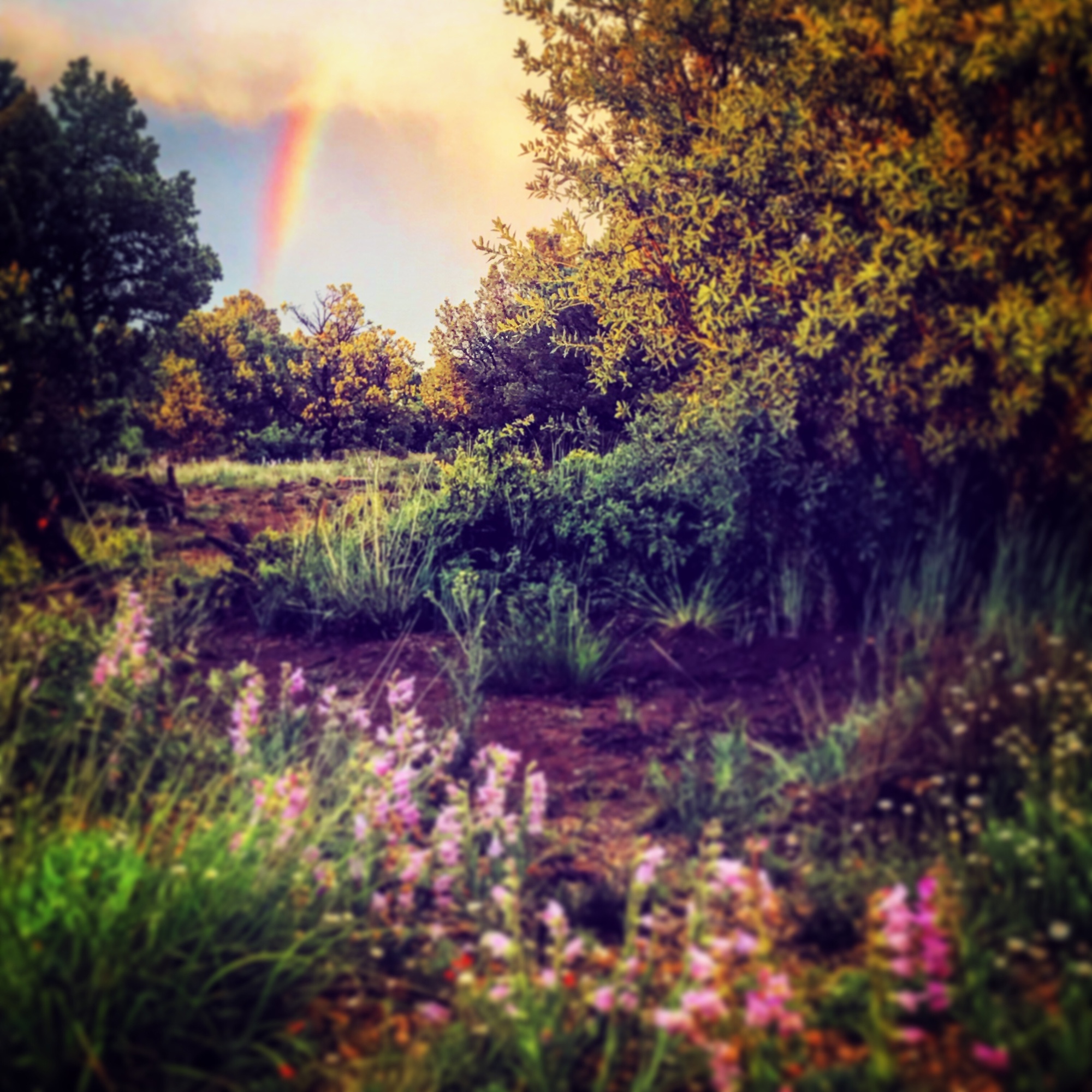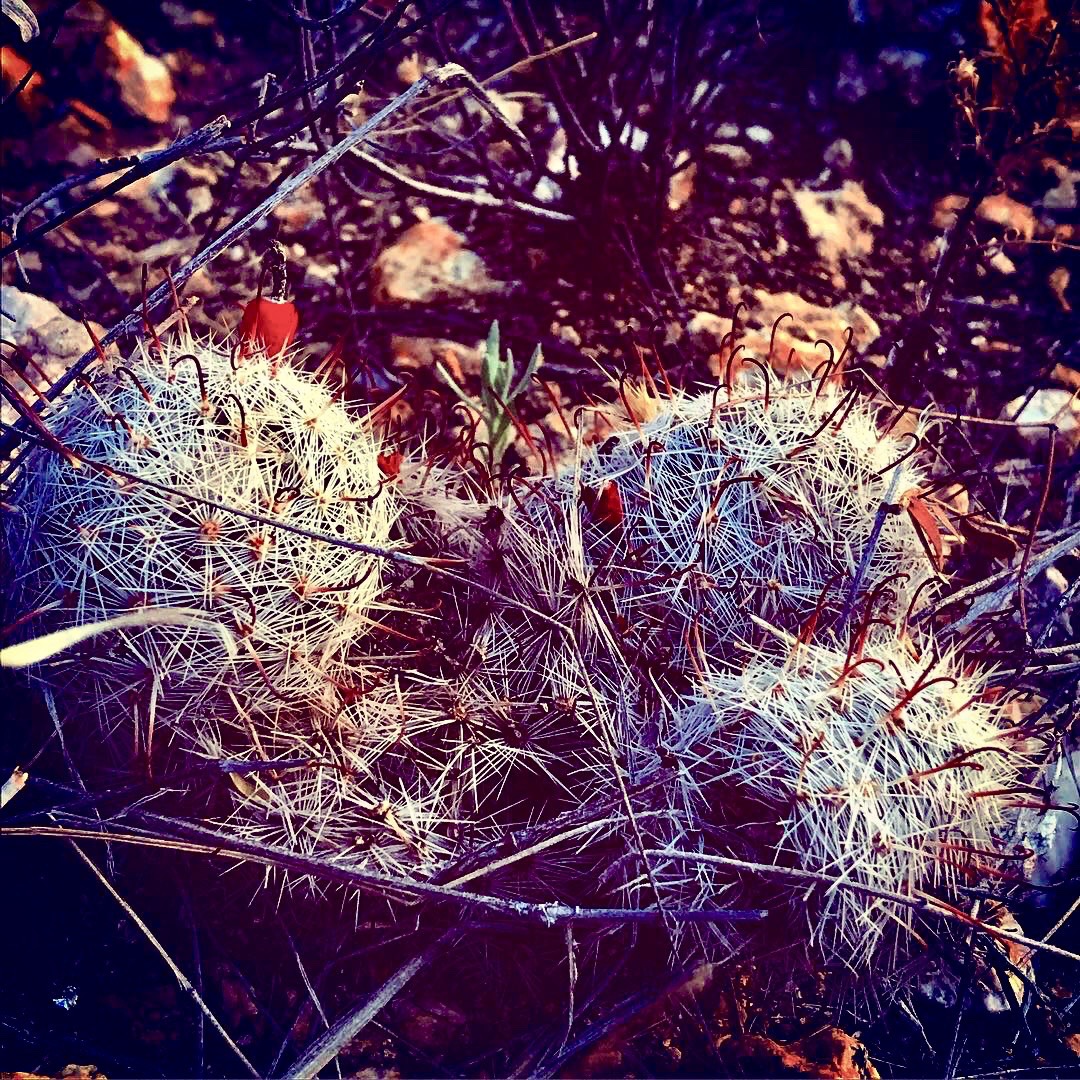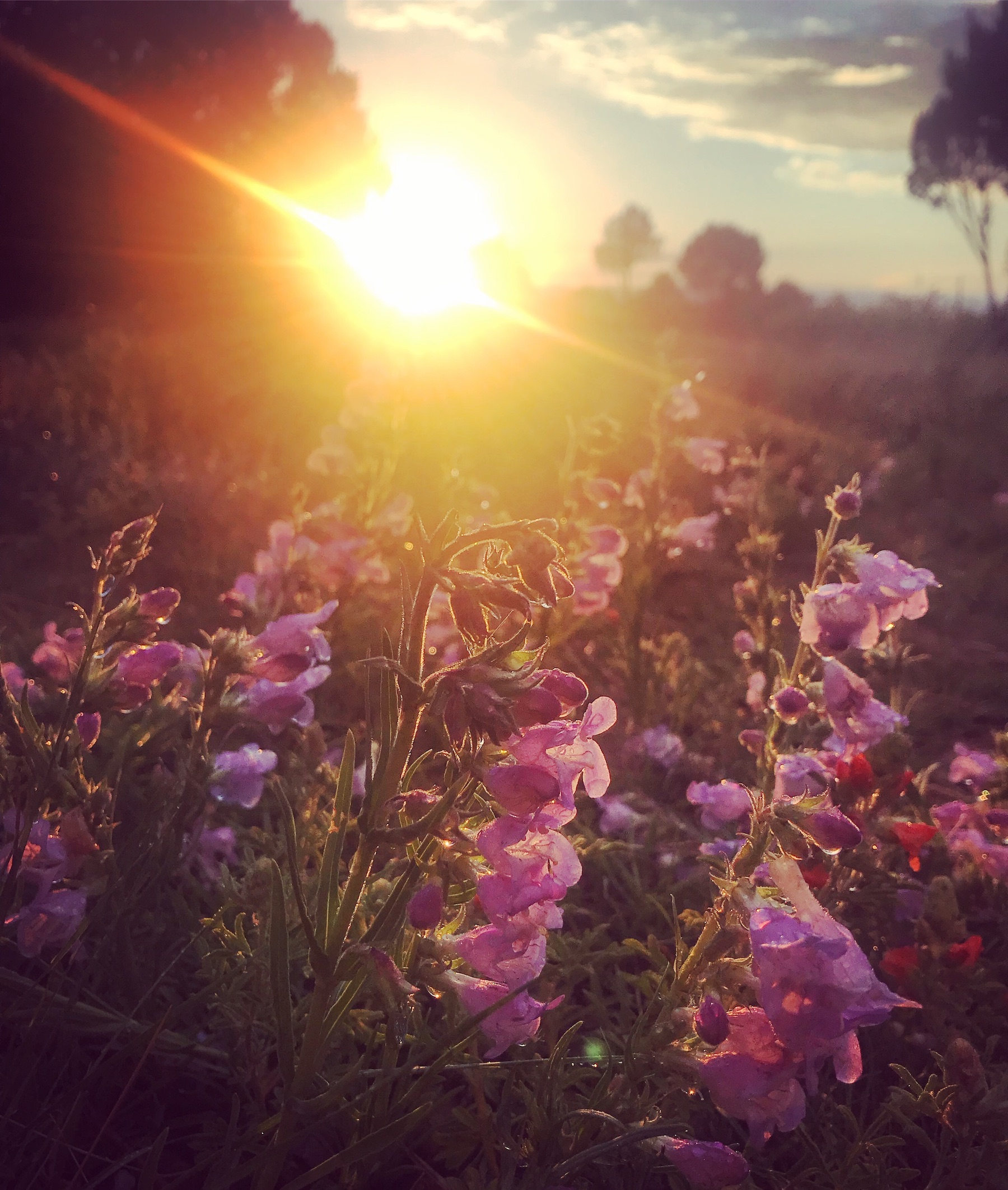 I do not know the nature or purpose of God. But somehow, I do know that each cell of my body and that of the soil and clouds and insects and animals are Its unique expression. Its experiment of all that It is and all that It can be. For It to know itself fully, It must be witnessed.
See me. I Am.
If I am this being, in this body, and I live this life with all of its goodness and its deliciousness and its badness and its tartness, and no one sees it, Am I? I am starting to think all we are after is to be witnessed. We call it so many things: belonging, connection, relationship, desire, want, legacy. We chase it in grotesque and exquisite ways. Someone to truly see us.
See me. I Am.
Now, at my window, I sink into my breath. I acknowledge the grasses, the trees, the creatures. They see me. They call to me to take notice of their beauty, their belonging, their righteousness. They, too, have an inherent need to be seen. To have a witnessed life. I see them. Together, we acknowledge each other's beingness, and so, we become. This is how we both know we are alive. That the beauty of God and our existence is entirely sumptuous. Being seen by the other, we fall into a wild love affair…with ourselves
Oh, purple penstemon, low and quiet to the dusty red soil, your showcase of light
is quite marvelous this evening, sliding hope straight through your delicate petals to my heart.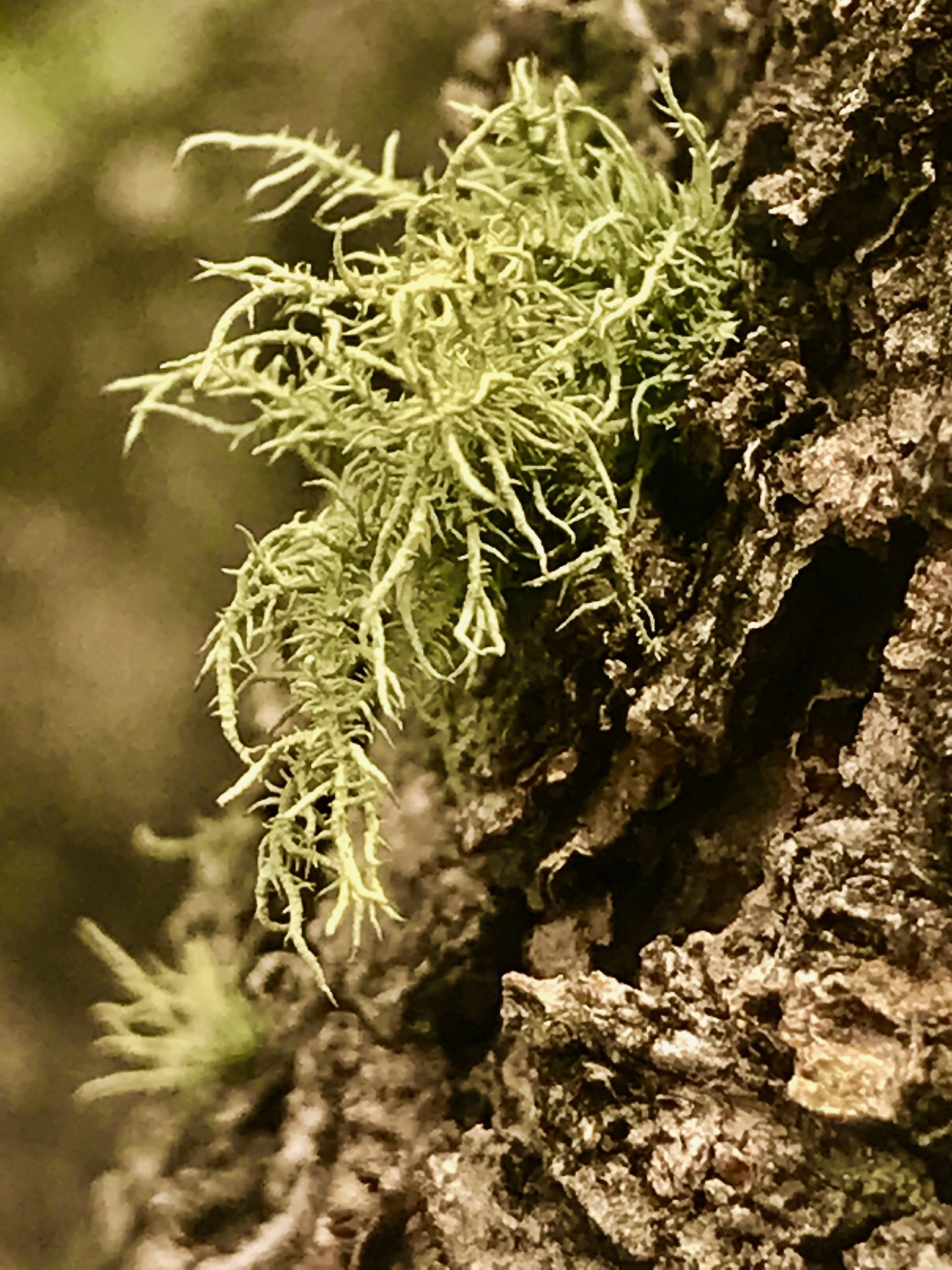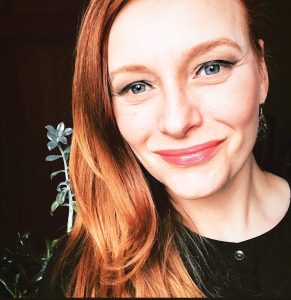 Iscah Paquin, explorer of self, our manifested world, and the Mystery beyond, is an Oriental dance artist and public servant environmentalist. She works to reveal the beauty of our animal bodies, the inner self, and the wild world around us.