The curve prepares itself in me.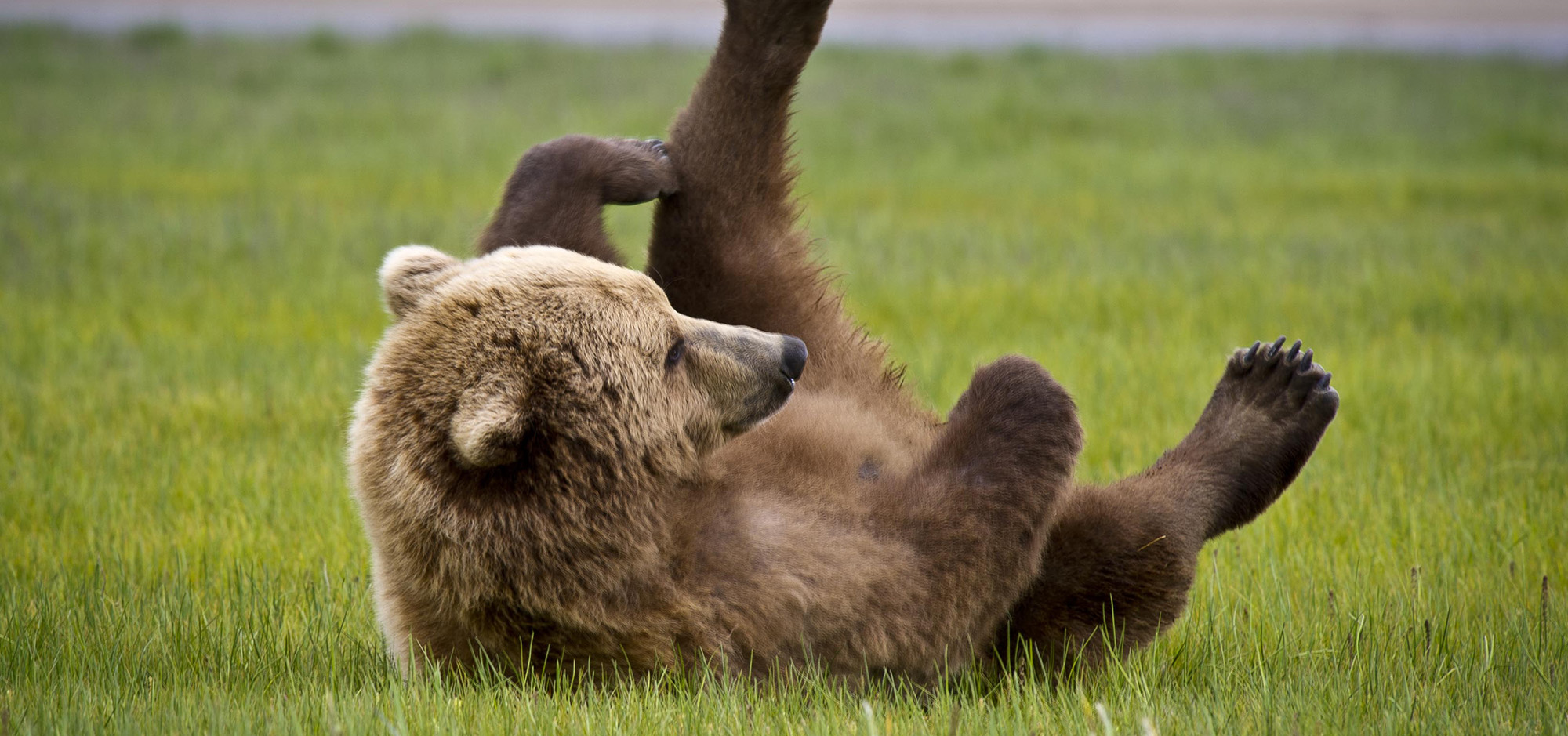 Rousing Back Roll
Back Roll is a basic piece of my daily practice. I have done Back Rolls since the Sufi get-go with Adnan. He loved them. He would start crossed legs, put on some rousing, boisterous Iraqi drumming, roll back to Shoulder Stand then forward to crossed legs. We followed him. We were a large group, all snuggly pie-pieced into one another on raying blankets. We'd hike forward on our blankets, cast a quick glance over our shoulder to avoid crashing into someone else, and roll back. He'd go on and on, and we with him. Somewhere along the way as we picked up speed, he'd reach out a hand to the sound system beside him and turn up the music–fuel on the fire. The energy built, more force, more speed. Back Rolls were easier done faster because of momentum. Our backs found the perfect rocking curvature until the rise to standing was almost inevitable. Some days we rolled up into a jump then back down to shoulder stand, a wide lively pendulum, like being on the swing set on the playground.
Gentle Back Roll
These winter months I do a different version. I sit crosslegged and rock forward and back gently on my sitz bones which are like little rocking chair rockers. It is a small motion. My psoas shifts my viscera and buttocks press along the rug under me. I go slowly for a while, watching my spine responsively arc into a curvature, my weighty head dropping forward then righting. I feel like a sailor on a sea swells. The curve prepares itself in me. At some point, I roll back effortlessly, hovering briefly on the wide upper back fascial pad where my shoulders are tightest, my feet and legs hover in space high above, their weight funneling down to press my resistant shoulders into the ground. Then I roll back, bending forward into the shadow my body casts over crossed ankles and folded calves. My hands have caught my knees in cupped palms, elbows akimbo. Sometimes I hang forward here, feeling my buttocks and outer thighs lengthen, my low back and my outer ankle open. Because one leg is crossed forward of the other, I know I'll roll back again to return with the other leg in front, stretching both sides equally though my body's inherent asymmetry will make the stretch feel like another body-world. Gradually, after several passes, I feel my shoulders wake up. Sometimes, I stay in Shoulder Stand. Sometimes, I roll up and down for a while. Sometimes, I grab my toes, stay on my back, my legs partly or fully extended, like a baby or like a baby bear, and use the floor under me as a rolling pin, smooshing my skin and sinews and fascia and fluid and all the flesh. I love this.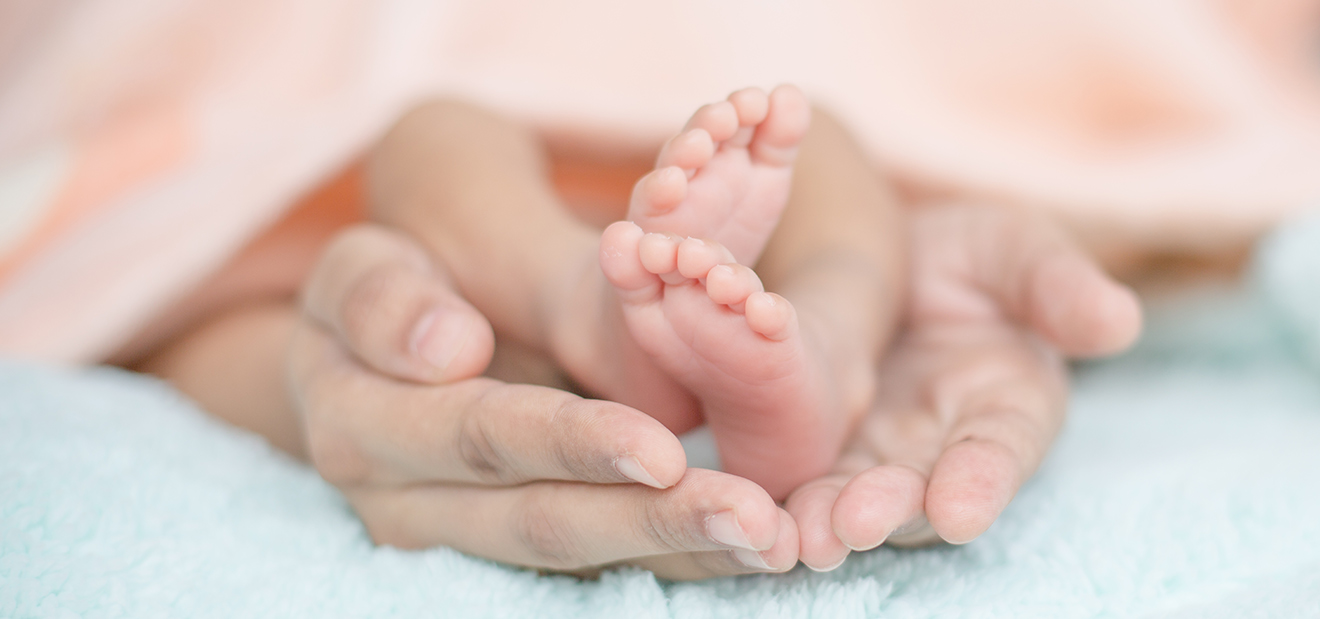 This piece contains an excerpt from Dunya's new book, 'Dancing into the Deep: When Dance is Your Meditation.'
Coming soon! Sign up for Dunya's email to pre-order ~