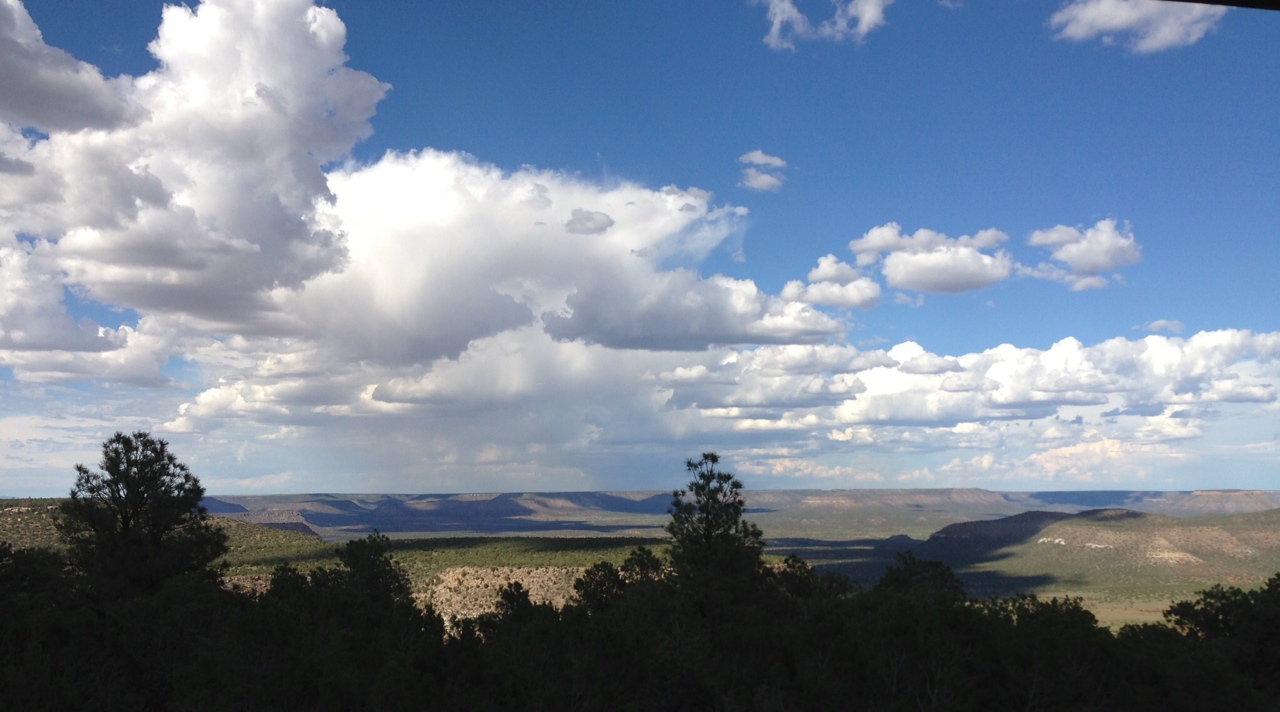 Passage to Ravenrock
Dunya Dianne McPherson
I am deeply touched by a BBC news piece about the forgotten 7th century hermitage on Skellig Michael off the Irish coast. Beehive-like domes of stone that resemble the Persian earth architecture of the same period, snuggle into craggy inclines connected by stone stairs. The island is ringed by sheer cliffs dropping to crashing waves. Utter romance. And because of its volatile sea approach discouraging visitors, enforced solitude.
In our current time, we have come to think of retreat as a cushy spa. We need spas, places like Kripalu and Omega where we can lick our wounds, get a massage, do some refreshing yoga, and relax, because our days are frenetic. People need to cram as much pampering as possible into as short a time as possible so they can get back to work, back to their intense lives. But Ravenrock was never meant to be a spa.
The difficulty of approach is something I welcome at Ravenrock Sanctuary. To be left alone to pursue quiet, helping to leave civilization behind or at least keep it at bay (even if we cannot defend against drones or the far-reaching tentacles of cell phone towers.)  A slow, arduous land approach expresses the intention of turning away from civilization for a time of retreat. It also forces the traveler to focus on the rough seas, in the case of Skellig Michael, and a rough road in the case of Ravenrock: the sharp shelf that can slice ones tires or take out a oil pan if the driver speeds foolishly along, or in the rainy season, deep slimy mud ruts that mire a driver who has neglected to look up at the sky full of menacing clouds before attempting the ascent. These are the first teachers, the pieces of nature that ask the traveler whether he or she wants to continue. They may be frustrating gatekeepers but once essayed are also protectors.
Austerity and Grandeur
I had been searching for austerity and grandeur, for a place where nature subdued my small miseries, small concerns. A place to wipe me smooth. When I first drove up the switchback with cowboy Ken Ahler, the real estate agent showing me the property, I knew this was right. It shouldn't be easy to journey to a retreat. The sharp drop at several points along the edge of climbing zigzag dirt road was certain death. This was the first guardian. Then eight miles of slow going that Ken expertly navigated taught me that I'd need a high clearance truck with 4-wheel drive to safely reside here. It looked like a road but behaved in an off-road manner. For the purpose of retreat, it was the second guardian. Before I ever saw the property, the road leading there was going the right way.
We arrived at the land. Ken drove across the flat mesa top. The Sangre de Cristo mountains, named by Spanish Christian pilgrims, hovered purplish on the western horizon. We got out. It was quiet. So quiet. Just the wind singing. We hiked to the Ponderosa forest along the north rim and finally to a tiny camping cabin perched on the south rim with a vast, empty canyon spilling beneath our feet. My soul stopped in her tracks. The land tossed a fire of love into my heart.
The Mystery
Ken and I sat for the larger part of an afternoon watching pools of charcoal settle below the wide, white October clouds and drift languidly across the terrain. Dark stains crept magically, menacingly from beneath the humpy juniper trees dotting the canyon floor. My ears pricked at a rustling. Ken laughed. Not a bear, he said–for it sounded that loud–just a beetle in the dry leaves. I knew this was the hermitage I wanted for myself, and to share with other seekers. A raw place, but not frivolously raw. A place that's not so easy to get to or be in. A place where the Mystery is bursting into me or anyone who manages to find herself sitting on the rim with rattlesnakes and bobcats moving silently, invisibly about, keeping an eye on the humans. The Mystery wants to give itself to us, to our hearts, to our inscrutable being. It seems that the civilizations we build blind us. Mystery is dismissed, denigrated in order to keep it small. But at Ravenrock, or Skellig Michael or in the Tibetan monasteries perched on impossible land, the Mystery is revered. The Mystery and the Beauty.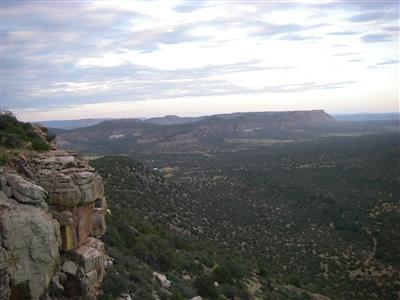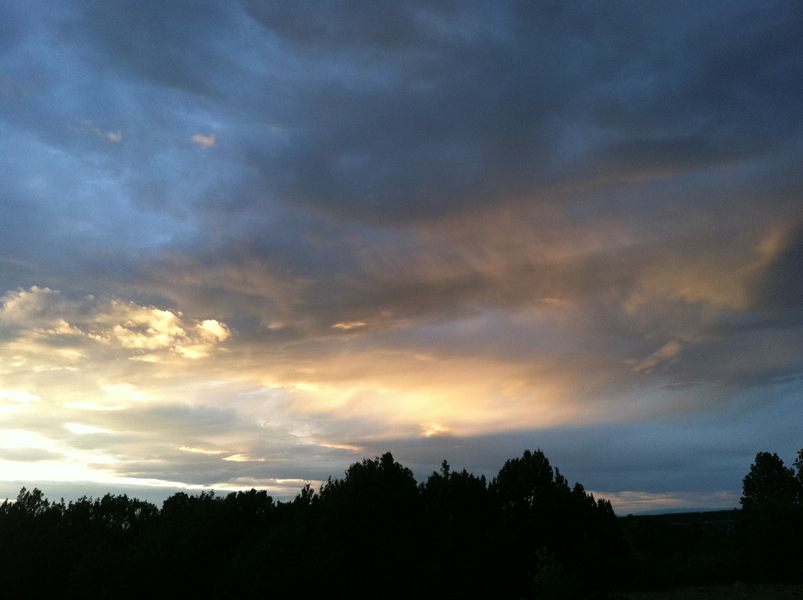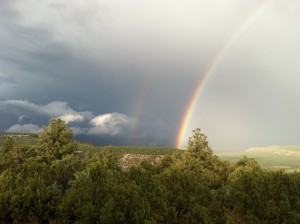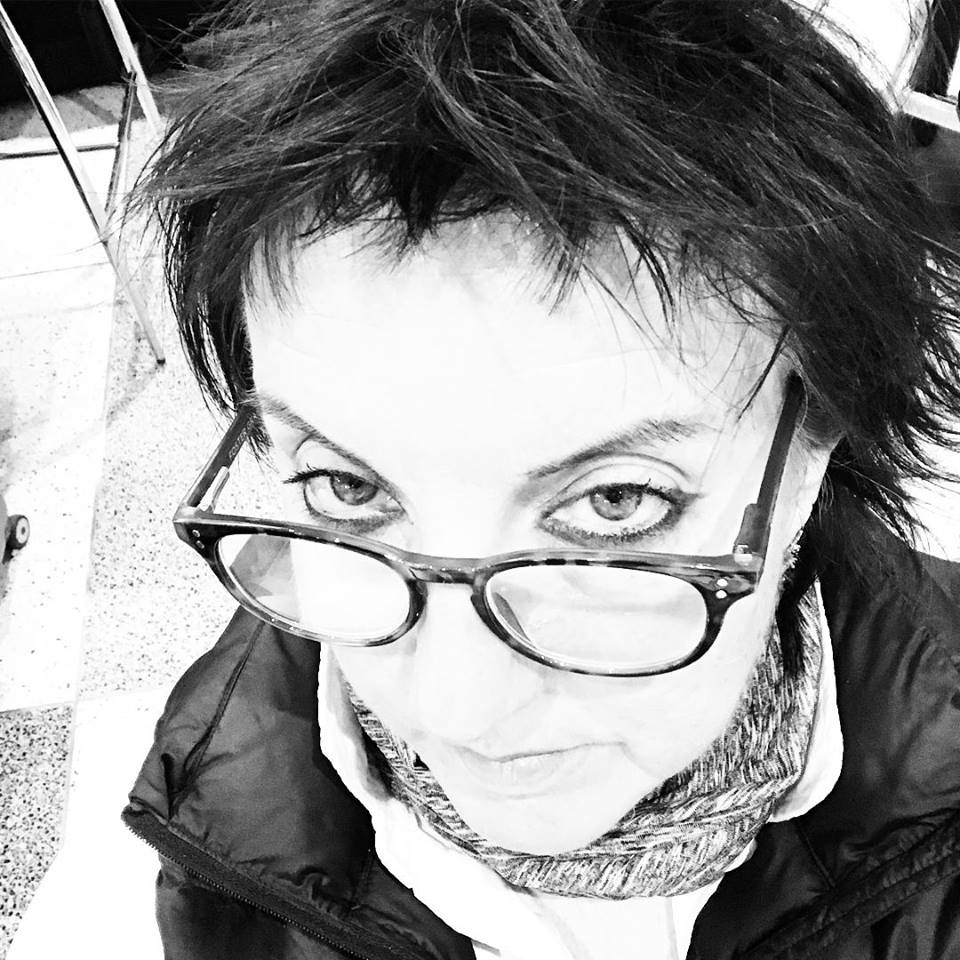 I am delighted that you are with me and appreciate your sharing these writings friends. Thank you!
My work and writing are sponsored by Dervish Society of America, a nonprofit organization helping people realize their human and spiritual potential by honoring their body and its movement ways using evolutionary Sufi Dancemeditation practices. Thank you for your gift. It's tax-deductible!