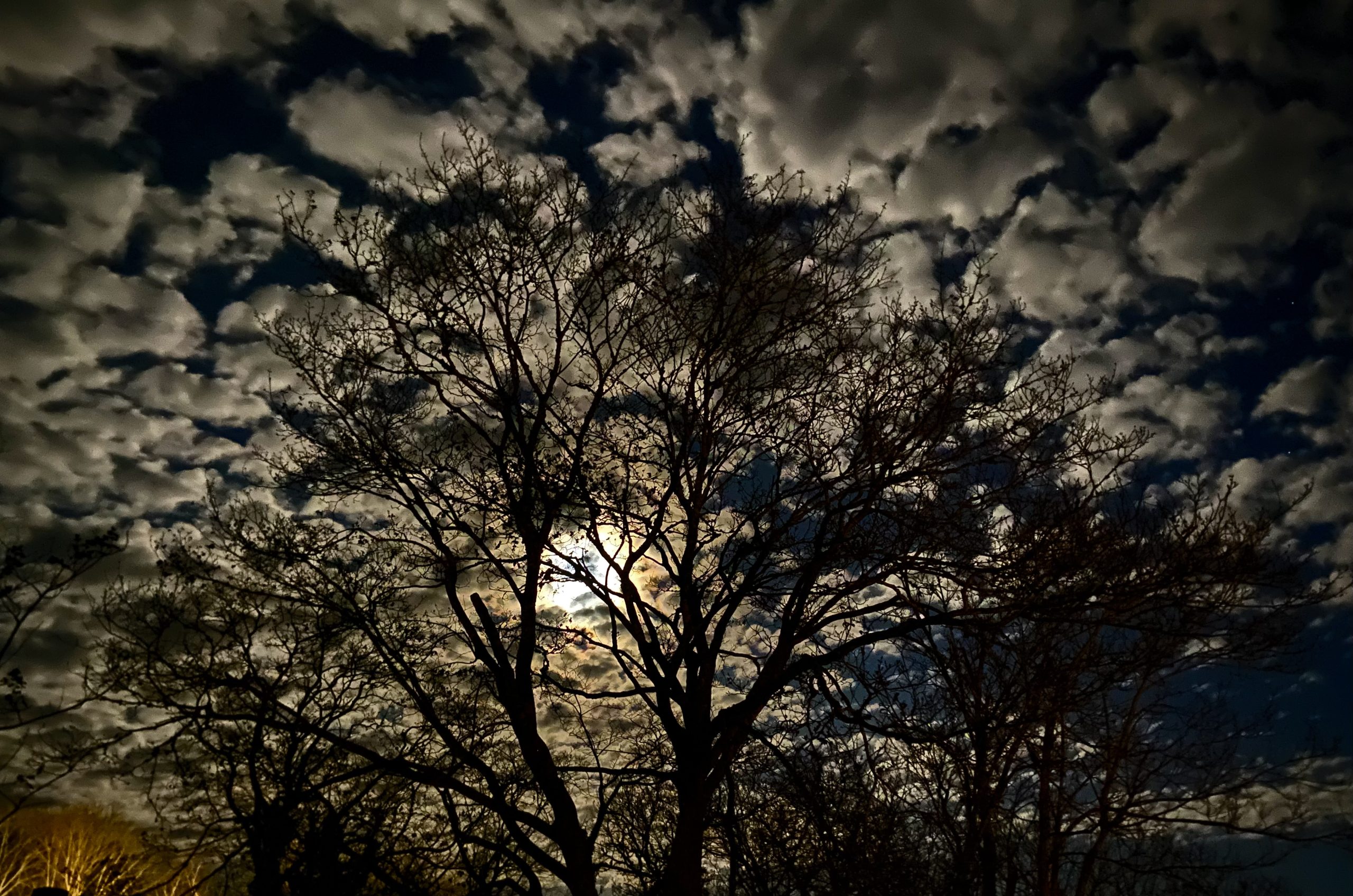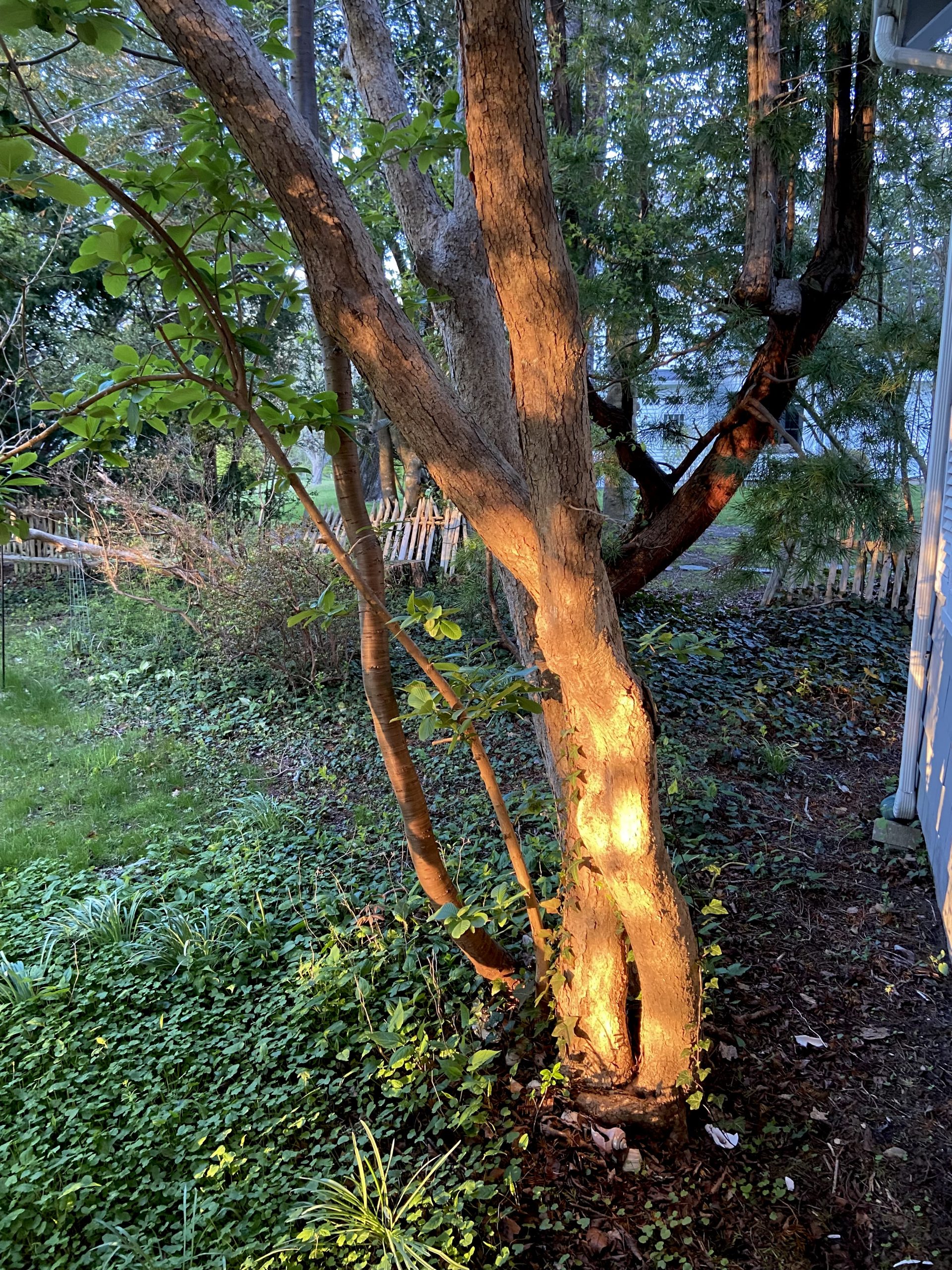 How Long?
I don't know.
I may send out an email with a link inviting anyone who can to join me for a zoom Dancemeditation. Spur of the moment, coming from what feels right to me. Or possibly I will do something more formal. I enjoy doing an occasional in-person event.
A great happiness for me is the emergence of a new generation of Dancemeditation teachers who have studied with me a long time, who teach this practice as it has been given to them and who are of this lineage. Each of them is their own being coming from experiences and knowledge of their own choosing, but when they offer a Dancemeditation class, it follows the way I have been offering, which came to me through my teacher and his teachers, and which you as a community have been practicing. It has roots. I have invited Teresa Smith, Kryss Statho, and Anastasia Blaisdell who are currently teaching in-person (zoom stuff will get sorted soon as well)  to share their offerings on the Dervish Constellation FB group. You will also see them on the Dancemeditation FB Page.
I want to thank you all for journeying with me whether over many years or having just found me. I truly truly treasure you. I trust we will gather again before long.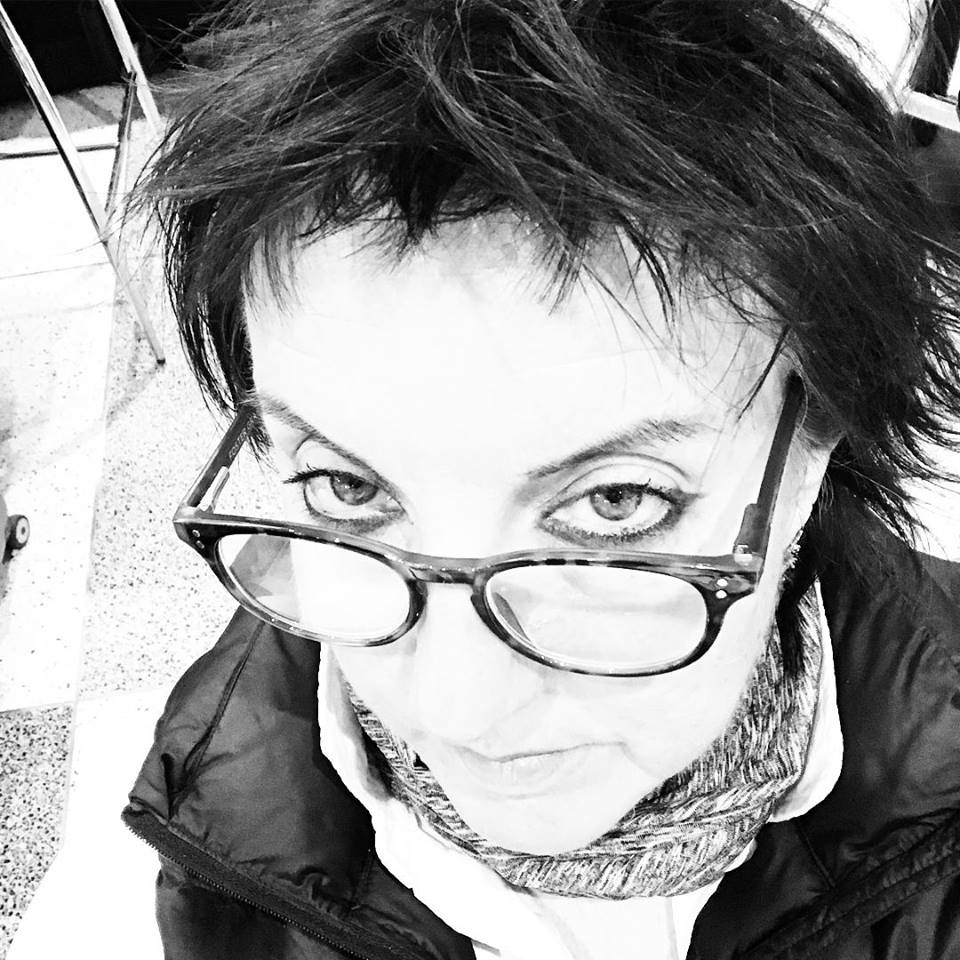 I am delighted that you are with me and appreciate your sharing these writings friends. Thank you!
My work and writing are sponsored by Dervish Society of America, a nonprofit organization helping people realize their human and spiritual potential by honoring their body and its movement ways using evolutionary Sufi Dancemeditation practices. Thank you for your gift. It's tax-deductible! Contribute Now