"Let love lead your soul. 
Make it a place to retire to,
a kind of monastery cave,
a retreat for the deepest core of your being."
— Attar of Nashipur
The annual Movement Monastery takes place at Ravenrock, 160 acres of high desert terrain at 7000 feet. Seekers leave frenetic modern life and delve into rich spiritual practice supported by a remote quiet of magnificent Ponderosa forest, 100-mile vista of uninhabited canyon, and ancient rock rim. Inquiry encompasses the experiential and reflective, silent and verbal, moving and stillness, mindless and mindful. Practices include: Dancemeditation Core Materials, Dervish Whirling, Shattari Lineage Movement Meditations, chanting, writing, transformational dance, time in nature, spiritual conversation.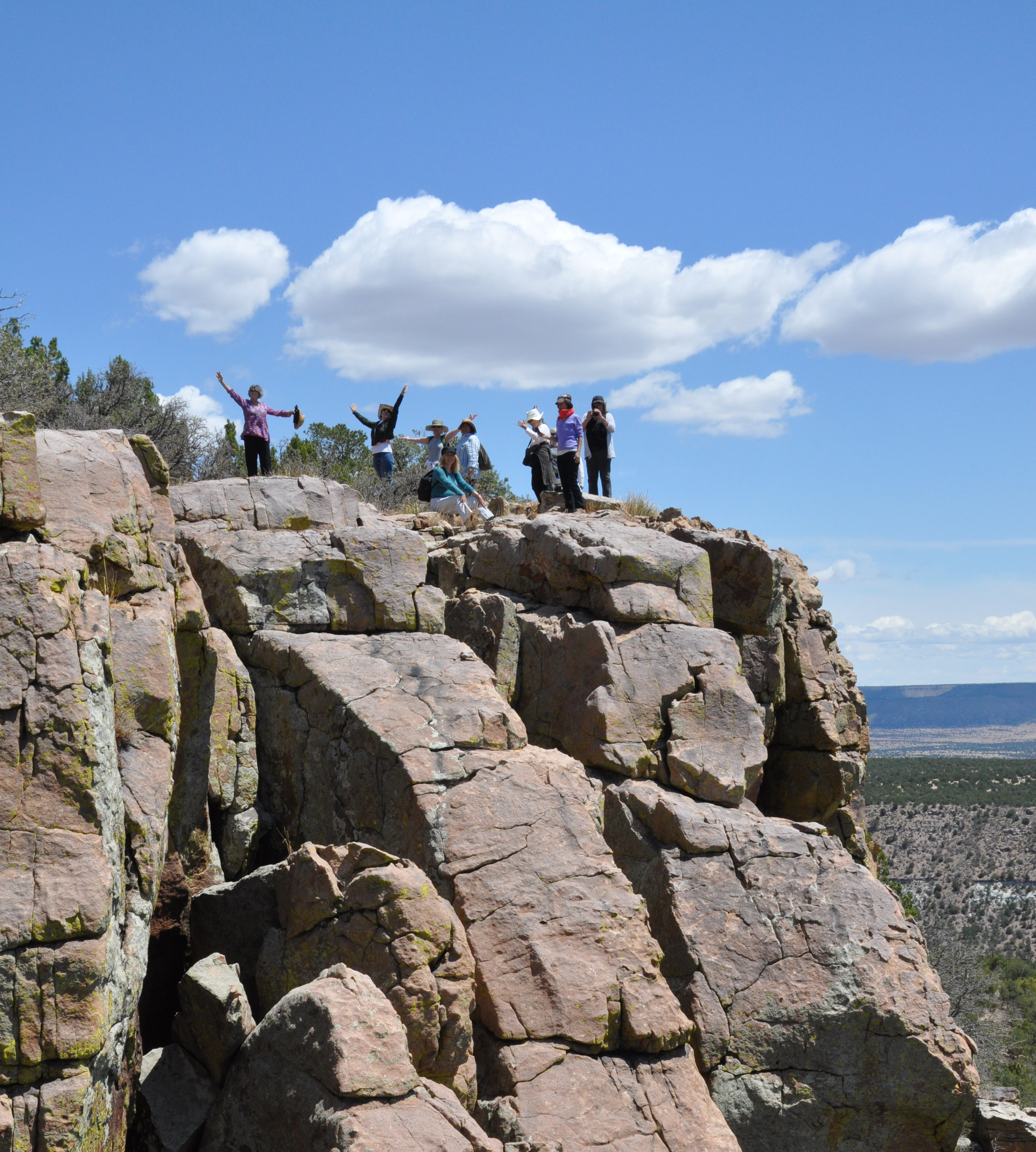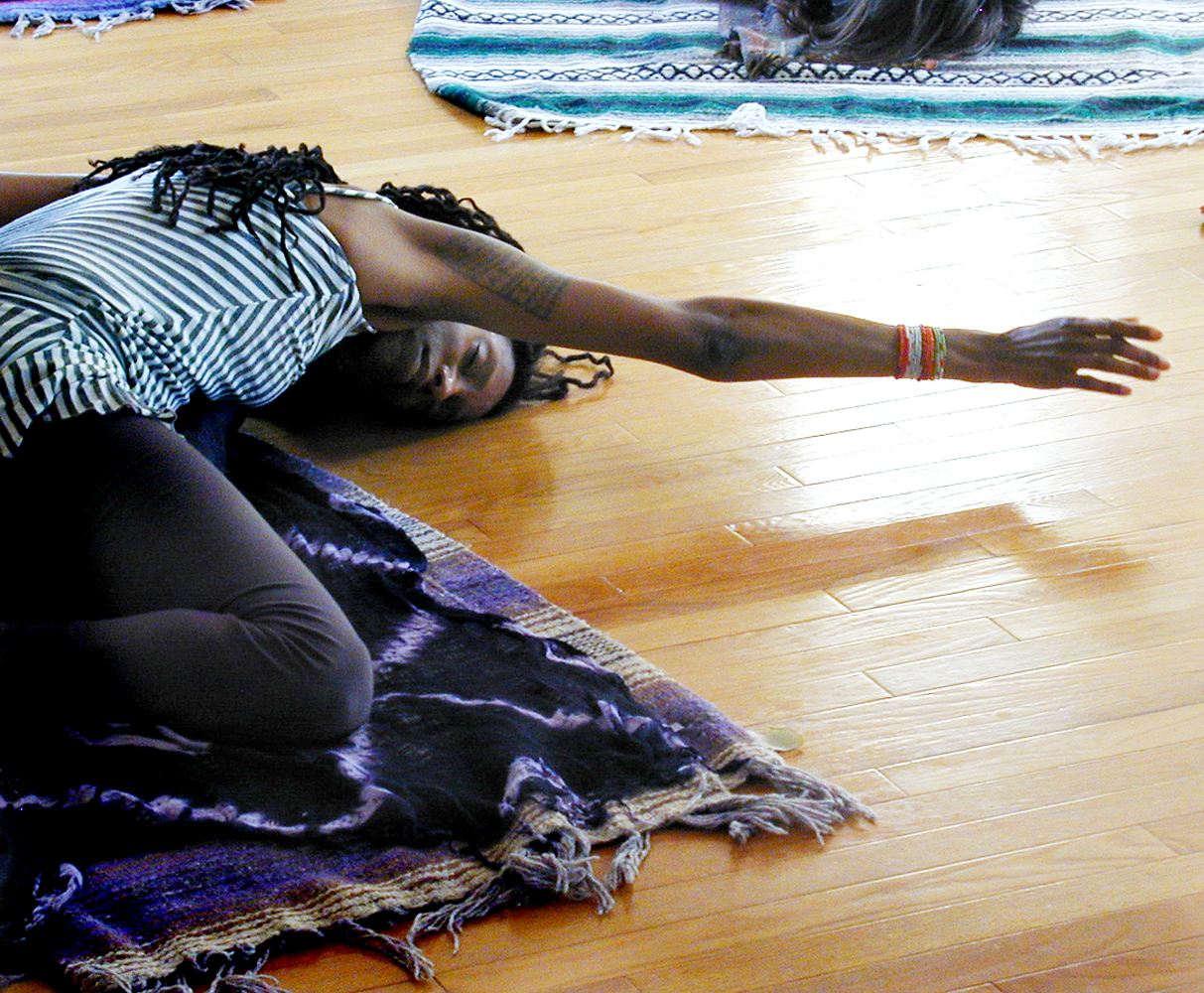 "In Dunya's retreats, I remember how to be myself.  My essence unfolds, and my soul stretches like a newly-born baby as I approach my inner point of perfect stillness. All through motion and breathing. Beyond verbalizing. Beyond rationalizing. Beyond Understanding. I heal…." –Dr. Monica Grace, psychotherapist Austin, TX
"There are times when god stops the clock and I am suspended,  frozen in time. There is something about the suspension that provides a necessary contrast to the relentless motion of everyday life. Thank you for helping me be in stillness in motion, and watching the body's intelligence emerge and communicate through the mind. These times are golden, as they are so hard to find, yet they tower over the details of everyday life, large and expansive."  – Casita Negron Wild
"These workshops have given me the ultimate gift of freedom––freedom to express myself in dance, freedom to feel the energy of the music, freedom to allow my body and my mind to connect without conscious control or inhibition––without Dunya ever having said a word."
Adelia Ritchie, Ph.D. chemistry professor, Georgia Tech
Invitation to Movement Monastery at Ravenrock
Would you like to join us?
Desire, intuition, and availability to take two weeks for meditation are high on the list of criteria for attending. Because the Movement Monastery is, by design, in remote location with no modern conveniences (no electricity or running water and down a long bumpy dirt road),  it takes a certain type of participant. Take a look at the questions at right to see if this might be an exciting and transformational opportunity for you. We'd love to hear from you!
Questions for you ~
1.  Have you attended a Dancemeditation retreat or seminar  in order to have an experience about the intent and shape of this practice?
2. What do meditation and dance mean to you?
3. Our Monastery by design is remote — no electricity or running water and down a long bumpy dirt road – and though the workshops take place in a beautiful Dance Barn, we reside in tents in a high altitude desert environment. Do you think you can study/train in this strongly nature-connected environment with minimal phone access and no wifi?
4. What are your experiences with camping?
5. How is your health? Fitness level?
Sound good? Wonderful!
Let's schedule an appointment to speak and consider the next step.