The Alembic
photography by Paul B. Goode
These photographs are an evocative body of work by master dance photographer Paul B. Goode of The Alembic, a performance project group of dancers gathered together in NYC studying Dancemeditation with Dunya intensively for their own healing and development. The Alembic offered meditations intended to be publicly witnessed by audiences as a way to grow as performers, deepening their capacity for being seen while sharing the field of interiority the practice engenders. The project spanned about two years. Performance events took place in the Metropolitan Building, a magnificent art space in a warehouse in Queens, NYC designed and directed by Eleanor Ambos.
Dancemeditators: Nisaa Christie, Dunya McPherson, Kate Russel, Anita Teresa, Anasma Vuong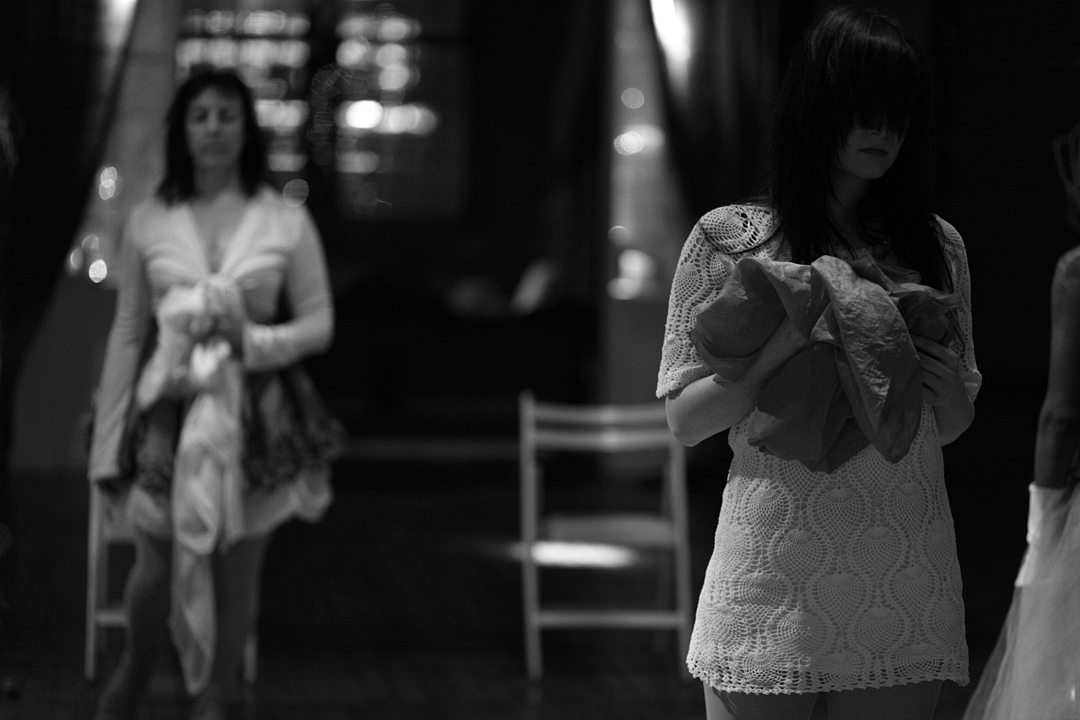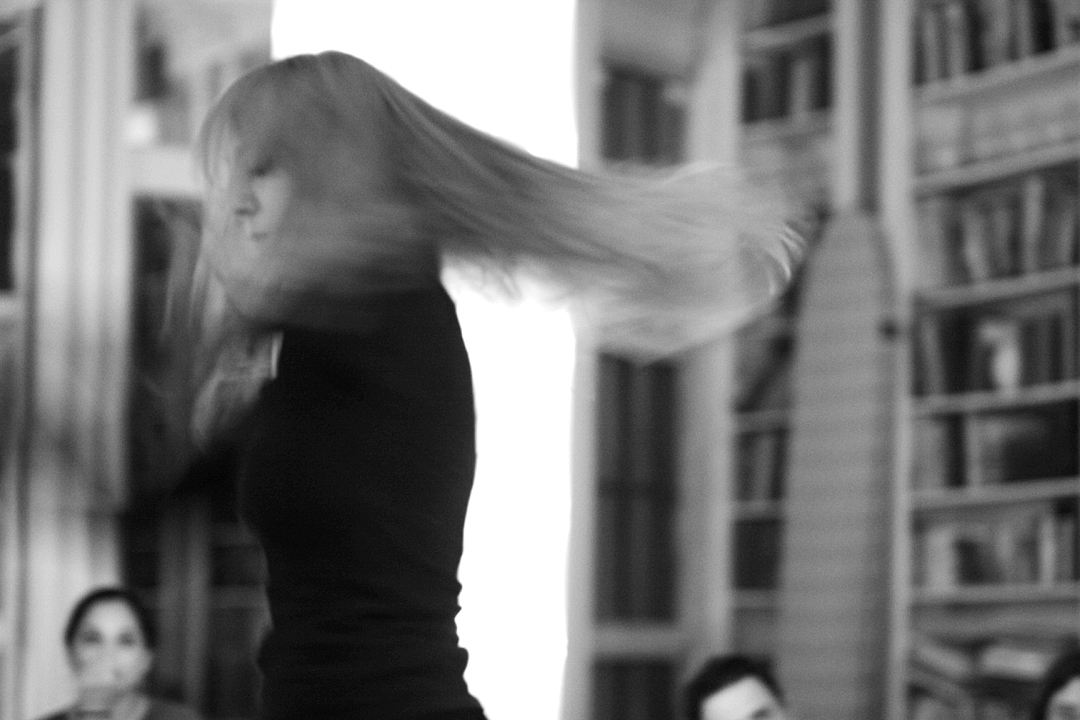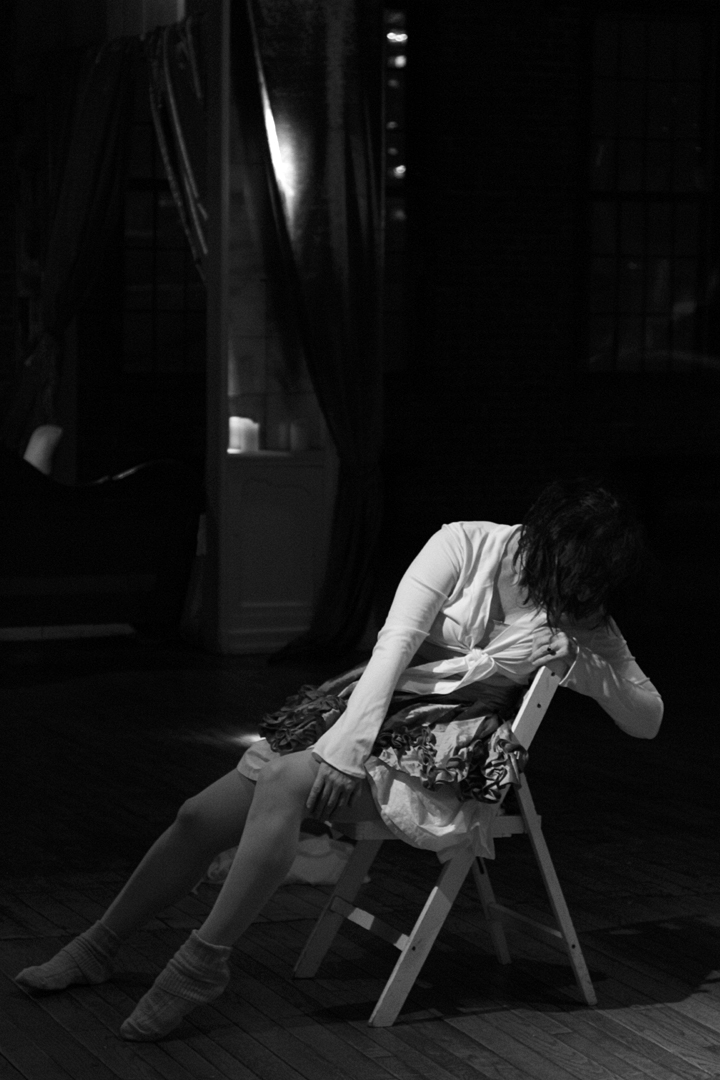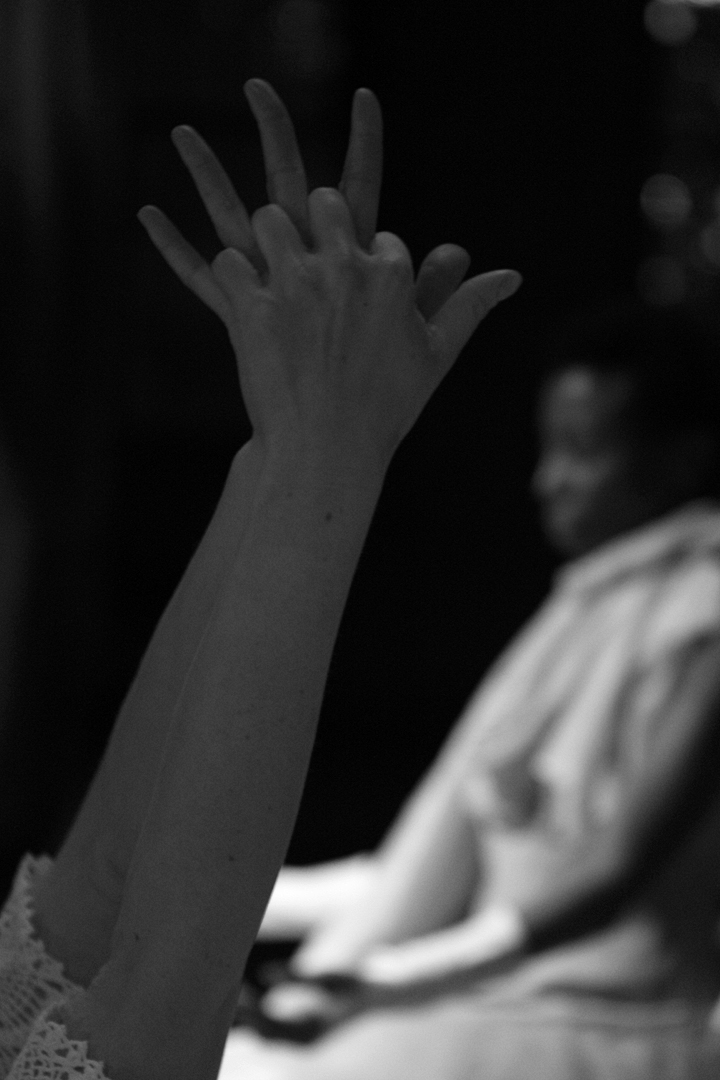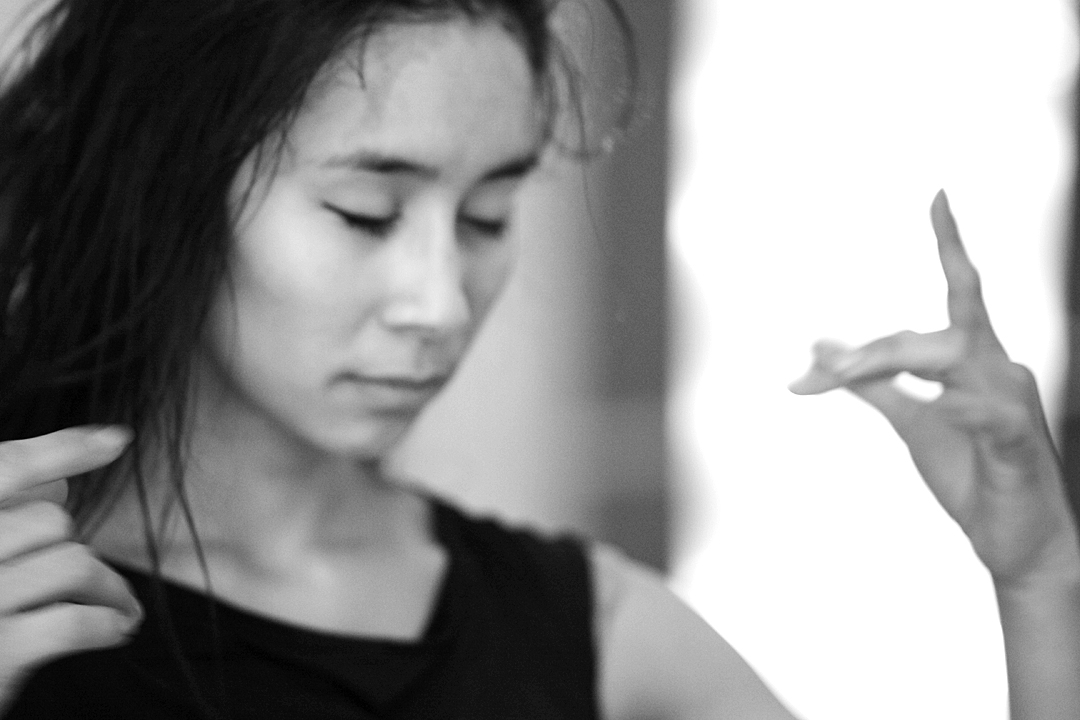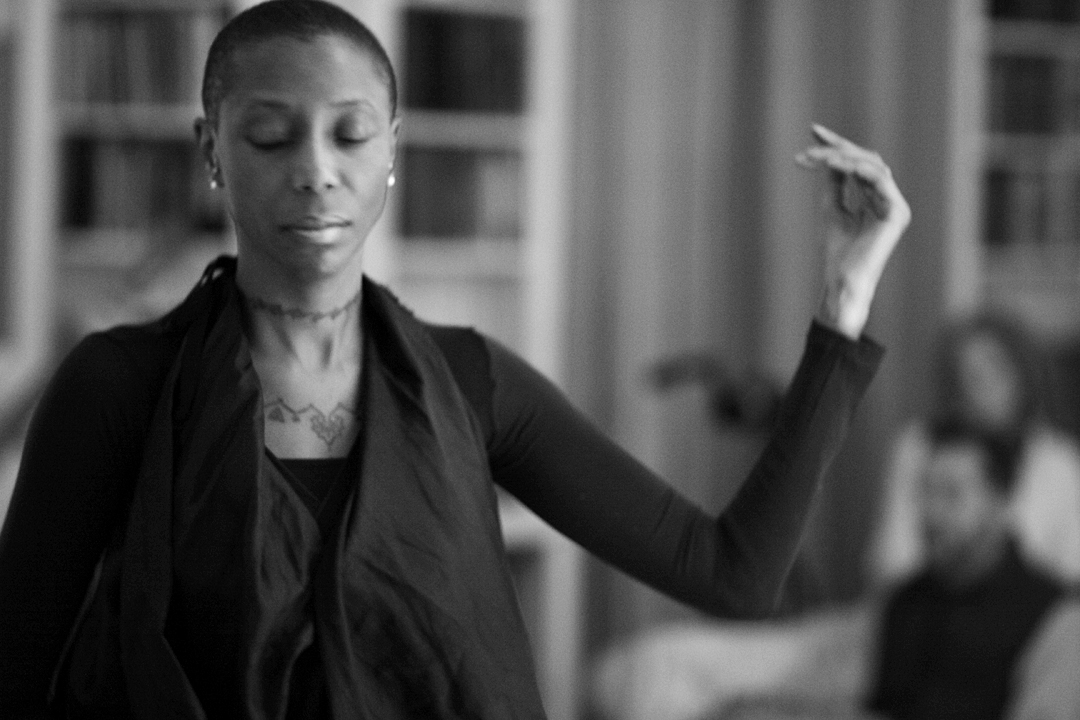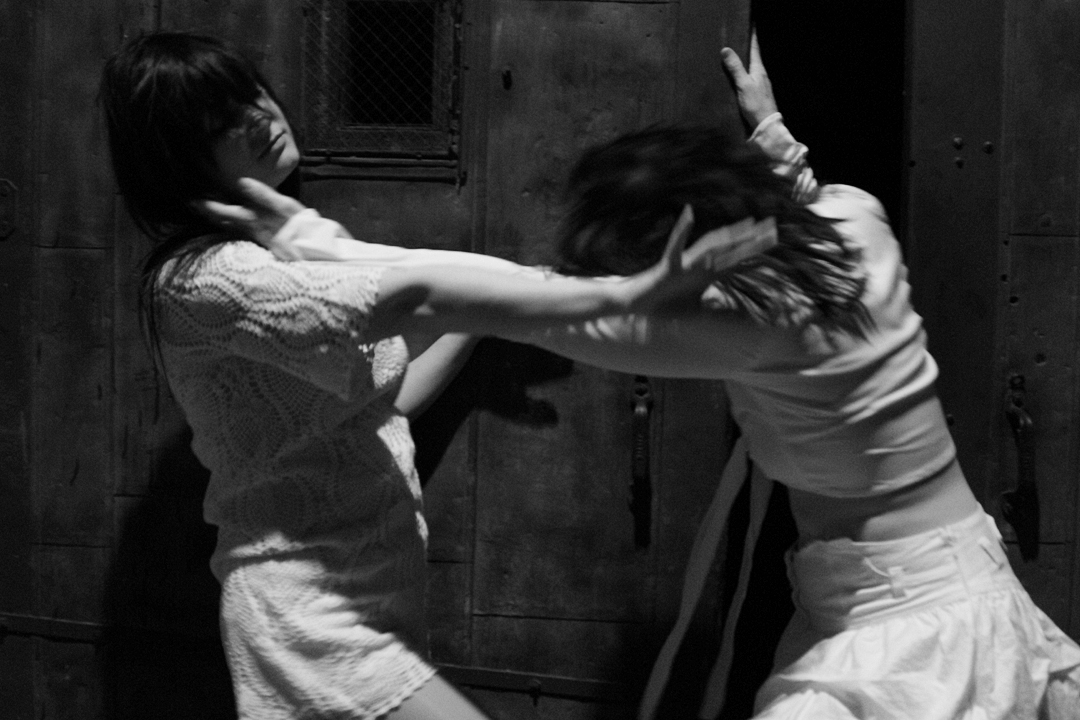 Paul B. Goode is a master dance photographer whose client list includes the American Ballet Theatre, Barnard College, the Big Apple Circus, Bill T Jones, the Bolshoi Opera and Ballet, Capezio, Chamber Music Society of Lincoln Center, Dance Magazine, Freed of London, Meet the Composer, Montclair University, Moscow Circus, The New York Times, PLAYBOY, Pomegranate Books, Paul Taylor, Trisha Brown, Twyla Tharp and many others.