"No matter how much you already know, you will learn more in this book."
The body is where we exist and where we heal and evolve. Sojourn the Inner Heaven offers simple, beautiful, and effective ways to do this. This practical and embodied guidebook initiates healing without being expressly therapeutic, invites creative unfolding without being performative, and pursues the mysteriousness of inner quest in movement. Written with a common sense and grounded warmth, McPherson's accessible tone keeps both novice and seasoned practitioners company.
Rooted in McPherson's in-depth, extensive knowledge of dance and movement practice, Sojourn the Inner Heaven is specifically for:
those wanting a journey into their body
those wanting a non-agenda, nonjudgmental inner-facing embodied journey
those wanting to heal their relationship with their body
those with trauma
those wanting creative embodied exploration
sitting meditators seeking presentness in movement
practitioners of embodied healing modalities—massage therapists, body workers, and trauma counselors—who wish to explore an meditative moving embodiment for their clients and for themselves
movers from 5 Rhythms, Ecstatic Dance, Conscious Dance, and the many off-shoots who seek greater individual depth
practitioners of Continuum, Feldenkrais Method, Contemplative Dance, Body Mind Centering, and Authentic Movement who may enjoy a sister discipline
yogis ready to find flow and sensation
tai chi practitioners ready to let chi move in improvisational ways
anyone who simply likes to dance and move into relaxation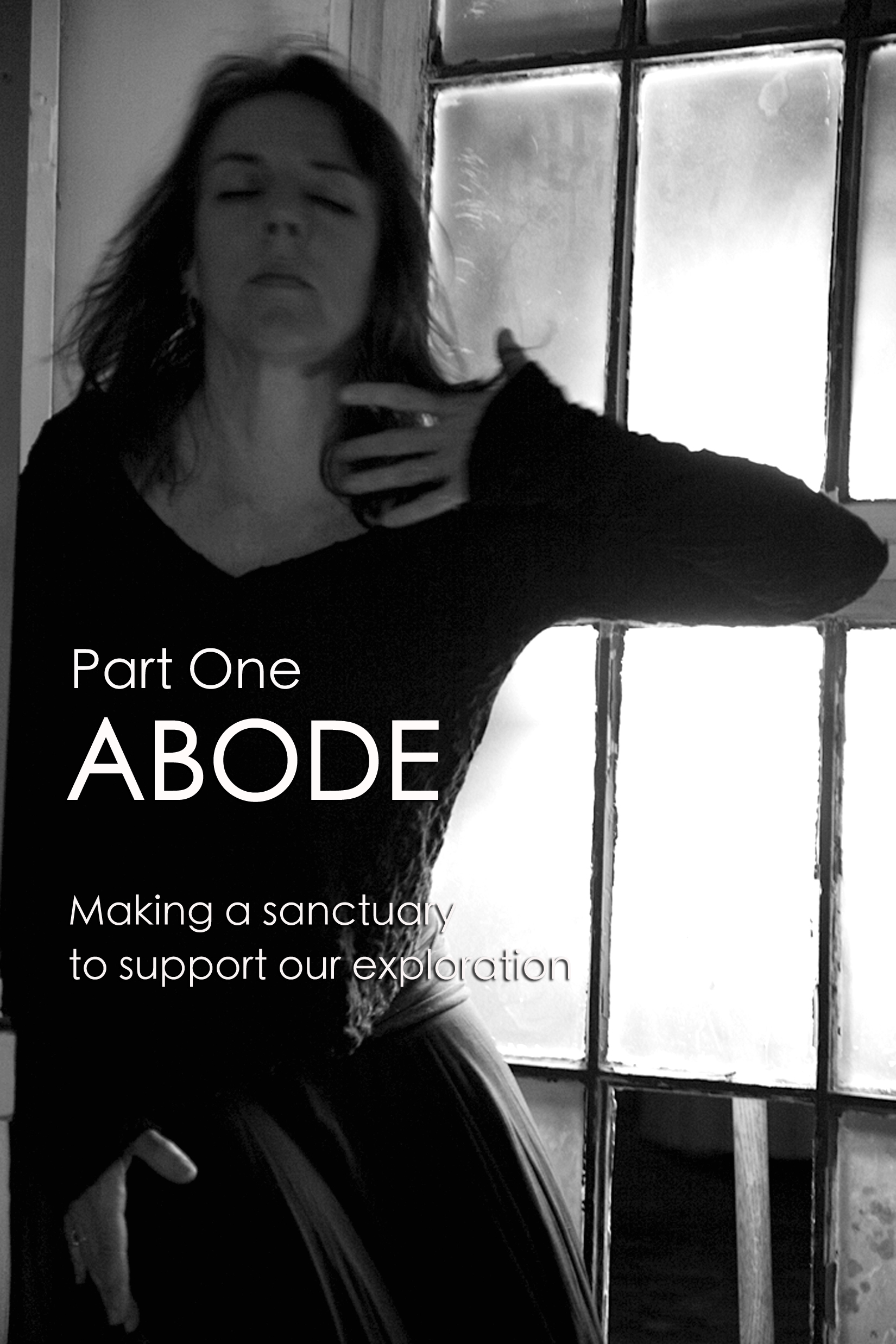 Introduction
About the Photographs

PART 1: Abode 
Making a sanctuary to support our exploration. 
1 Place
2 Regularity, Duration, Music
3 The Lure, Patience, Invitation, Inclusiveness, Open
4 The Movements
5 Body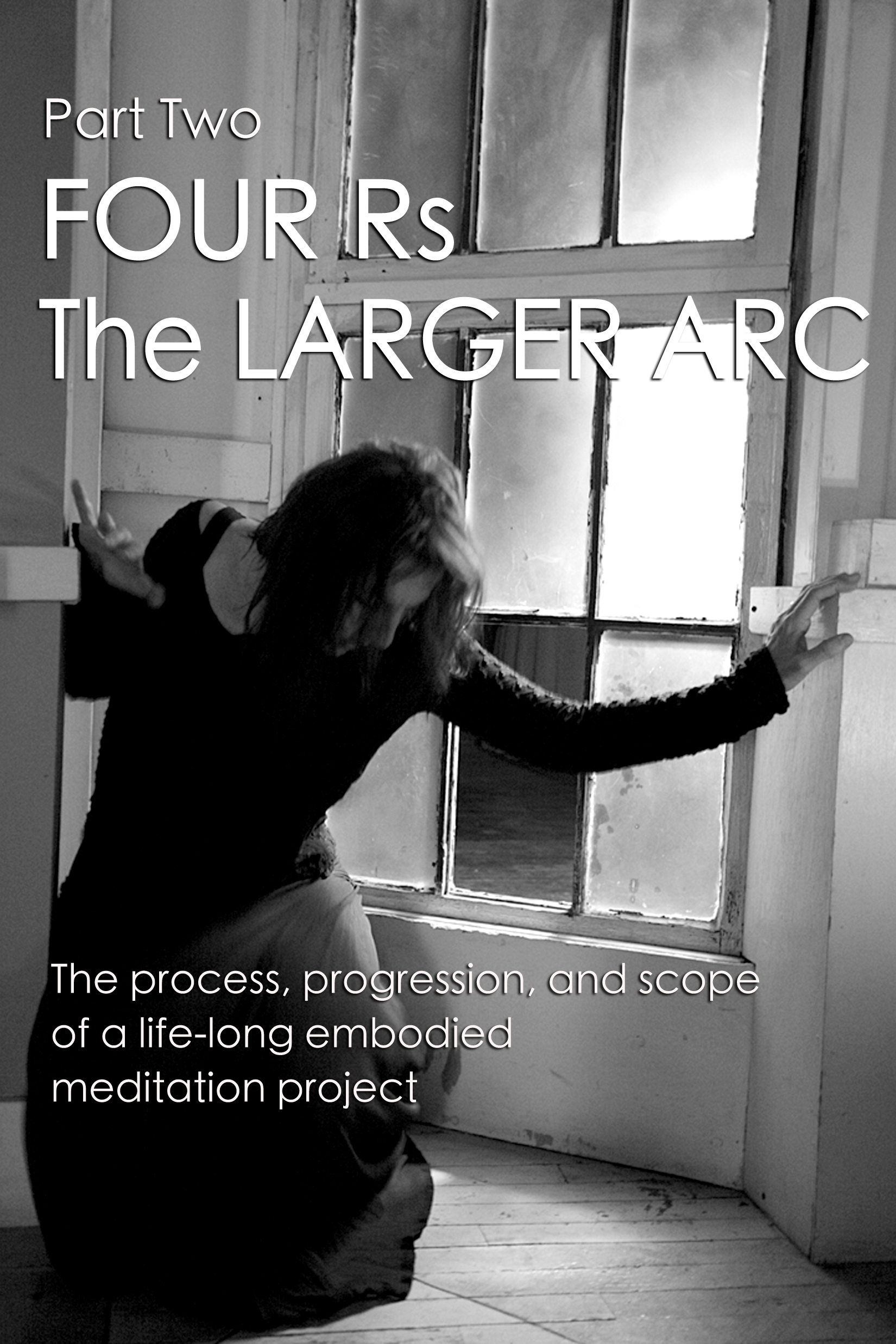 PART 2: Four Rs & the Larger Arc
The process, progression, and scope of a life-long embodied meditation project. 
6 Relaxation
7 Receptivity
8 Reciprocity
9 Rest
10 The Larger Arc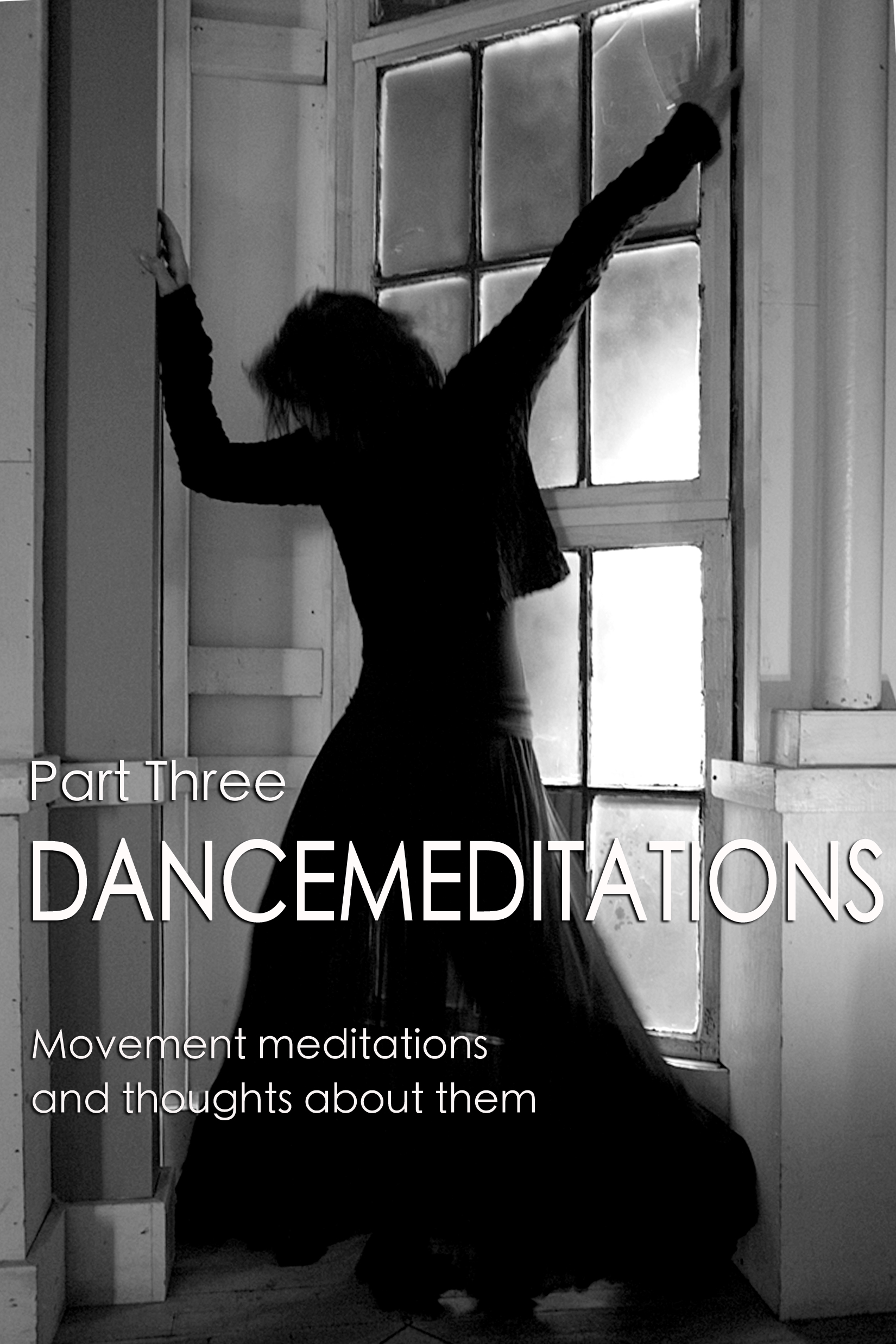 PART 3: Dancemeditations
Movement meditations and thoughts about them.
Section One: Movement Mantra    Dancemeditations for Diving Deep
11 Movement Mantra: Repetition, Evolution, & Momentum
12 Movement Mantra: Breath Dances
13 Movement Mantra: Rocking and Rolling
14 Movement Mantra: Whirling
Section Two: Time & Forces    Dancemeditations for Knowing
15 Slow Movement
16 Space, Gravity
Section Three: Dreaming in the Flesh    Dancemeditations for Excavation & Exploration
17 Imaginal Realm
18 Narrative Realm
19 Orchestral Body
20 In Witness & Inner Witness
21 Abstract Realm

Acknowledgments
Reading List
Praise for Dunya Dianne McPherson
Sojourn the Inner Heaven
"What a wonderful and rare opportunity it is to peek into the intimate quotidian experiences of a master artist and teacher! Dunya examines her process using a microscope with a poetic lens, guiding our deeper understanding and giving us a road map for embodied enlightenment and spiritual bliss. No matter how much you already know, you will learn more in this book."
—Elisa de la Roche, Ph.D., actor, writer, artist, educator.
"Sojourn is a gracious offering from the heart-body-soul of the author's lifelong devotion to all the ways "our flesh rewards us with its native inventiveness". Her poetic descriptions, effortless practices, and generous invitations expand the definition of meditation, serving to free the mind of doing so that one's breathing, moving body awakens with what is ready to be explored and discovered in the great mystery of being alive. Read, breathe, sense, feel, dance, attend, rest…guidance from a true master, one who reveres in every cell of her body the precious dance of all living beings." 
— Mary Abrams, MA, RSME, Founder of Moving Body Resources (NYC) & International Teacher, Author of Consciousness as Embodied Movement: Discovering intimate & more effective ways of living together
"As I started to read I felt the expansion of awareness that I feel when arriving and settling in a Dancemeditation session. Dunya has articulated the magic and merger of body mind spirit that is so big and palpable and mostly out of reach. This is beautiful!"
—Celeste Yacoboni, curatorial editor of How Do You Pray, Minister of The Walking Way 
"This book has been an inspiration for me. The meditations carry us through layers of body self into the mystical realm. This valuable guide, both poetic and practical, helps us savor embodiment and hold a sanctuary for the self."
—Katie Wells M.F.A. in Dance, Faculty at Radford University, Founder of Interweave
I love Dunya's Dancemeditation workshops. This book is a wonderful companion to this work, giving examples of practices and reflecting on the process and experience. I enjoyed it.
— Monica Miller, author of Being Ugly: Southern Women Writers and Social Rebellion
Skin of Glass
"…profound ideas, expressed in startlingly evocative language."
—Roger Copeland, author of Merce Cunningham: The Modernizing of Modern Dance
"Dreamy, deeply searching, and so smart kinesthetically…She journeys through organs, bones, muscles, delving into an other realm of thinking. A wondrous and thought-provoking excursion."
— Janet Mansfield Soares, Professor of Dance Emerita, Barnard College, Columbia University
"McPherson succeeds in the almost impossible task she sets for herself: putting into words what is wholly nonverbal dance, and describing what is utterly indescribable mystical experience."
—Ruth Vincent, author of Elixir and Unveiled, Changeling P.I. novels
"Memoir, prose poem, erotic journey, mystical discourse and cultural commentary Dunya's brave book also launches a new genre of writing from the body. It is a book sorely needed by a culture disembodied…"
— Mary Bond, MA, author of Your Body Mandala, Balancing Your Body, & The New Rules of Posture 
"She offers insights and inspiration on every page."
—Christopher Pilafian, Lecturer, Department of Theater & Dance, University of California, Santa Barbara
"A mystical page-turner! I read 'Skin of Glass' in two days all the way through, wishing, as I read, that there was a way I could inhale this book…"
—Jenna Woods, author  of  The Dancing Cymbalist
Author bio
Dunya Dianne McPherson is a pioneer in the field of embodied mysticism and the founder of Dancemeditation™. She holds a Bachelor of Fine Arts in Dance from Juilliard and a Masters in Writing from Leslie University. She trained for two decades with Sufi Master Adnan Sarhan and did significant study in Middle Eastern Dance with Elena Lentini and Anahid Sofian, and in yoga with Shri Dharma Mittra.
A critically acclaimed dancer and choreographer, Dunya Dianne McPherson has been described by Jennifer Dunning in the New York Times as "…a modern day Isadora Duncan…approaching Ruth St. Denis…a vibrant performer…an unusual and talented choreographer." Carman Moore in the Village Voice called her, "…killer creative choreographer…", and Elizabeth Zimmer in Dance Magazine, has said "…she evoked something essentially female, essentially powerful…the pure, solid dancing has never seemed so welcome…"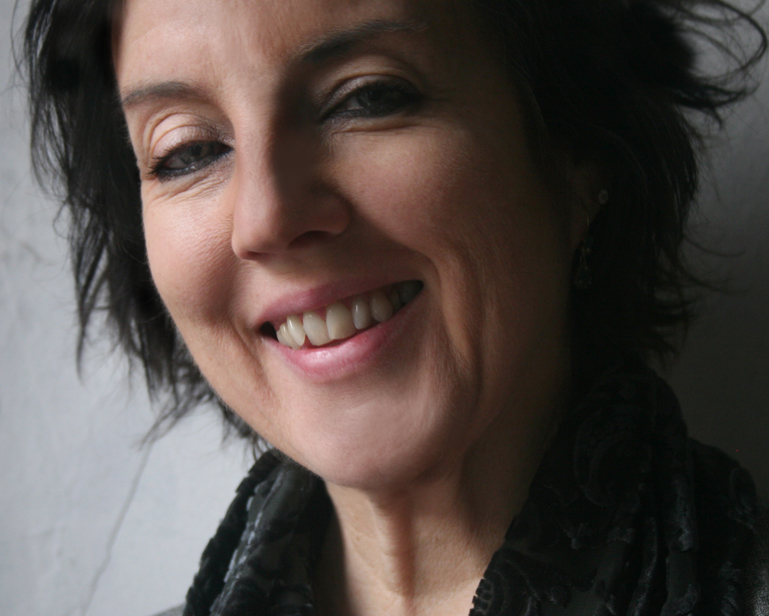 She was awarded a prestigious National Endowment for the Arts Choreography Fellowship, as well as commissions which include Lincoln Center Out-of-Doors, Dance Uptown, Barnard College, Victoria College of the Arts, Santa Fe Performing Arts Center, and she is the recipient of numerous grants including the CETA Artists Grant.
She has been a faculty member at Barnard College, NYU, and Montclair State University, and the Chair of the Modern Dance Department at Victoria College of the Arts, Melbourne, Australia. Artist-in-Residencies include Swarthmore, Hunter, Oberlin, Amherst, University of Texas, and Princeton University.
She has been a featured presenter at major healing arts centers including: Kripalu, The Contemplative Studies Institute at OSU, the Netherlands Mystik Festival, and for the late Claudio Naranjo's Institutes in Mexico, South America, and Europe. She was a Featured Presenter at the global 2020 Embodiment Conference.
Dunya's first book Skin of Glass: Finding Spirit in the Flesh. a memoir of her journey of dance and mysticism, is admired and beloved. She is a contributing author to several books on healing and spirituality. Her new guidebook and practice companion is  Sojourn the Inner Heaven: Movement Meditations for Awakening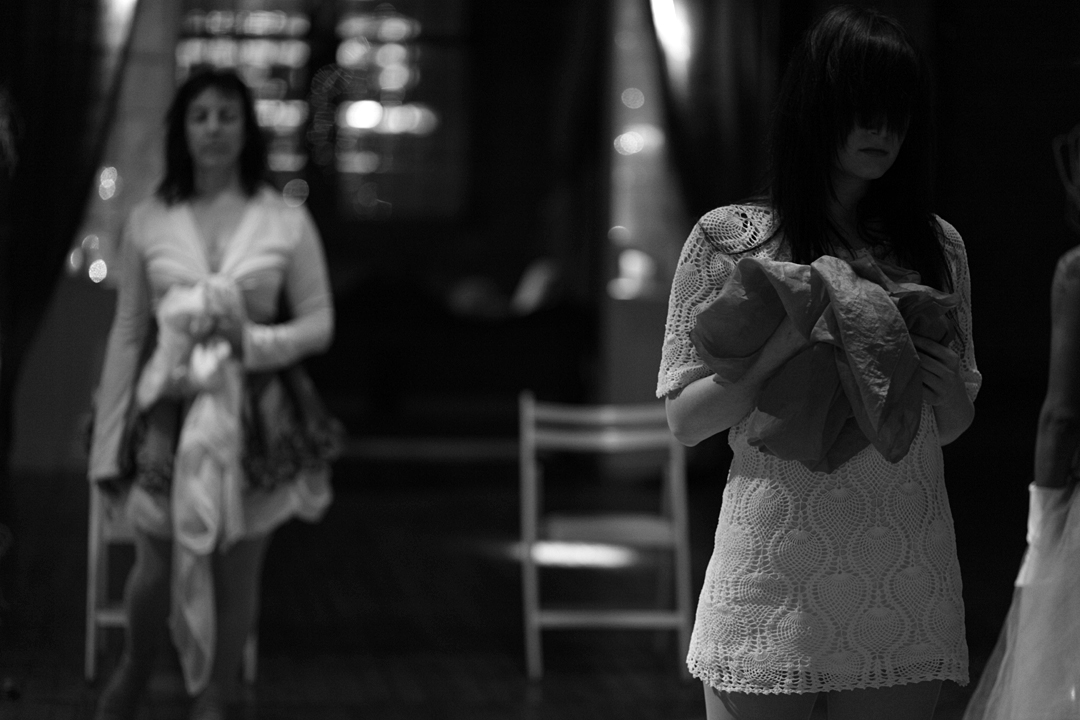 Amazon Customer Reviews for 'Skin of Glass'